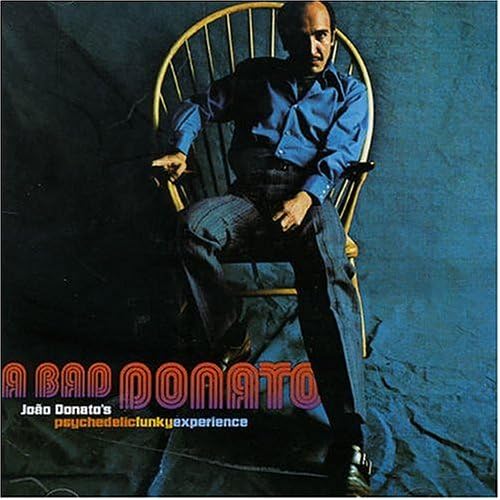 João Donato - A Bad Donato [Verve 'By Request' Series 2023 Reissue]
Description

On this 1970 album recorded in Los Angeles, Donato departs from his Brazilian bossa nova roots, incorporating an eclectic, and electric, mix of funk, fusion and psychedelic pop. The result is a groovy Fender Rhodes driven set, highlighted by "The Frog" and "Lunar Tune".

This Verve 'By Request' title is pressed on 180-gram vinyl at Third Man in Detroit.
Tracklisting

Side A

The Frog
Celestial Showers
Bambu
Lunar Tune
Cadê Joel? (The Beautiful One)

Side B

Debutante's Ball
Straight Jacket
Mosquito (Fly)
Almas-Irmas
Malandro
Release Info

Release Date: 13th October 2023
Format: LP
Label: Verve