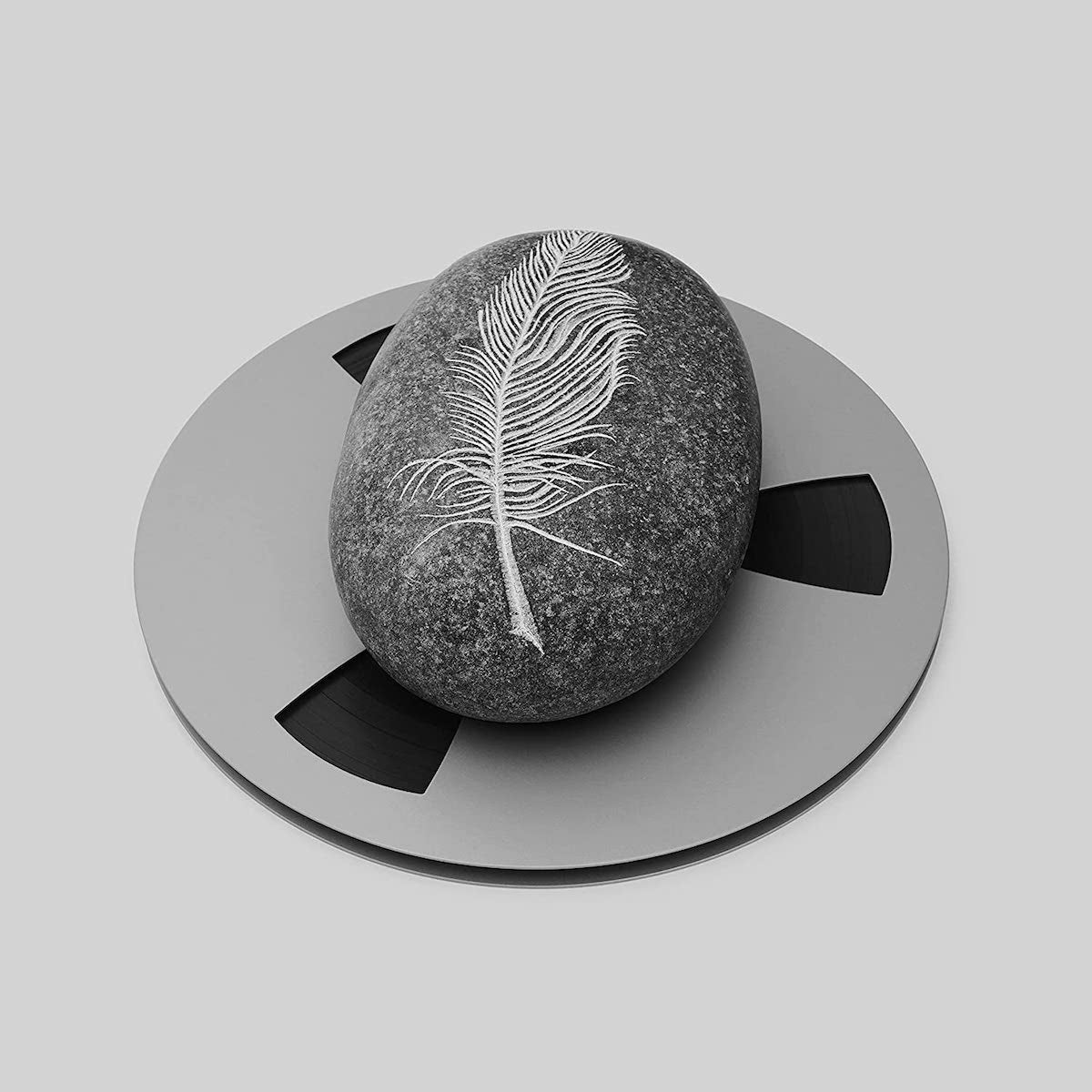 Erland Cooper - Carve the Runes Then Be Content With Silence
This product is available on pre order with a limited discounted price.
Description

Erland Cooper's new album Carve the Runes Then Be Content With Silence is set for release in June 2024 – 3 years from the day the only master tape was planted deep into the Orkney soil.

The album is a recording of Cooper's brand new three-movement composition for solo violin and string ensemble. The work marks the centenary of celebrated Orkney poet George Mackay Brown, as 2021 marks 100 years since his birth.

Inspired by natural landscapes and ruminating on time, hope, community and patience, the sole recording of the work – on ¼ inch magnetic tape, with the digital files permanently deleted – has been planted to grow and be nurtured or "recomposed" by the earth, before being exhumed and released in three years' time. Whilst Cooper will not be unearthing the tape until 2024, he has left a trail for anyone to search and find it if they wish. A map with clues to the location of the planting site will be released via his digital platforms. If the planted tape is found, Erland will invite the discoverer to his studio to embark on a journey together for the treasured first listen. It will then be released exactly as it sounds from the earth.

Erland Cooper says, "Music can so often feel undervalued and for some, being unable to perform live has at times felt like being buried. When an idea forms there is often an urge to share it as quickly as it develops but like spotting a bird, I want to let this fly and land in its own place and time. The work is one part remembrance and one part celebration of a landmark time." He adds: "The material on the tape may erode naturally, disintegrate and create drops of silence or the peaty soil may preserve it perfectly well. It may or may not get better with age. I may or may not fall out of favour with my composition. Any alterations to the sound and music [when it comes out of the earth] will be reincorporated into the pages of a new score and live performance, as orchestral articulations."
Release Info

Release Date: June 2024
Format: LP or CD
Label: Mercury KX
Pre Order FAQ
When is this released?

Erland Cooper - Carve the Runes Then Be Content With Silence is available for Pre Order now and has a scheduled release date of June 2024.

In the event of any delays to this date, we will try to keep this page updated in the '⚠ Updates' tab.
When will I get it?

We ship pre order items to arrive with you on or as close as possible to release day.

Please note; If you make a purchase from Drift that includes both Pre Order titles and in-stock titles, we will ship your entire order as one when all items are released. Read More.
What is the discount?

Usually between 10-15%. This will revert to full RRP during the week of release.