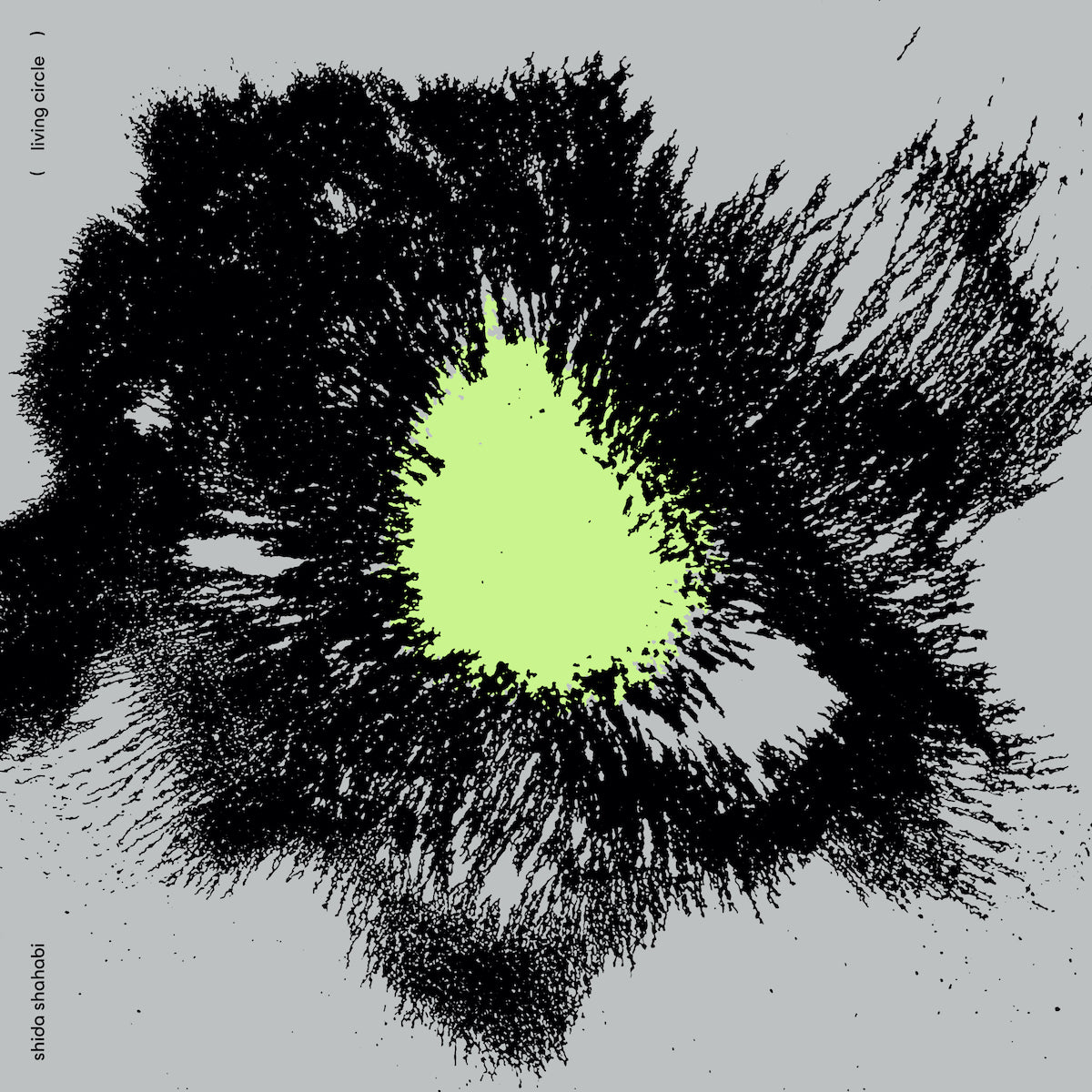 Shida Shahabi - Living Circle
Description

Stockholm-based composer Shida Shahabi returns with her sophomore album, 'Living Circle' - a wonderfully rich and accomplished new work that resonates with a powerful depth and viscerality. Where the warm, homespun piano of her 2018 debut, 'Homes', drew widespread praise and announced her arrival as a bold new voice, 'Living Circle' sees the artist pushing forwards into deeper, more expansive sonic realms. With tracks stretching longer and slower, and her piano lines less ornate and dominant, 'Living Circle' is a heavyweight album and a must-hear for fans of Stars Of The Lid, Sarah Davachi, Max Richter, Labradford, etc. 

Patience is a virtue, and in Shahabi's world things generally move at a gentle pace. You'll hear this in her music, in which delicate piano and cello lines trace spellbinding melodies amid the cavernous depths of vast, richly textured drone waves, and you'll see it in her lifestyle, an unhurried, considered existence to which nurturing is central, whether of her family, herself, her work, or the plants she grows. Good things, as they say, come to those who wait, and Shahabi clearly understands the axiom's truth. Hers is a lusciously sensitive music. Using a piano prepared with felt (to create a damped sense of closeness) and intimately captured via clever microphone placement and a subtle prism of tape delay treatments, the simple, gentle beauty of her compositions is striking. Uncluttered and unhurried, a deep warmth seeps through her music's every note.
Release Info

Release Date: 23rd June 2023
Format: LP or CD
Label: 130701