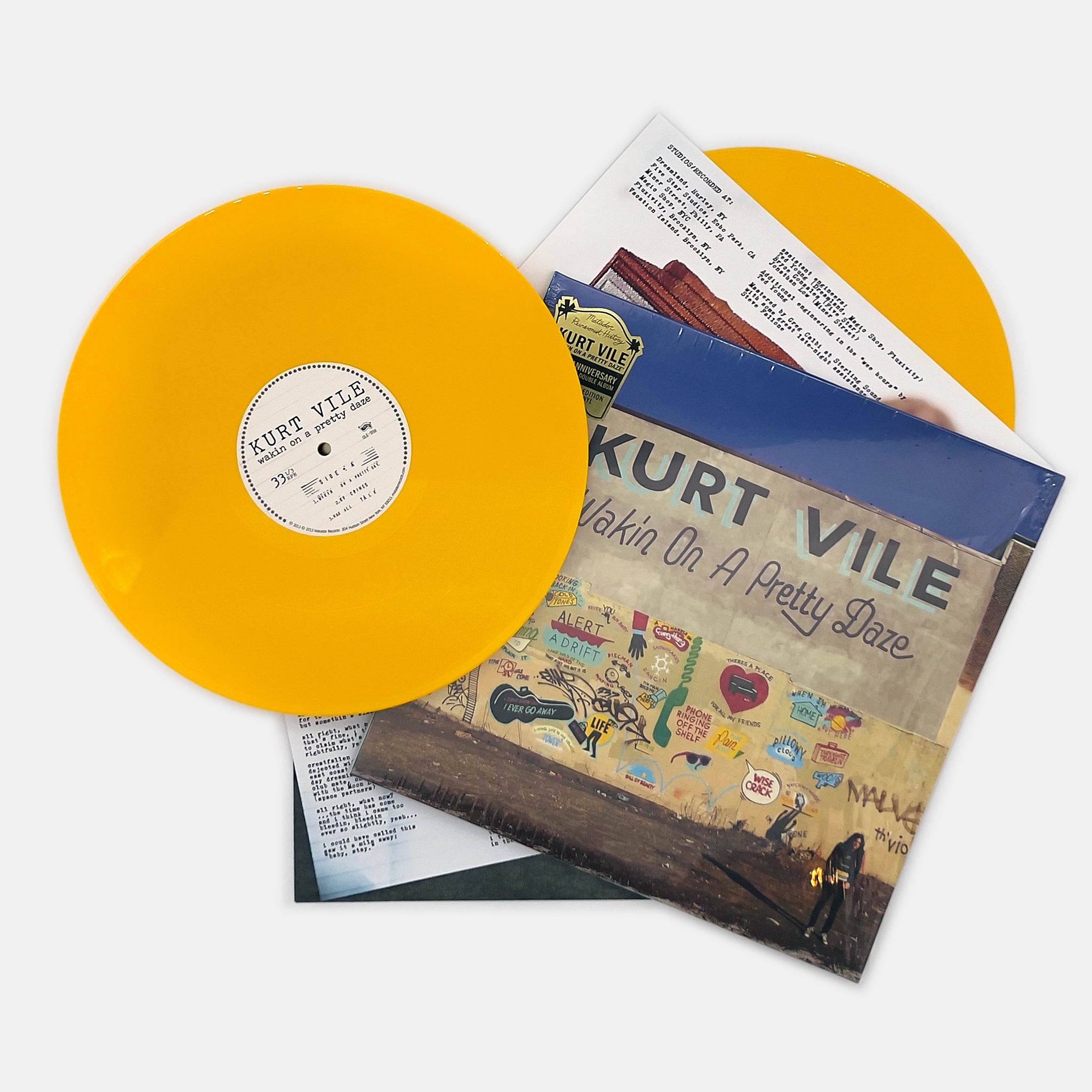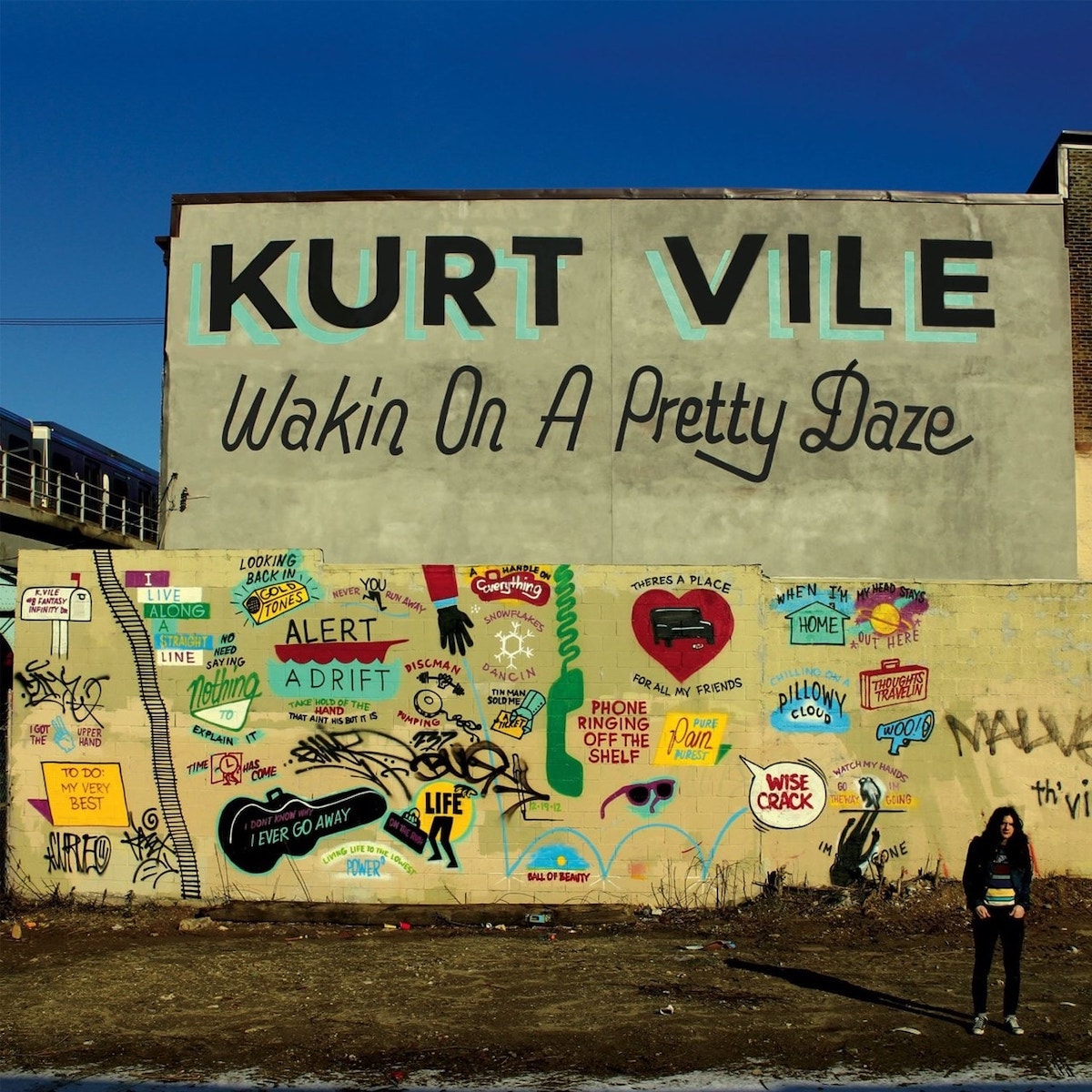 Kurt Vile - Wakin On A Pretty Daze [Reissue]
Description

10th anniversary of his fifth full-length and first 2xLP, 'Wakin on a Pretty Daze' (2013).

To celebrate this milestone, we've brought the record back as a yellow vinyl version of the record. Where previous albums alternated between gorgeous fingerpicking and heavy guitar workouts, 'Wakin' blended the two into dreamy and expansive songs that frequently stretched well out beyond the five-minute mark.

Back then we said: "It's a record that would have sounded great 30 years ago, sounds great today, and will still sound great 30 years from now." Ten years down the line, we're still confident that 'Wakin' will deliver the goods – yesterday, today, and in 2043.
Editions
Tracklisting

1. Wakin On A Pretty Day
2. KV Crimes
3. Was All Talk
4. Girl Called Alex
5. Never Run Away
6. Pure Pain
7. Too Hard
8. Shame Chamber
9. Snowflakes Are Dancing
10. Air Bud
11. Goldtone
Release Info

Release Date: 15th September 2023
Format: 2LP
Label: Matador
Wakin on a Pretty Daze is Kurt Vile's most spacious, becalmed record, and it contains some of his best-ever brand of cosmic stand-up.
8.5
Hints of Lou Reed and Neil Young pepper songs that Philadelphia-born Vile invests with his slacker drawl, endearing quiet charm and wry self-mockery.
4/5