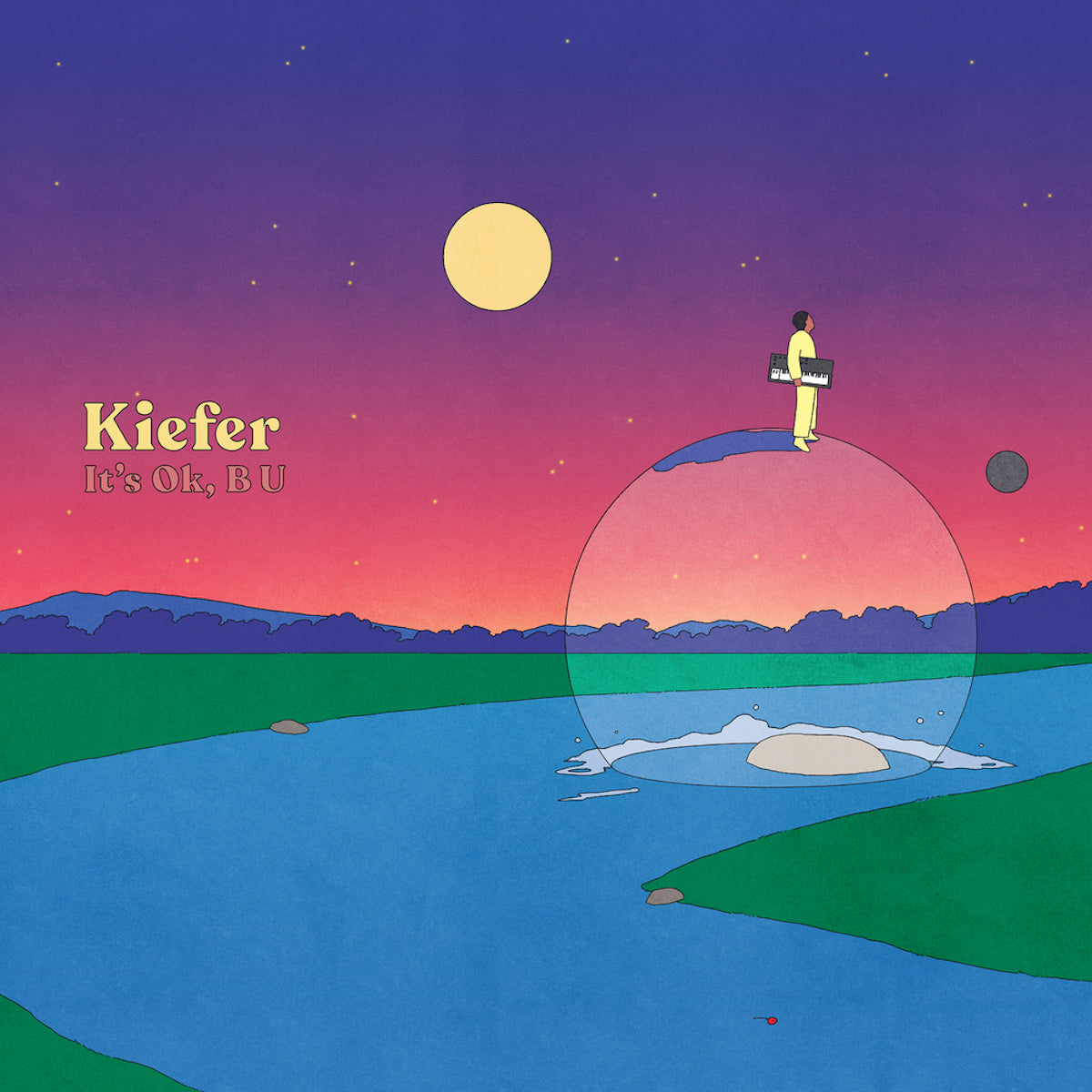 Description

Kiefer's new album sees the L.A. based artist return to his roots – playing keys and making beats.

It's Ok, B U combines the hallmarks of Kiefer's sound – masterful piano playing, mesmeric beats, and vibrant melodies – with serious emotional heft.


In addition to being a celebrated solo artist, Kiefer is a Grammy-winning producer who has worked with the likes of Drake and Anderson .Paak.
Editions

• Indie editions come with a limited 12" print of album artwork by artist María Medem.
Release Info

Release Date: 22nd September 2023
Format: 2LP & CD
Label: Stones Throw Records