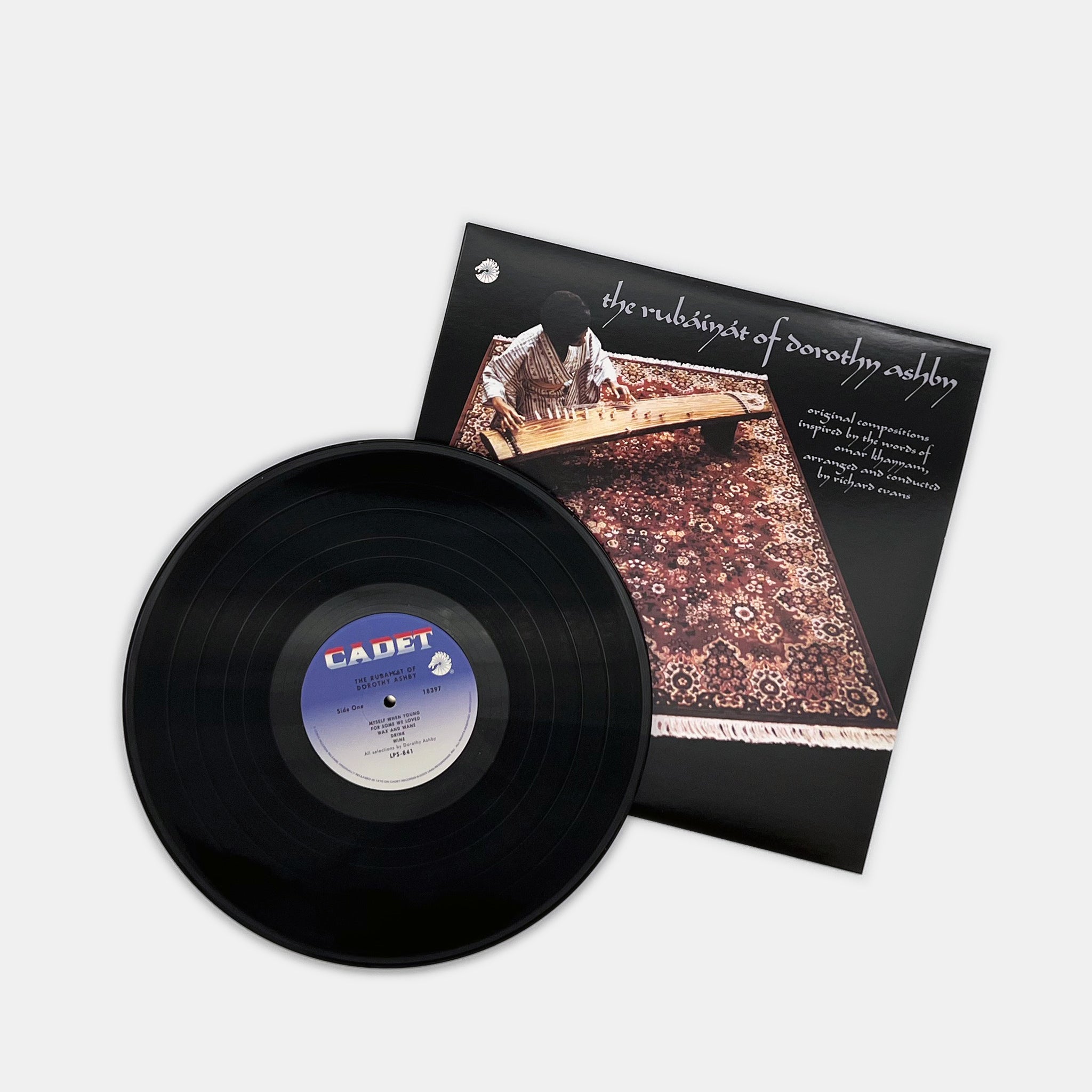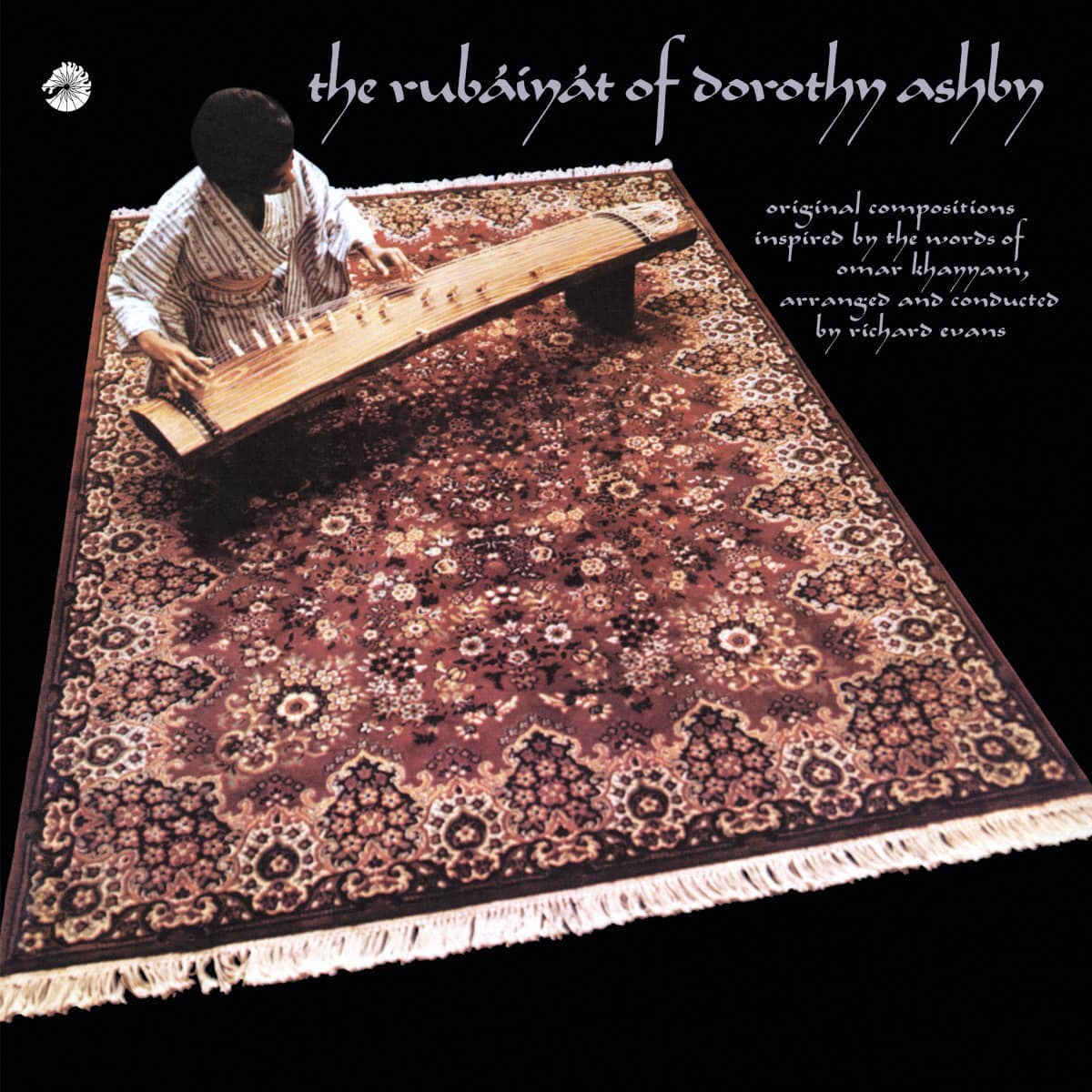 Dorothy Ashby - The Rubáiyát Of Dorothy Ashby [Verve By Request Series]
Description

Released on the Cadet label in 1970, this album's wondrous mix of spiritual and funky jazz and unique instrumentation defy categorisation. Harpist Ashby adds the koto, a 13-stringed Japanese instrument to her arsenal, and her long-time arranger Richard Evans blends flutes, vibraphone, oboe, kalimba and Ashby's own vocals into a singular and soul-affirming set.

Editions

This Verve By Request title is pressed on 180-gram vinyl at Third Man in Detroit.
Release Info

Release Date: 12th May 2023
Format: LP
Label: Decca / Blue Note