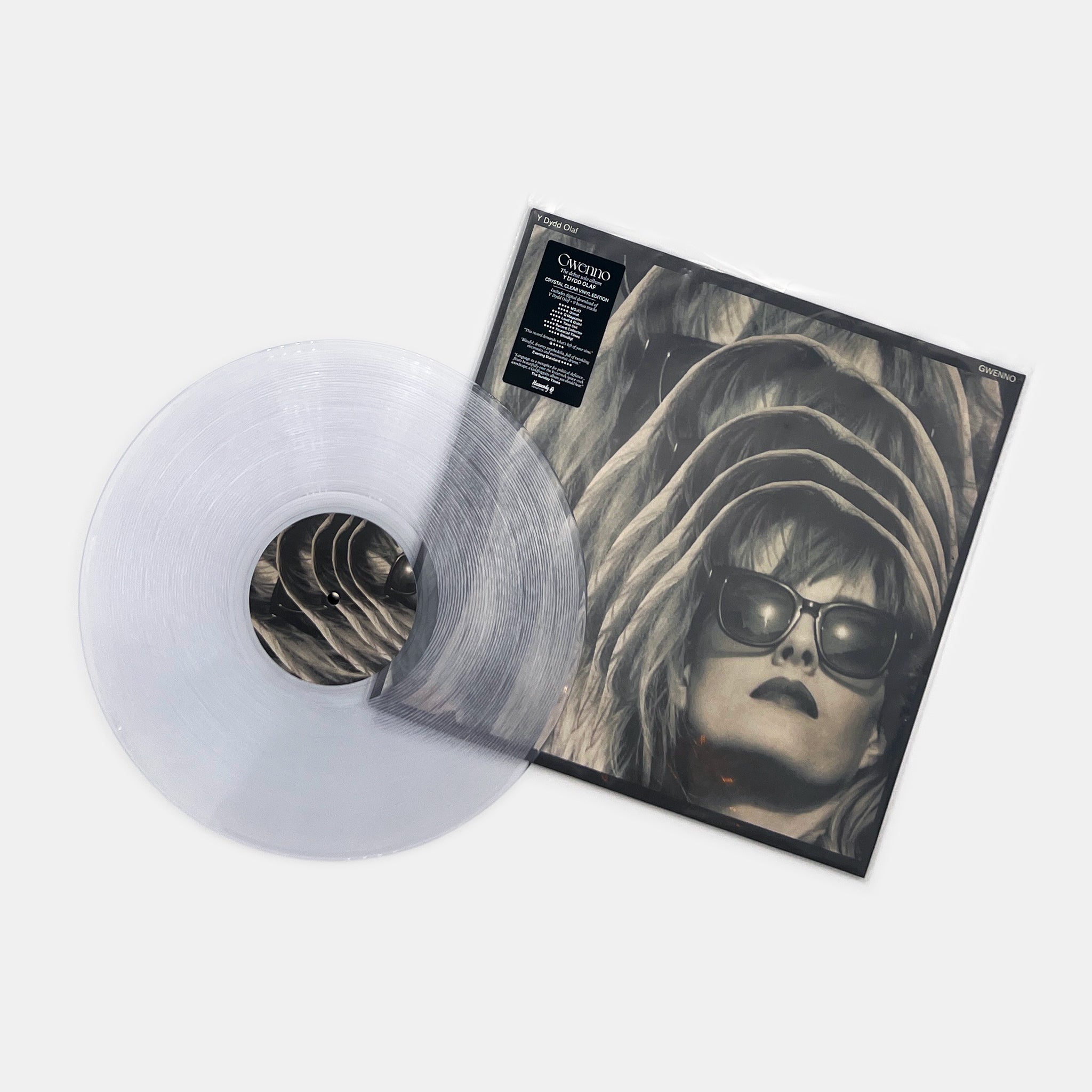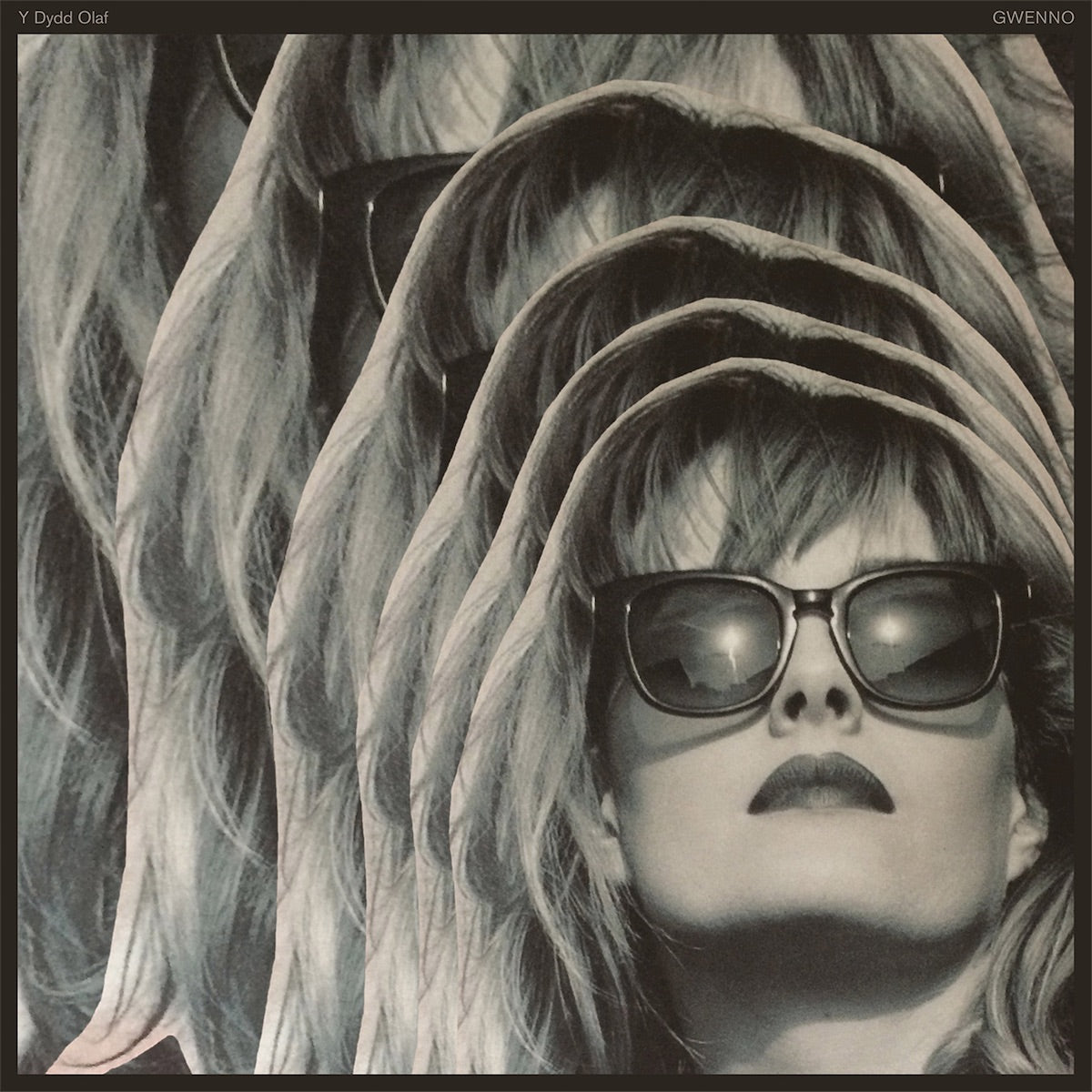 Gwenno - Y Dydd Olaf [Repress]
Description

Y Dydd Olaf was initially released by Peski Records in October 2014 before being re-released worldwide in 2015 by Heavenly Recordings. The album was an attempt by Gwenno to combine her political views with sounds she loves and was inspired in part by a dystopian science fiction book of the same name by Owain Owain which was released in 1976.
Editions

• Crystal Clear Vinyl
• LP in unprinted, black, 12" inner sleeve.
• 12" outer sleeve, 3mm spine, 300gsm board with reverse side print.
• Includes download code sticker (including 9 bonus tracks).
Tracklisting

1."Chwyldro" [Revolution]
2."Patriarchaeth" [Patriarchy]
3."Calon Peiriant" [Heart of the machine]
4."Sisial y Môr" [The whispering sea]
5."Dawns y Blaned Dirion" [Dance of the True Planet]
6."Golau Arall" [Another Light]
7."Stwff" [Stuff]
8."Y Dydd Olaf" [The Last Day]
9."Fratolish Hiang Perpeshki"
10."Amser" [Time]

Release Info

Release Date: 7th July 2023
Format: LP
Label: Heavenly Recordings
A record about the importance of preserving cultural identity in order to resist corporate death, and on it [Gwenno] establishes herself as a visionary of synth-pop moods and textures.
8