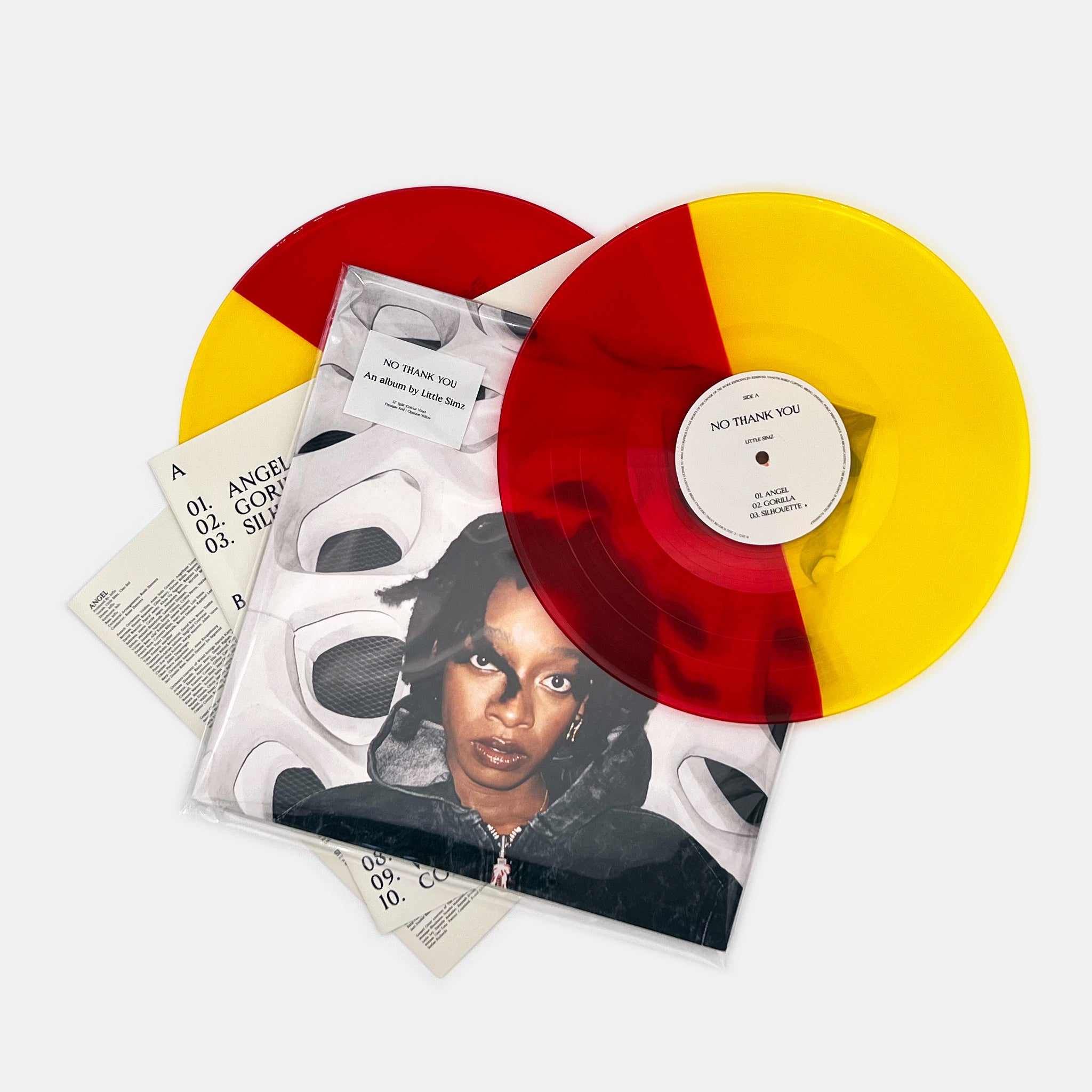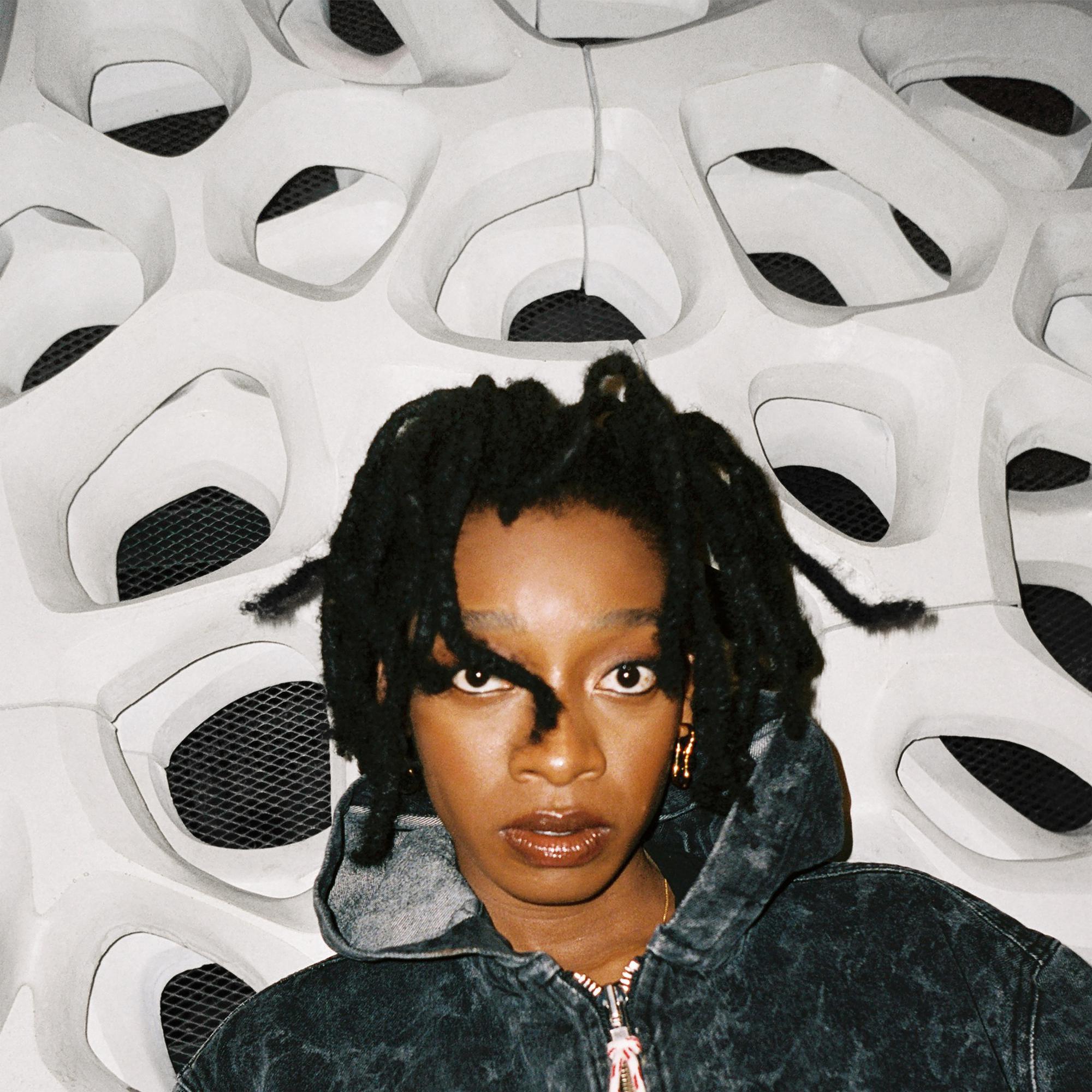 Little Simz - NO THANK YOU
Description

If 2021's "Sometimes I Might Be Introvert" catapulted Simz into the big leagues, crashing into the top 5 of the albums charts, collecting Mercury Music Prize, Mobo, Ivor Novello and Brit Award wins and earning her the biggest live audiences yet in the UK and Europe yet, "NO THANK YOU" is yet another delicious left field turn for 29-year old Simbiatu Ajikawo. Sleek, succinct and utterly propulsive, it's Simz' defiantly punk rock, two fingered salute to conformity and fame, and all the expectations and restrictions that come with. Recorded with her regular collaborator Inflo, this is Simz at her most free, daring and spontaneous. In her own words: 'emotion is energy in motion. honour your truth and feelings. eradicate fear. boundaries are important.'
⚠ Updates

Please note that during production, the red / yellow colour vinyl has become red / clear colour vinyl.
Tracklisting

Side A
1. Angel
2. Gorilla
3. Silhouette

Side B
1. No Merci
2. X

Side C
1. Heart On Fire
2. Broken

Side D
1. Sideways
2. Who Even Cares
3. Control
Release Info

Release Date: 16th June 2023
Format: 2LP or CD
Label: Forever Living Originals
"Accolades be damned, the UK star blasts a music industry that has left her feeling drained, adding her voice to a chorus of Black British artists pushing back against the status quo."
7.7
"righteous anger and restless experiments"
★★★★☆