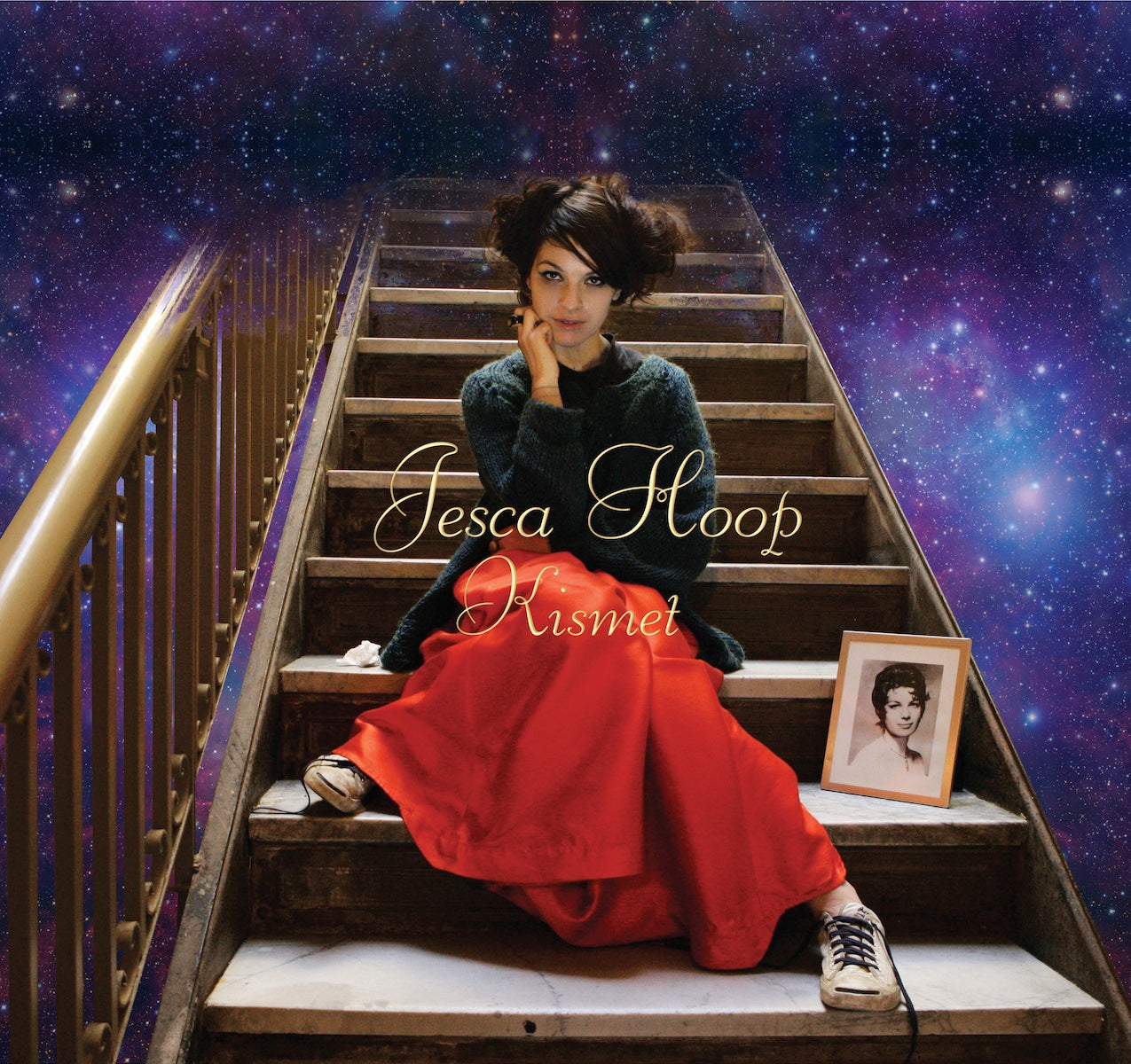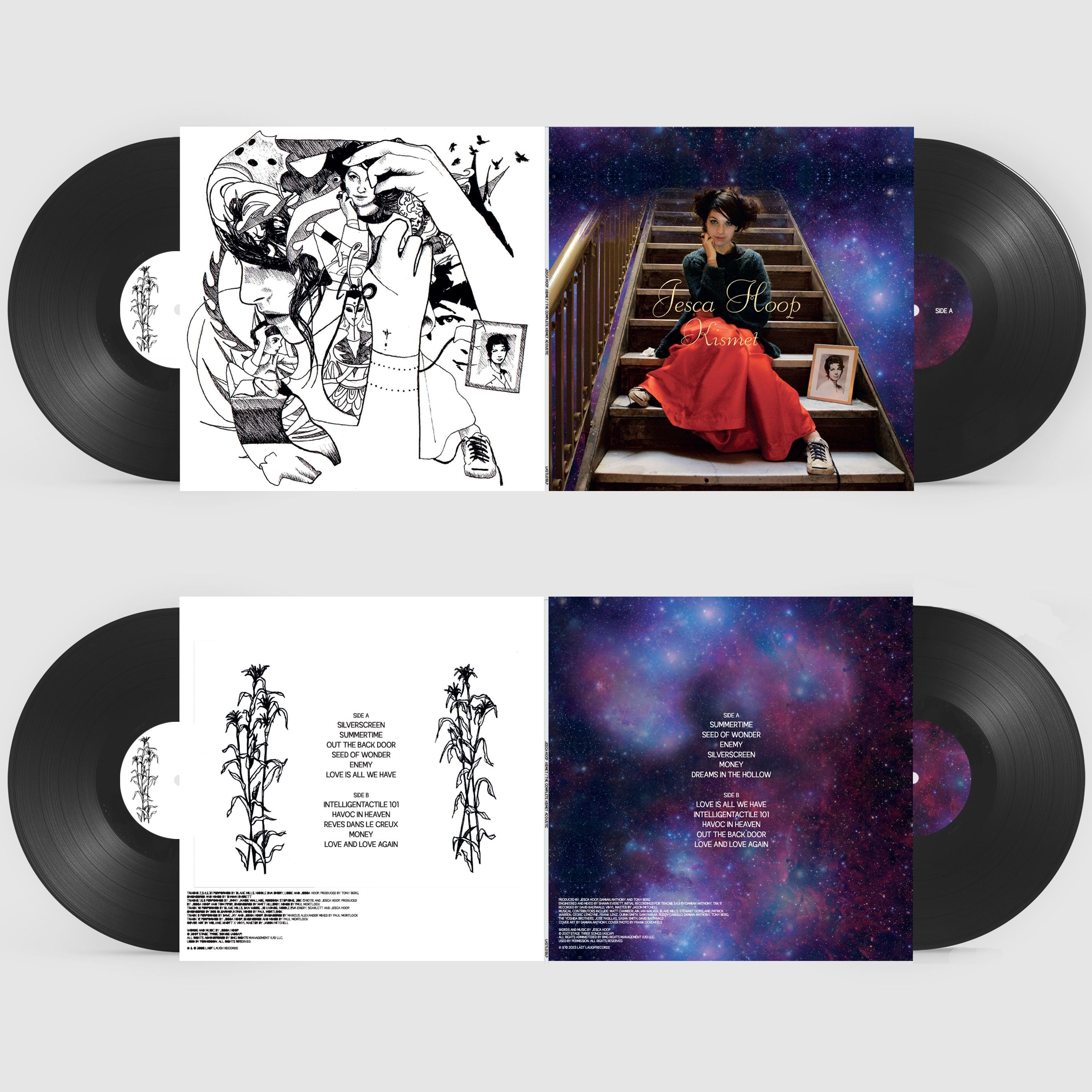 Jesca Hoop - Kismet [The Complete Kismet Acoustic]
Description

Jesca Hoop's debut album Kismet (2007) stands out as one of those rare examples of a newcomer getting it right on the first try and winding up with one hell of a tough act to follow. September 2023 sees Kismet's 16-year anniversary and to celebrate, Hoop is reissuing Kismet on vinyl paired with The Complete Kismet Acoustic, a live stripped back version of the album.  

 

While Kismet brims with studio wonders and the absolute joy of diving into the medium with musical giants that include Stewart Copeland, Matt Chamberlin, Blake Mills, Shawn Everett and Tony Berg, The Complete Kismet Acoustic brings us to the heart of Hoop's character with just two acoustic guitars and three voices. Listening back-to-back is a striking experience. This double gem is the first ever vinyl pressing of both titles and is not only a must have for the collectors of Hoop's work but an essential for those new to the realm. 
Tracklisting

A
1. Summertime
2. Seed of Wonder
3. Enemy
4. Silverscreen
5. Money
6. Dreams in the Hollow
7. Love is All We Have
8. Intelligentactile 101
9. Havoc in Heaven
10. Out the Back Door
11. Love and Love Again

B
1. Silverscreen (Acoustic)
2. Summertime (Acoustic)
3. Out the Back Door (Acoustic)
4. Seed of Wonder (Acoustic)
5. Enemy (Acoustic)
6. Love Is All We Have (Acoustic)
7. Intelligentactile 101 (Acoustic)
8. Havoc in Heaven (Acoustic)
9. Reves Dans Le Creux
10. Money (Acoustic)
11. Love and Love Again (Acoustic)
12. Paradise (Acoustic)
Release Info

Release Date: 29th September 2023
Format: LP
Label: Last Laugh