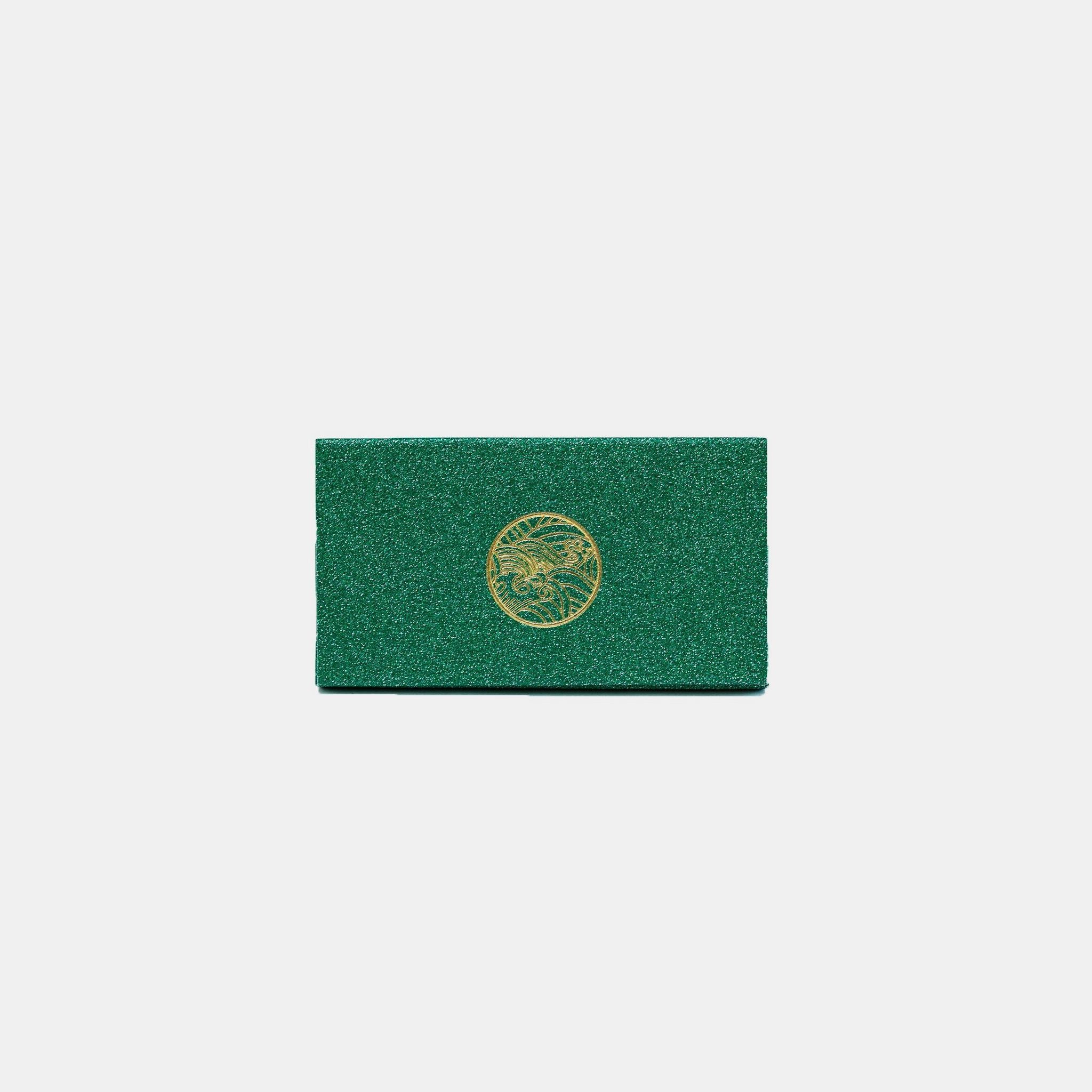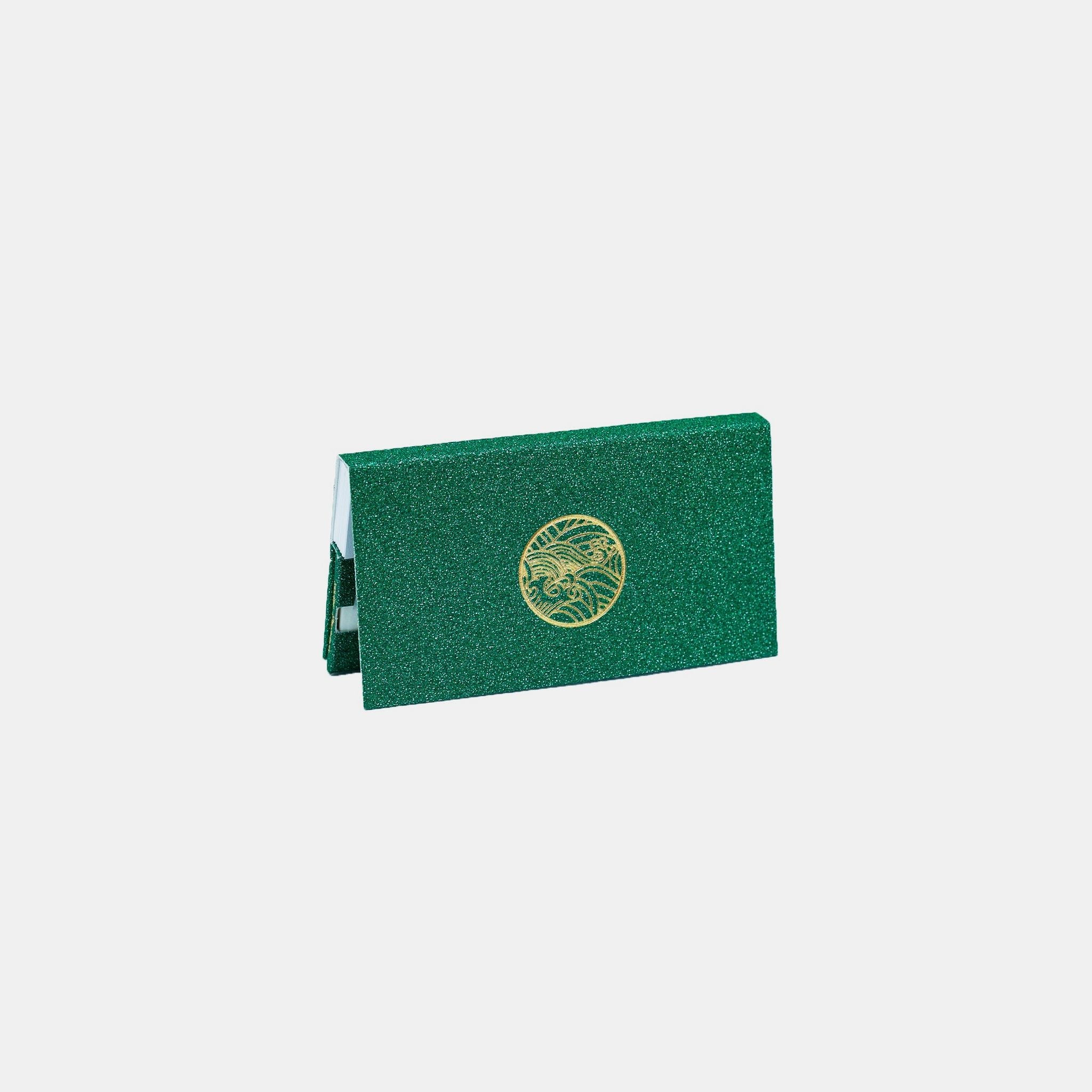 Z's Life - Forest Shimmer Rolling Papers
Description

Glitter coated, the 'Forest Shimmer' ZBook has mystical forest vibes. A book of premium rolling papers with perforated filters and a gold magnetic clasp from New York's Z's Life.

Z's Life rolling papers are ultra slow burning, organic, and non-GMO. There are no additives, an even burn is guaranteed every time.

Z's ultra slow burning rolling papers are produced by JOB de Jean Bardou, the world's oldest and most respected manufacturer of rolling papers since 1838. Each 13.5 gsm paper is watermarked with thin lines to ensure an even burn every time with white ash when rolled properly. The papers are dispensed through an interleaving method, by which each paper is folded and linked to the next.

The Z's gumline is created from Arabic gum; a natural adhesive sustainably extracted from the acacia tree. It is meticulously applied to the edge of the papers to ensure the reliability of the stick and prevent unravelling during consumption.

Editions

+ Z's papers are made from flax.
+ The flax is FSC Certified under strict sustainable forestry guidelines.
+ The papers are non-gmo, vegan and additive free.
+ Arabic gum adhesive.
+ 1¼ Rolling Papers.
+ Standard size.
+ 50 Papers.
+ 50 Perforated filters.
+ Gold magnetic closure.
Release Info

Release Date: 2022
Format: Rolling Papers with Filters
Label: Z's Life