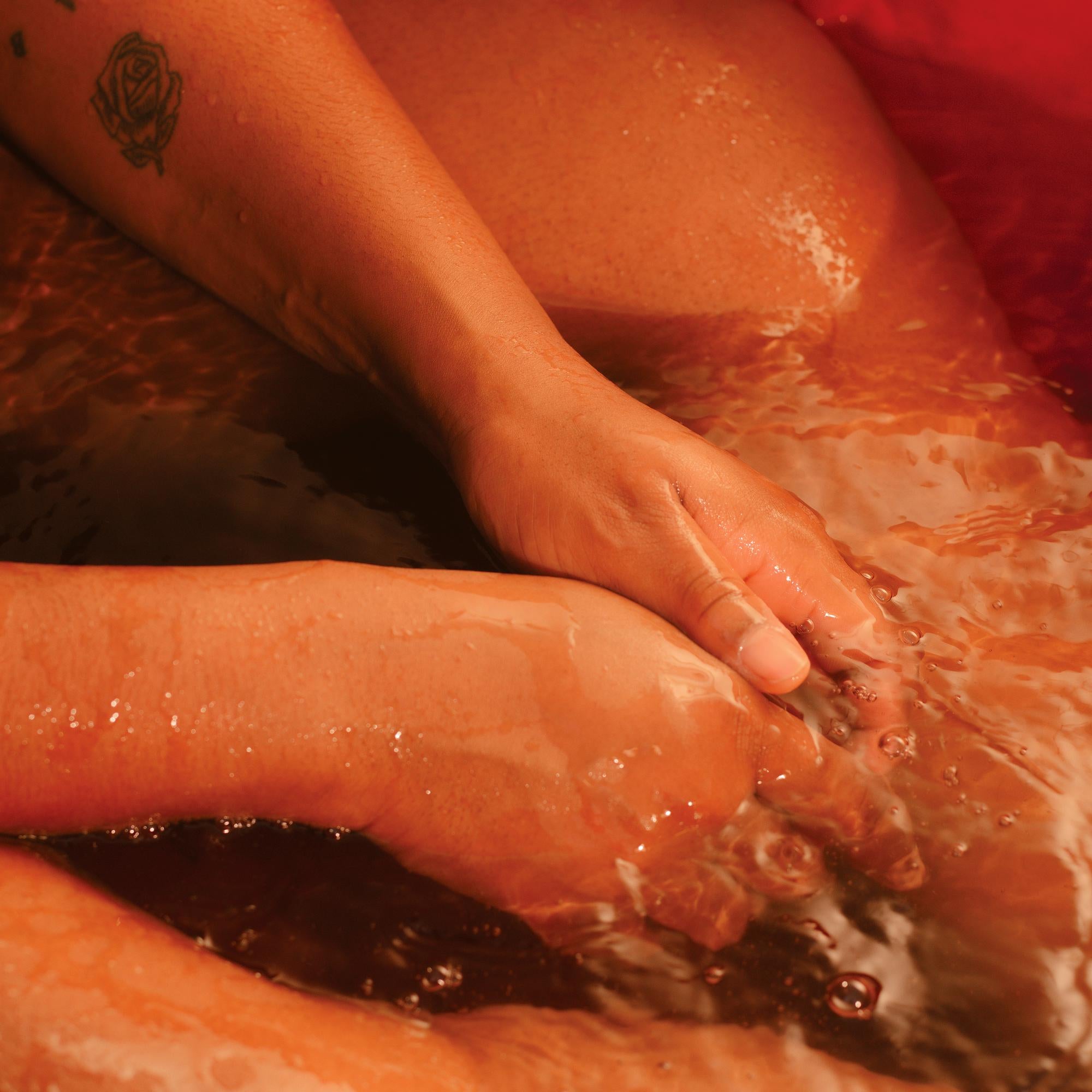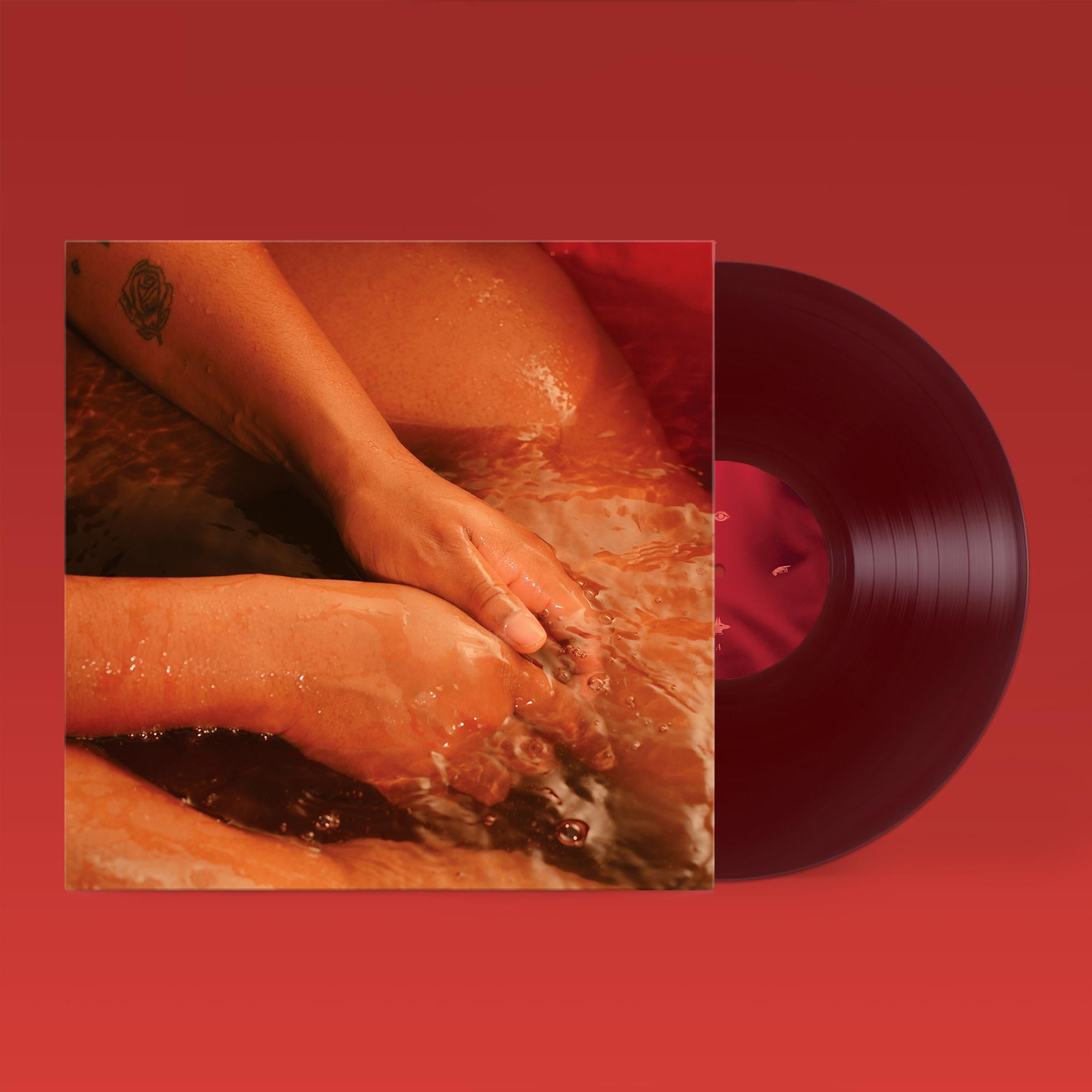 L'Rain - I Killed Your Dog
Description

Multi-instrumentalist, composer, performer and curator L'Rain (Taja Cheek) returns with her third album I Killed Your Dog.

 

Over-writing themes of grief and identity that informed her previous work, I Killed Your Dog considers what it means to hurt the people you love the most. Multi-layered in subject and form, L'Rain's sonic explorations interrogate instead how multiplicities of emotion and experience intersect with identity. The experimental and the hyper-commercial; the expectation and the reality; the hope and the despair.

 

"I'm envisioning a world of contradictions, as always" Cheek explains. "Sensual, maybe even sexy, but terrifying, and strange."

 

Written amidst heartbreaks from the perspective of an earned maturity, I Killed Your Dog takes the sonic world laid out by L'Rain in 2021's album Fatigue on a compelling new trajectory.
Editions

Available in Limited-Edition Indie-Exclusive Oxblood Colour Vinyl.
Tracklisting

A
1. Sincerity Commercial
2. Our Funeral
3. Pet Rock
4. I Hate My Best Friends
5. I Killed Your Dog
6. All The Days You Remember
7. 5 to 8 Hours a Day (WWwaG)

B
1. Sometimes
2. r(EMOTE)
3. Uncertainty Principle
4. Oh Wow a Bird
5. Knead Bee
6. Monsoon of Regret
7. Clumsy
8. What's That Song?
9. New Year's unResolution
Release Info

Release Date: 13th October 2023
Format: LP
Label: Mexican Summer
"With an elliptical and bewitching new album, Taja Cheek turns her expansive, introspective compositions toward surreal humor and playfulness."
8.7