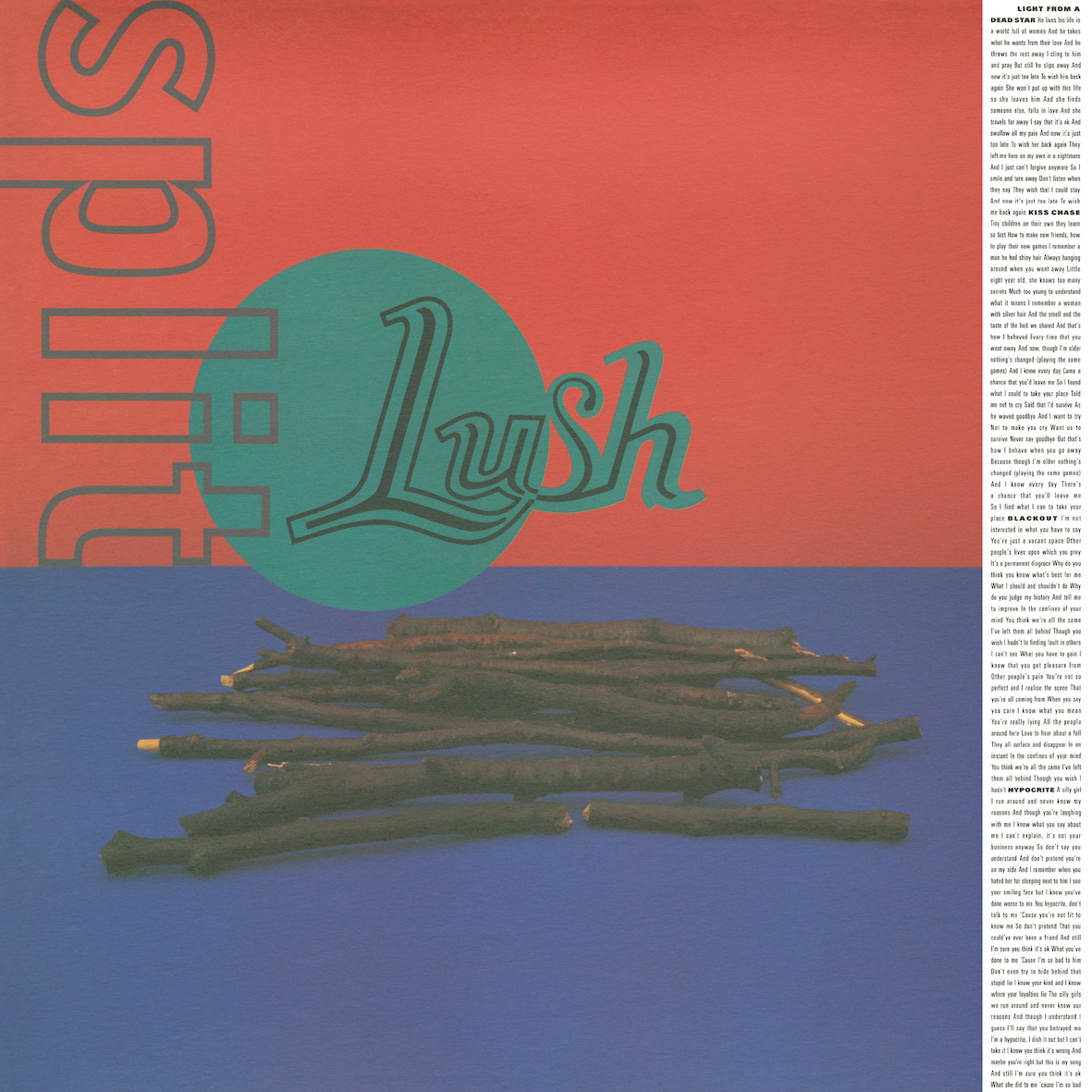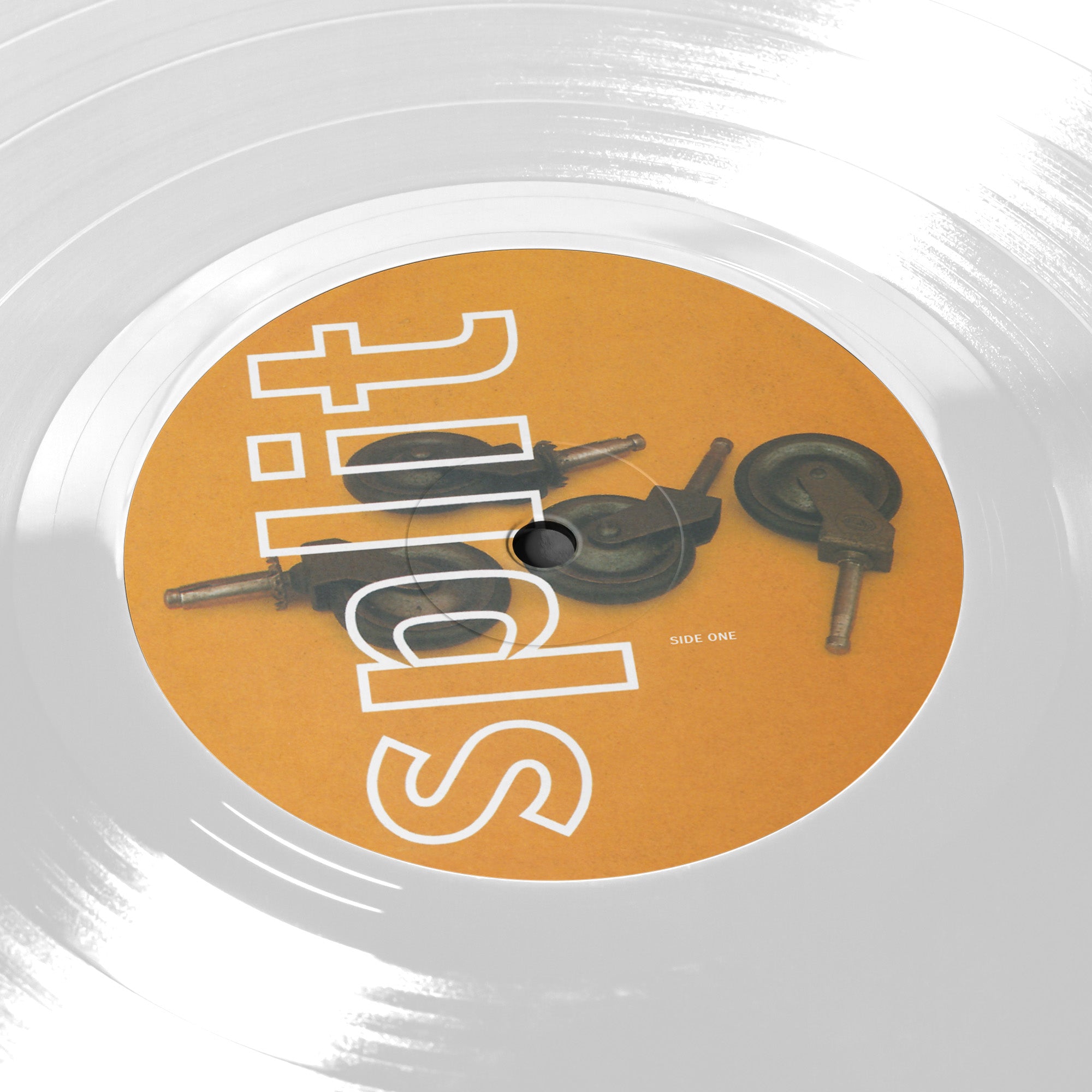 Lush - Split [2023 Remaster]
Description

Originally Released June 13 1994.  Featuring the singles "Desire Lines" and "Hypocrite," 

Split

 

is the second full studio album by Lush. Produced by Mike Hedges - famed for his work on The Cure's 

Seventeen Seconds

 

& Siouxsie and the Banshees's 

A Kiss in the Dreamhouse

 

– and mixed by Alan Moulder, 

Split

 

sees the band hit a more direct sound whilst retaining their almost pitch-black feel.



Built around the songwriting talents of Emma Anderson and Miki Berenyi, Lush successfully defined a myriad of 90s scenes such as shoegaze, dream pop and Britpop before they disbanded in 1998. A much-loved band who briefly reformed in 2016, recent years has seen a new, young audience fall in love with their music. And outside of a lavish Record Store Day career retrospective boxset in 2016, all three studio albums – 

Spooky

 (1992), 

Split

 (1994) and 

Lovelife (1996) – have been unavailable on vinyl since the 90s.



With demand high, the band have been working with renowned engineer / producer Kevin Vanbergen to help them remaster their catalogue, starting with their studio albums. Using the original ½" production tapes for source material, Kevin has painstakingly worked on them to create brand new, stunning 24-bit masters that perfectly capture the thrill of the originals. They've never sounded so good.
Editions

+ Available on Limited Clear Vinyl.
Tracklisting

A
1. Light From A Dead Star
2. Kiss Chase
3. Blackout
4. Hypocrite
5. Lovelife
6. Desire Lines
7. The Invisible Man

B
1. Undertow
2. Never-Never
3. Lit Up
4. Starlust
5. When I Die

Release Info

Release Date: 11th August 2023.
Format: LP
Label: 4AD