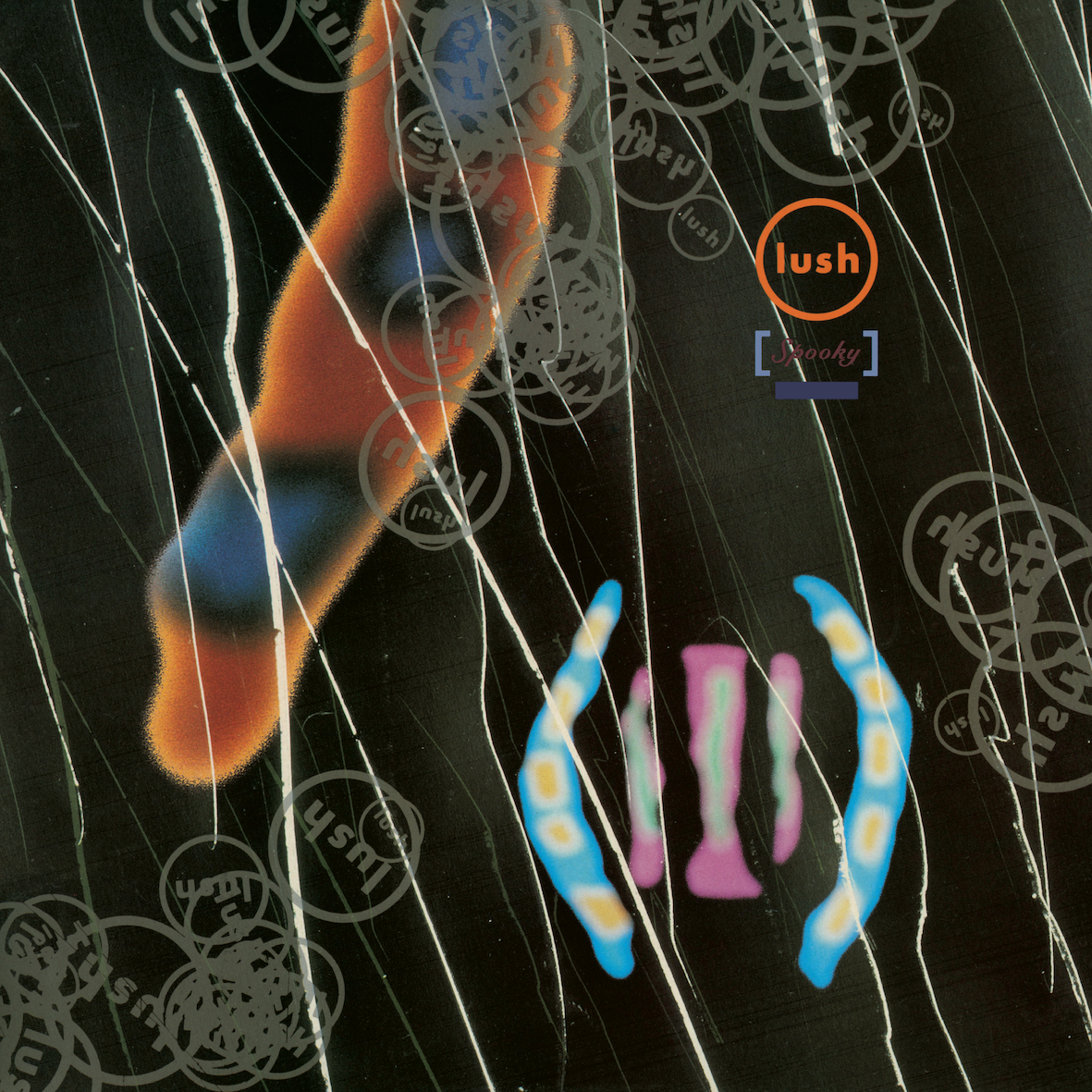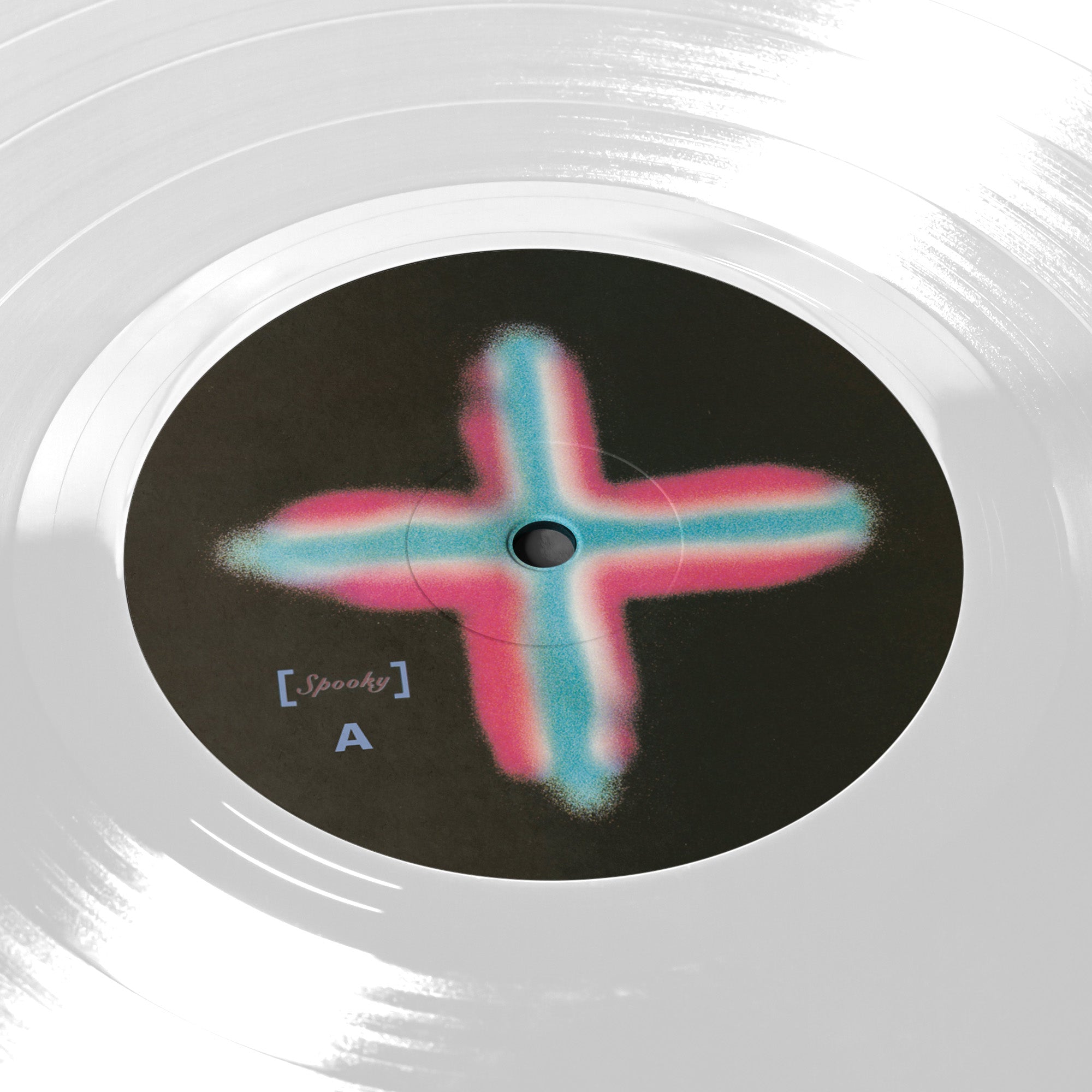 Lush - Spooky [2023 Remaster]
Description

Originally Released January 27, 1992. With a few EPs and a mini-album (Scar) having set the scene, Spooky is Lush's 1992 debut studio album. A key text for British indie music after the turn of a decade, it was produced by label mate Robin Guthrie (Cocteau Twins) and features the singles "Nothing Natural," "For Love" and "Superblast!."

Built around the songwriting talents of Emma Anderson and Miki Berenyi, Lush successfully defined a myriad of 90s scenes such as shoegaze, dream pop and Britpop before they disbanded in 1998. A much-loved band who briefly reformed in 2016, recent years has seen a new, young audience fall in love with their music. And outside of a lavish Record Store Day career retrospective boxset in 2016, all three studio albums – Spooky (1992), Split (1994) and Lovelife (1996) – have been unavailable on vinyl since the 90s.

With demand high, the band have been working with renowned engineer / producer Kevin Vanbergen to help them remaster their catalogue, starting with their studio albums. Using the original ½" production tapes for source material, Kevin has painstakingly worked on them to create brand new, stunning 24-bit masters that perfectly capture the thrill of the originals. They've never sounded so good.
Editions

+ Available on Limited Clear Vinyl.
Tracklisting

A:
1. Stray
2. Nothing Natural
3. Tiny Smiles
4. Covert
5. Ocean
6. For Love

B:
1. Superblast!
2. Untogether
3. Fantasy
4. Take
5. Laura
6. Monochrome
Release Info

Release Date: 11th August 2023.
Format: LP
Label: 4AD