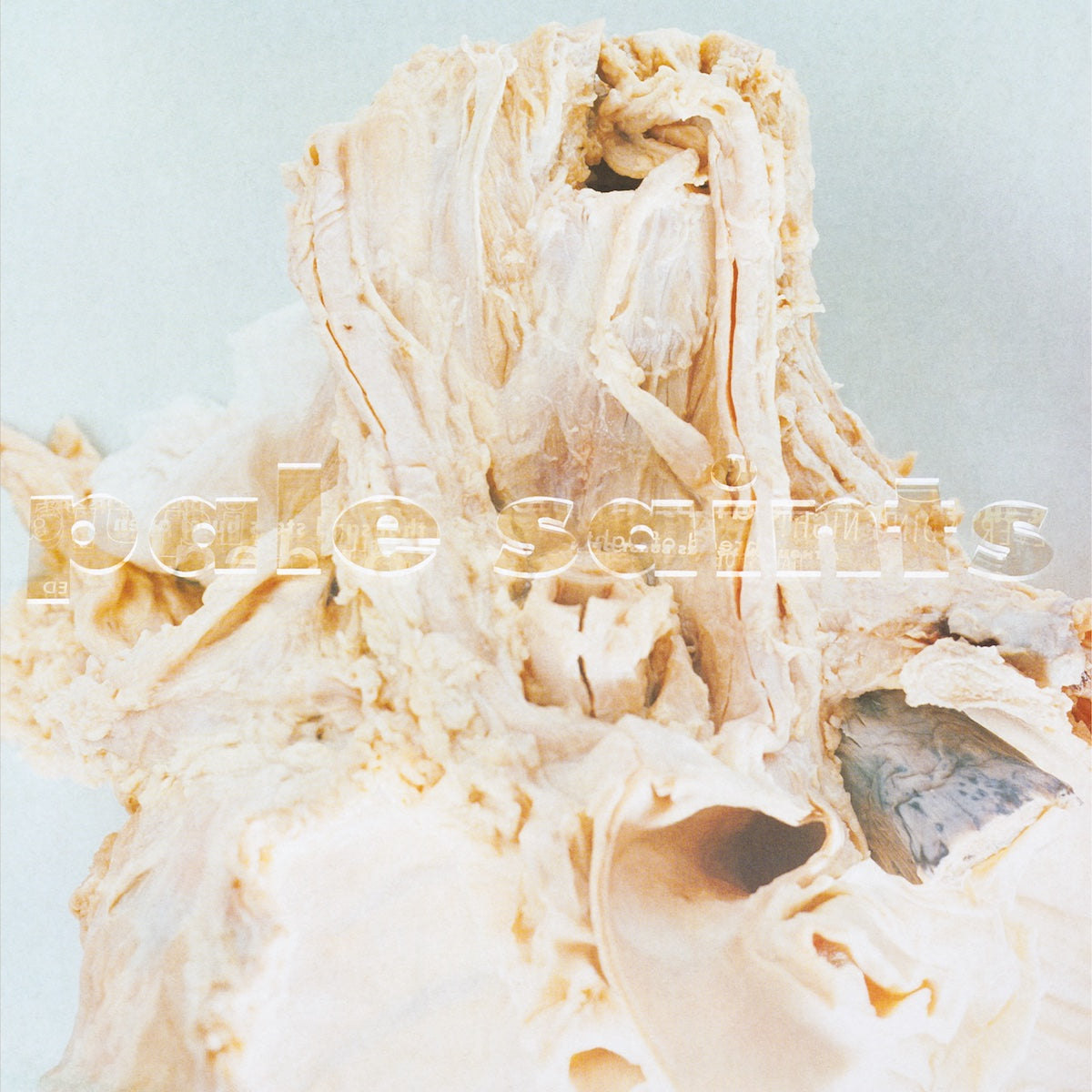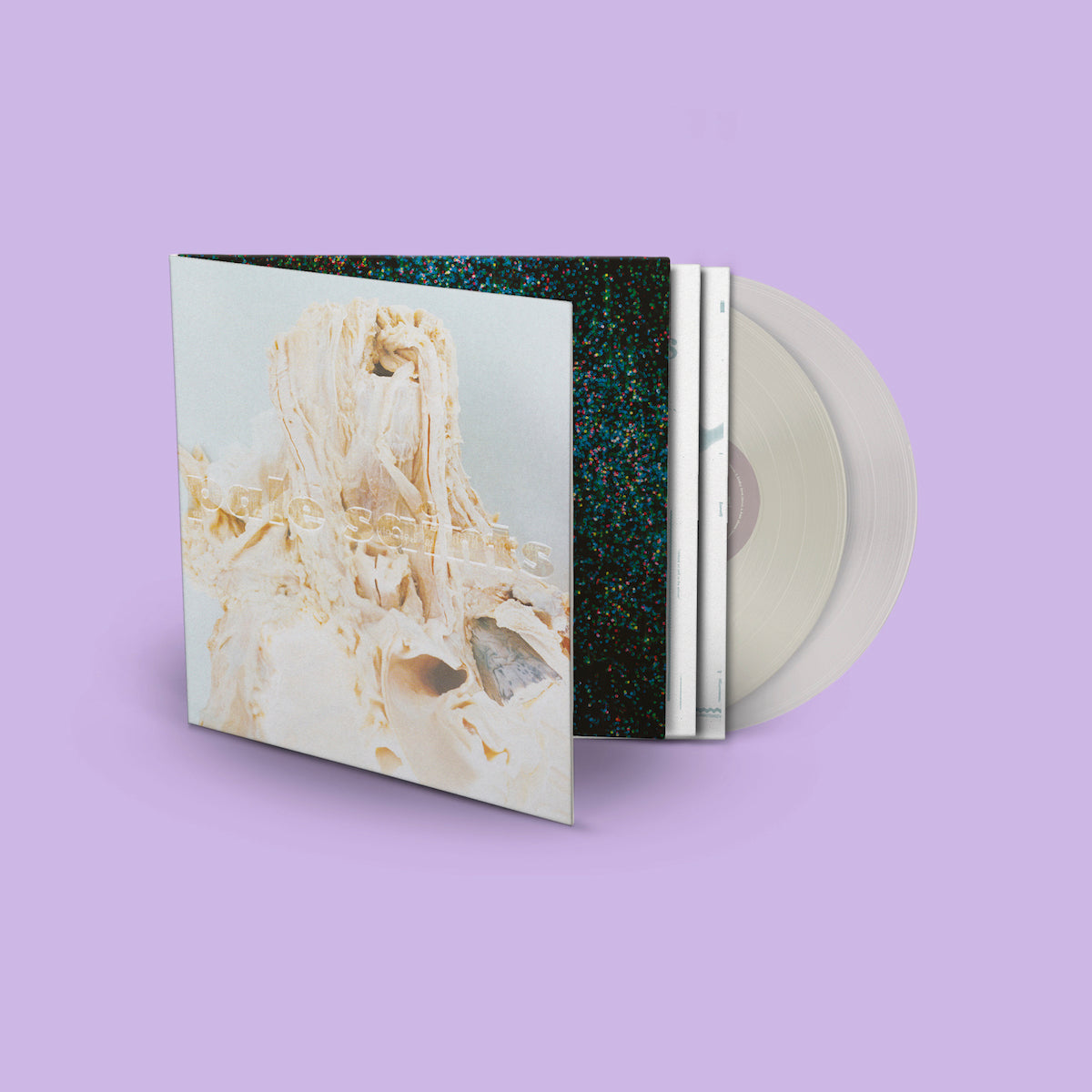 Description

The 1990 debut album from Pale Saints, The Comforts of Madness, is an outstanding record that owed as much to post-punk and L.A.'s Paisley Underground scene than it did to shoegaze. The Sunday Times called it "an unintended indie manifesto: music that is at once wayward and concise, dissonant and beautiful."

Shortly after its release and in need of a second live guitarist, Lush founding member Meriel Barham joined the Leeds trio of Ian Masters, Graeme Naysmith and Chris Cooper, bringing a new dynamic to the band.

Having previously worked well with producer Hugh Jones (Echo & The Bunnyman, Modern English, The Sound), he did a brilliant job recording their second album, In Ribbons (1992), despite some studio tensions. Brooklyn Vegan said in a recent celebration of the album that it was the "push and pull between Masters' outsider tendencies and (the rest's) commercial interests
that makes In Ribbons so good. If some of the wild, ragged edges of Comforts of Madness have been smoothed off, the album makes up for it with scope and beauty. And there's still no shortage of weird."

Missing its original release date last year due to Covid delays and a production plant in meltdown, In Ribbons is finally getting the 30th Anniversary celebration it deserves with a special double LP / CD release – the first disc be- ing the UK version of the album, the second a bonus disc of never before heard demos (including their first attempt at Slapp Happy's 'Blue Flower' and Ian's 4 track recording of 'Kinky Love') and two brass band versions by The Tintwistle Band.

Tracklisting

2LP/2CD:

A1 - Throwing Back The Apple
A2 - Ordeal
A3- Thread of Light
A4 - Shell
A5 - There Is No Day
A6 - Hunted

B1 - Hair Shoes
B2 - Babymaker
B3 - Liquid
B4 - Neverending Night
B5 - Featherframe
B6 - A Thousand Stars Burst Open

C1 - Babymaker (Demo) *
C2 - Kinky Love (Demo) *
C3 - Hair Shoes (Demo) *
C4 - Shell (Demo) *
C5 - Hunted (Demo) *
C6 - Featherframe (Demo) *

D1 - Blue Flower (Demo) *
D2 - Throwing Back The Apple (Demo) *
D3 - Ordeal (Demo) *
D3 - Untitled Instrumental (Demo) *
D4 - A Thousand Stars Burst Open (Tintwistle Band Version) +
D5 - A Revelation (Tintwistle Band Version) +

* = previously unreleased

Black LP:

A1 - Throwing Back The Apple
A2 - Ordeal
A3 - Thread of Light
A4 - Shell
A5 - There Is No Day
A6 - Hunted

B1 - Hair Shoes
B2 - Babymaker
B3 - Liquid
B4 - Neverending Night
B5 - Featherframe
B6 - A Thousand Stars Burst Open
Release Info

Release Date: 6th October 2023
Format: 2LP, LP & 2CD
Label: 4AD