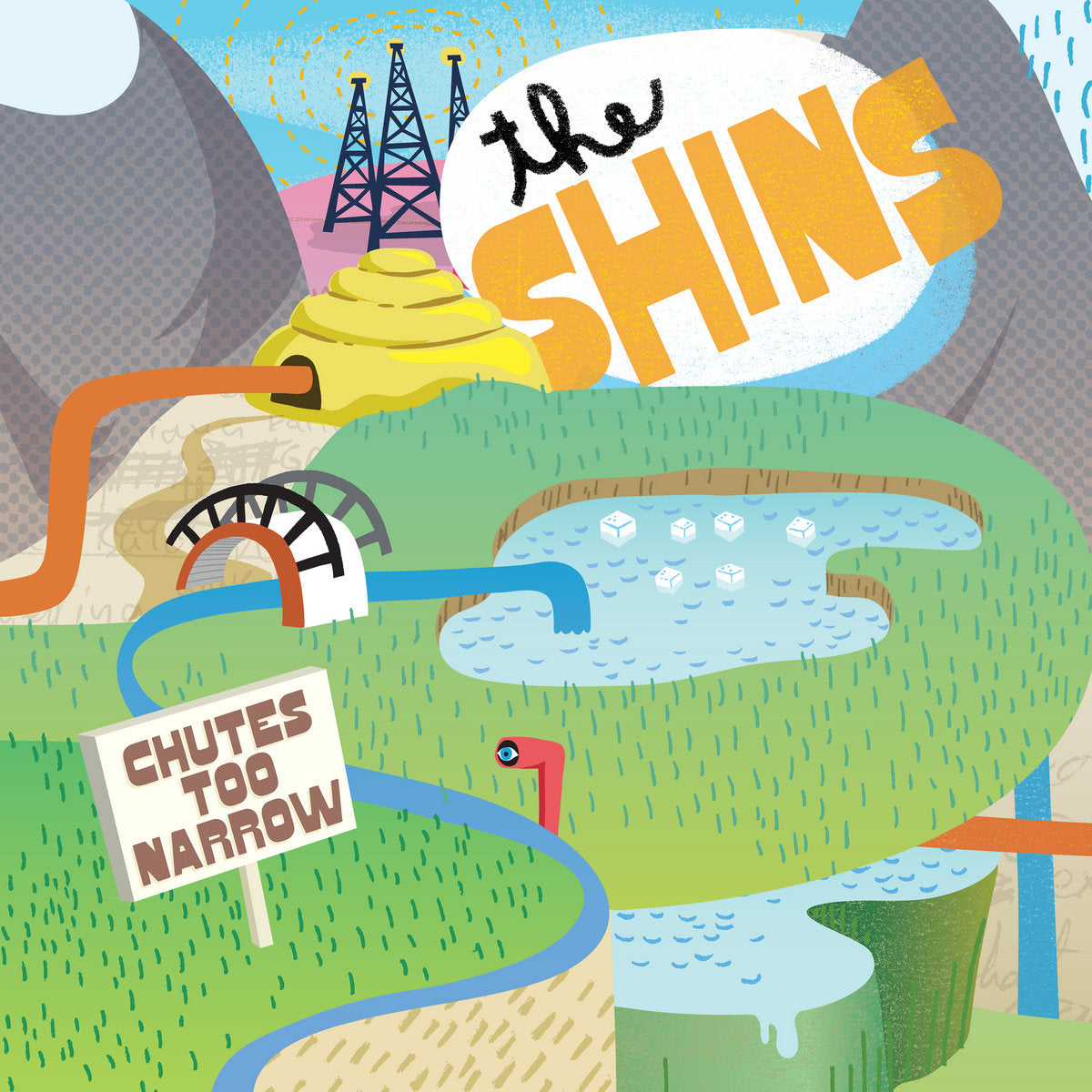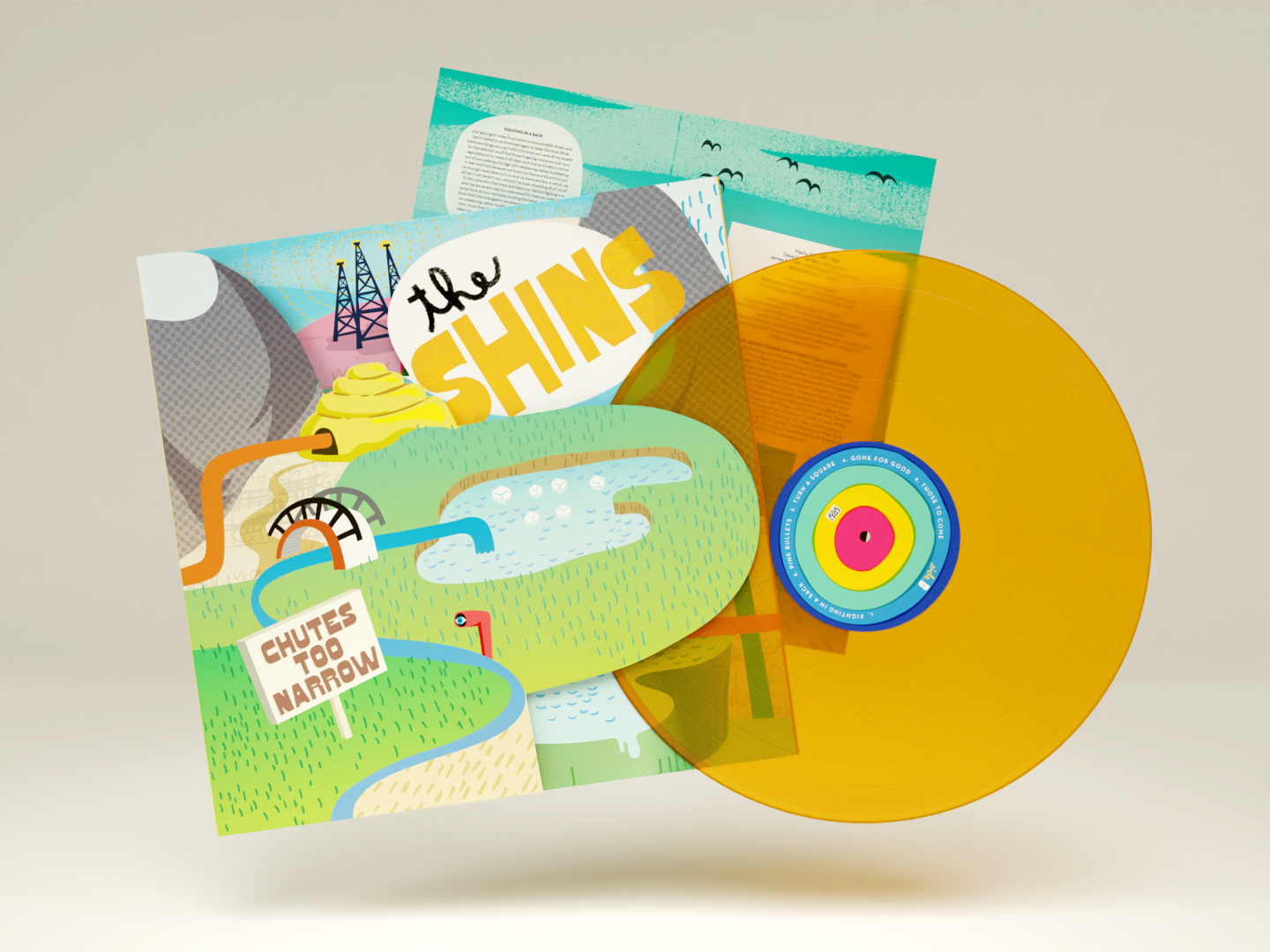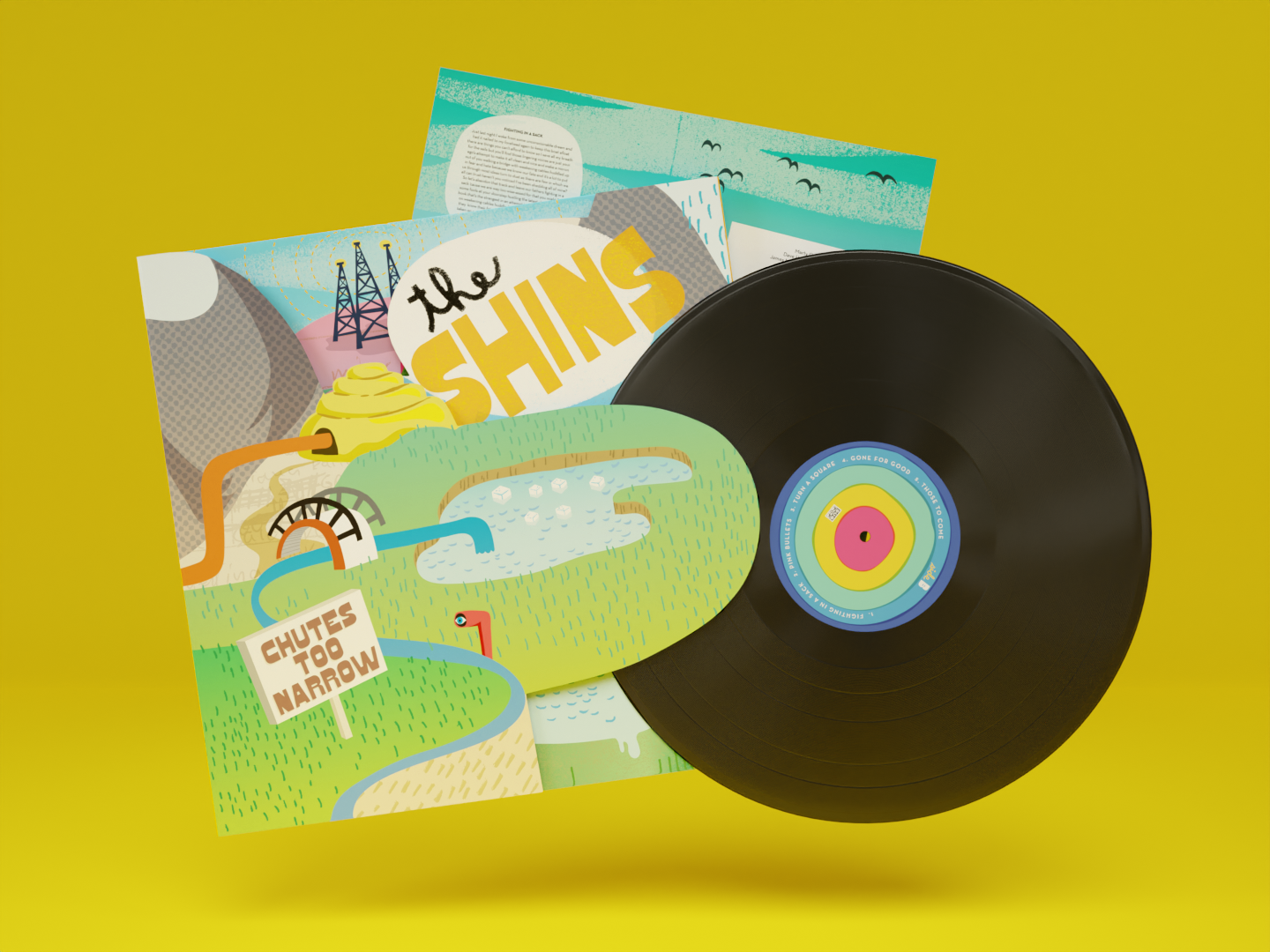 The Shins - Chutes Too Narrow [20th Anniversary Remaster]
Description

This 2023 edition of The Shins's beloved second album, Chutes Too Narrow, celebrates the album's 20th anniversary with a fresh remaster by Adam Ayan, supervised by band leader James Mercer, and lovely new packaging for the vinyl.

Following The Shins's breakout 2001 debut, Oh, Inverted World, singer/songwriter/guitarist James Mercer and drummer Jesse Sandoval moved from Albuquerque to Portland, OR and bassist Neal Langford was replaced with Dave Hernandez (ex-Scared Of Chaka), who played bass on the stand-out track from the first record, "New Slang." Chutes Too Narrow, their heavily anticipated follow-up, was recorded in James' basement home studio, with later mixing assistance from Phil Ek (Built to Spill, Modest Mouse, David Cross, Les Savy Fav, etc.). And, with 10 songs, clocking in at just over 30 minutes, Chutes Too Narrow is a brief yet entirely scintillating glimpse at chiming, reflective and perfectly skewed pop innovation.

It was released to widespread acclaim in 2003, garnering Pitchfork's Best New Music, four stars from Rolling Stone, and raves from the New York Times, MOJO, the Village Voice, SPIN, and tons more. It subsequently made best-of-the-decade lists from The AV Club, NME, Paste, Pitchfork, and Uncut.
Editions

• Both LP formats are in a die-cut tri-fold jacket with custom dust sleeve.
• The Loser Edition is pressed on very limited Sun Yellow vinyl.
• The CD is in a gatefold altpack with insert.
Tracklisting

Kissing the Lipless
Mine's Not a High Horse
So Says I
Young Pilgrims
Saint Simon
Fighting in a Sack
Pink Bullets
Turn a Square
Gone for Good
Those to Come
Release Info

Release Date: 20th October 2023
Format: LP or CD
Label: Sub Pop