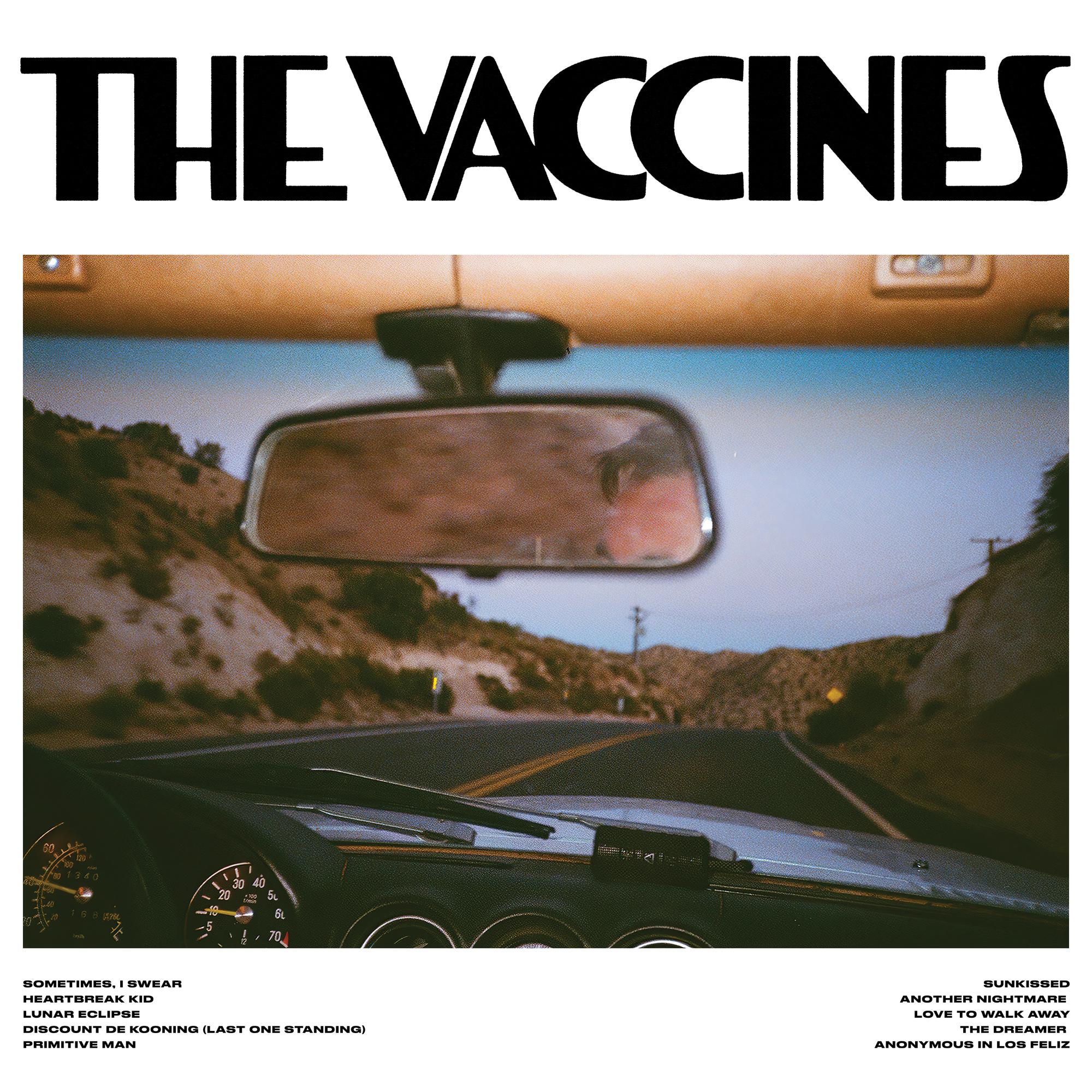 The Vaccines - Pick-Up Full Of Pink Carnations
This product is available on pre order with a limited discounted price.
Description

Torchbearers for British guitar music, The Vaccines - Justin Young (lead vocals, guitars), Árni Árnason (bass, vocals), Timothy Lanham (guitars, keys, vocals) and Yoann Intonti (drums) - are back with their sixth studio album Pick-Up Full of Pink Carnations.

 

The title comes from a misheard lyric from Don McClean's "American Pie," a song that, for Young, fittingly evokes the death of innocence and the American Dream. After he moved to Los Angeles, Young wrestled with the disillusionment that comes when expectations, dreams, and reality don't quite meet. Though Pick-Up Full of Pink Carnations is an album about reconciling with loss, it's also filled with gratitude for the people and places we once loved. "Pink carnations symbolise gratitude and tell a person they'll never be forgotten," says Young. "So whether it's the loss of a lover, or a friend, or even just a dream, the record is a reminder that they'll live on in whatever capacity the mind allows them to. And it's a reminder to keep on dreaming."

 

Produced by Andrew Wells (Halsey, Phoebe Bridgers) with Mixing from Dave Fridmann (Tame Impala, The Flaming Lips), Pick-Up Full of Pink Carnations is an immediately anthemic addition to the band's discography. 
Editions

Available in limited indies-only translucent pink colour vinyl.
Tracklisting

1. Sometimes, I Swear
2. Heartbreak Kid
3. Lunar Eclipse
4. Discount De Kooning (Last One Standing)
5. Primitive Man
6. Primitive Man
7. Another Nightmare
8. Love To Walk Away
9. The Dreamer
10. Anonymous in Los Feliz
Release Info

Release Date: 12th January 2024
Format: LP or CD
Label: Thirty Tigers
Pre Order FAQ
When is this released?

The Vaccines - Pick-Up Full Of Pink Carnations is available for Pre Order now and has a scheduled release date of 12th January 2024.

In the event of any delays to this date, we will try to keep this page updated in the '⚠ Updates' tab.
When will I get it?

We ship pre order items to arrive with you on or as close as possible to release day.

Please note; If you make a purchase from Drift that includes both Pre Order titles and in-stock titles, we will ship your entire order as one when all items are released. Read More.
What is the discount?

Usually between 10-15%. This will revert to full RRP during the week of release.