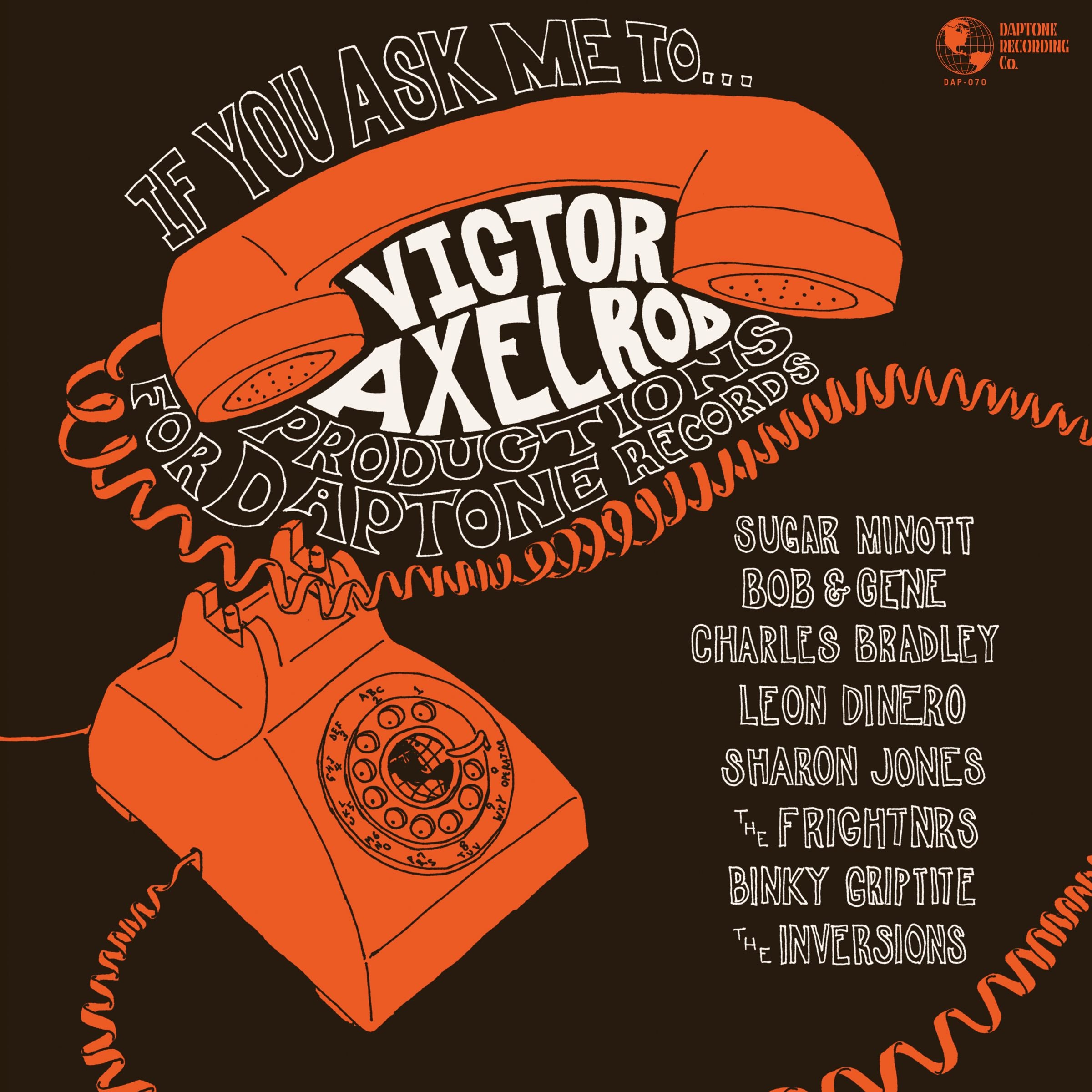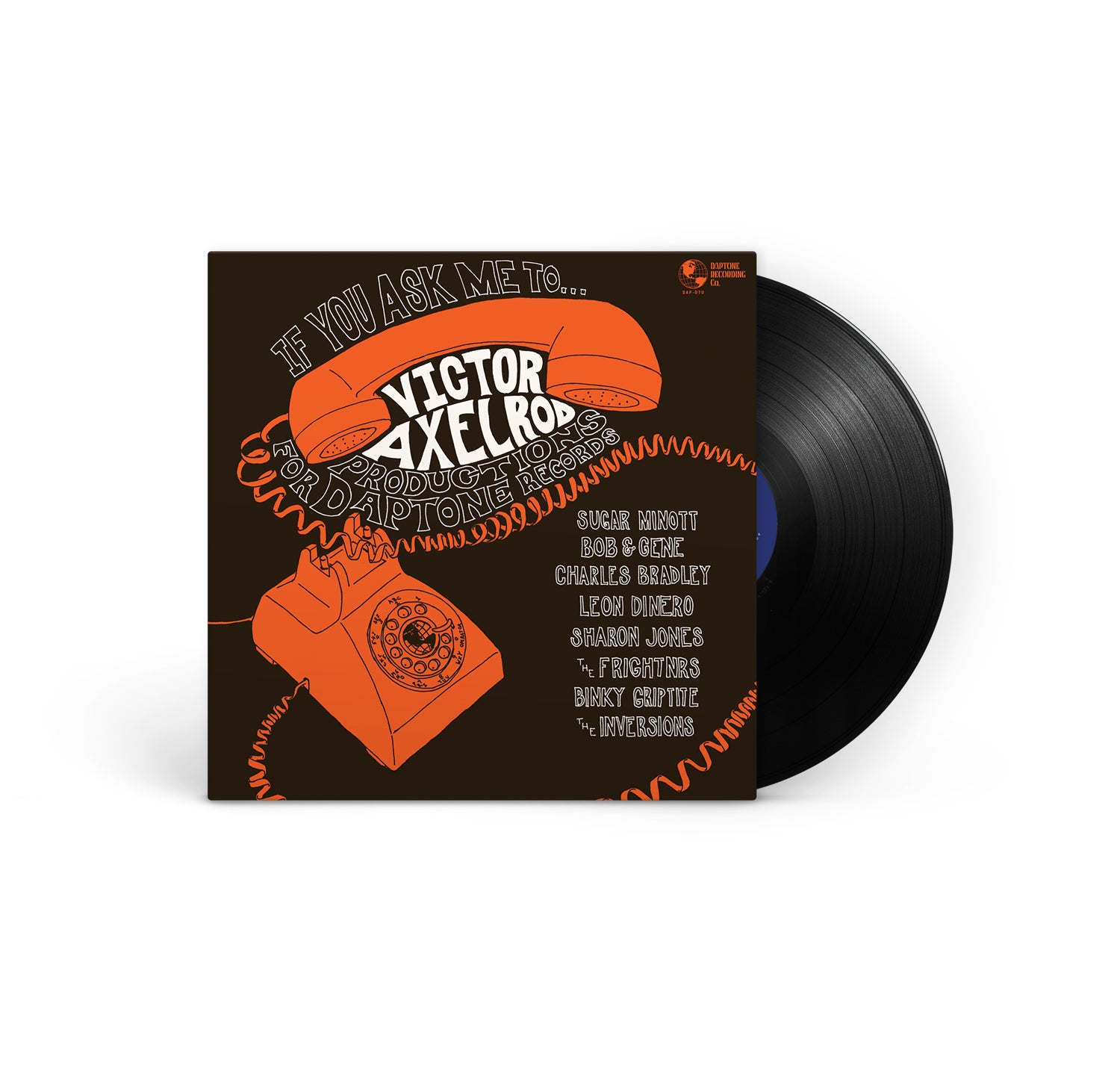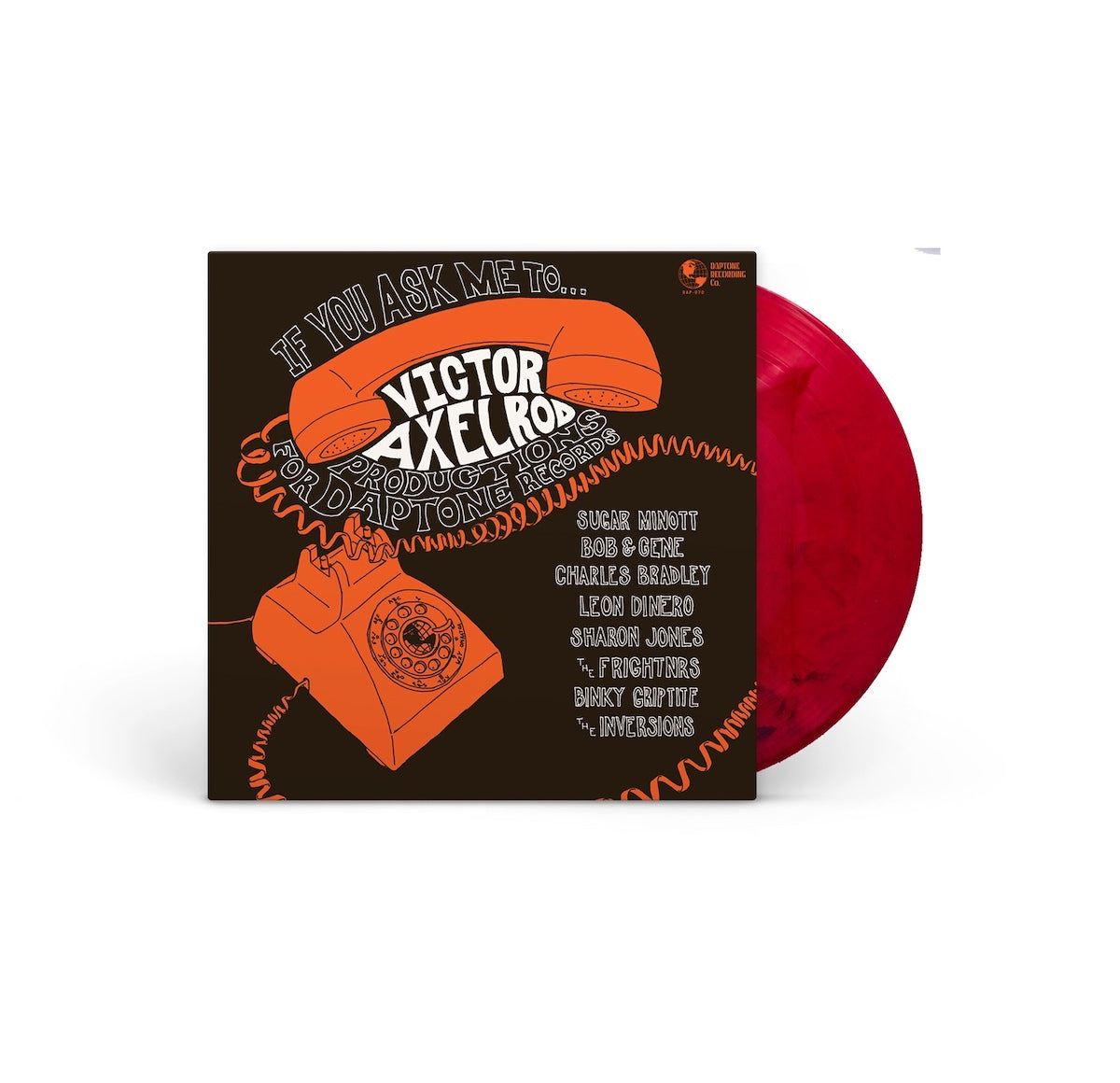 Various Artists - If You Ask Me To...Victor Axelrod Productions for Daptone Records
Description

If you're a fan of Daptone Records, chances are you've read or heard the name Victor Axelrod, and even if you haven't, you've heard music from his hand. As a producer, arranger, recording and mixing engineer, and keyboardist, his creativity has extended across more than two decades of the label's releases, even dating to its prehistory with Desco Records.

If You Ask Me To..., the first LP under his name for the label, is a collection of singles released between 2007-2023 as well as unreleased tracks from Sugar Minott and Binky Griptite. The genesis of which came via an 11th hour request from Daptone for a Sharon Jones remix (2007) that resulted in the reggae version of "How Long Do I Have To Wait For You?" found here.

This opened the door to additional explorations of reggae/soul synergies within the catalog, affirming the musical and cultural link between Daptone's core soul sound and Axelrod's passion for Jamaican music. While previous projects like Ticklah Vs. Axelrod and Roots Combination (produced under the alias Ticklah) were inspired by the Jamaica of the 1970s and 80s, this set specifically channels an earlier period in the 1960s when Jamaica was both strikingly original in its continuum of genres but also closely and empathetically attuned to Black American music.

Through Axelrod's exceptional taste and the notable contributions of guitarist Tom Brenneck, original tapes from Bob & Gene's MoDo discography, members of The Frightnrs, and others from the NYC reggae community, the legacy of trailblazing Jamaican artists like Alton Ellis, Tony Gregory, and Ken Parker continue to resonate and inspire a whole new generation of reggae and soul enthusiasts.
⚠ Updates
Release Info

Release Date: 22nd September 2023
Format: LP or CD
Label: Daptone Recordings