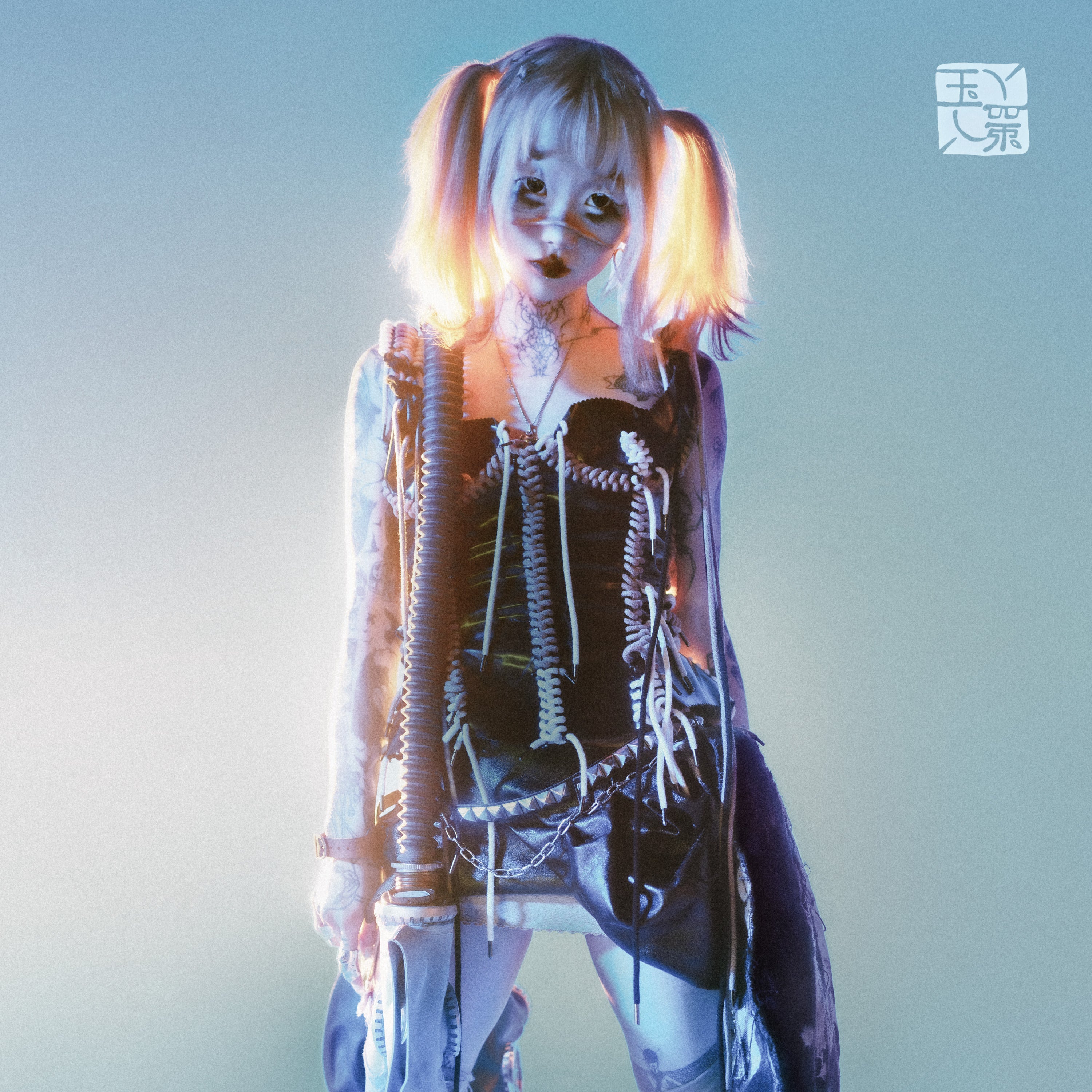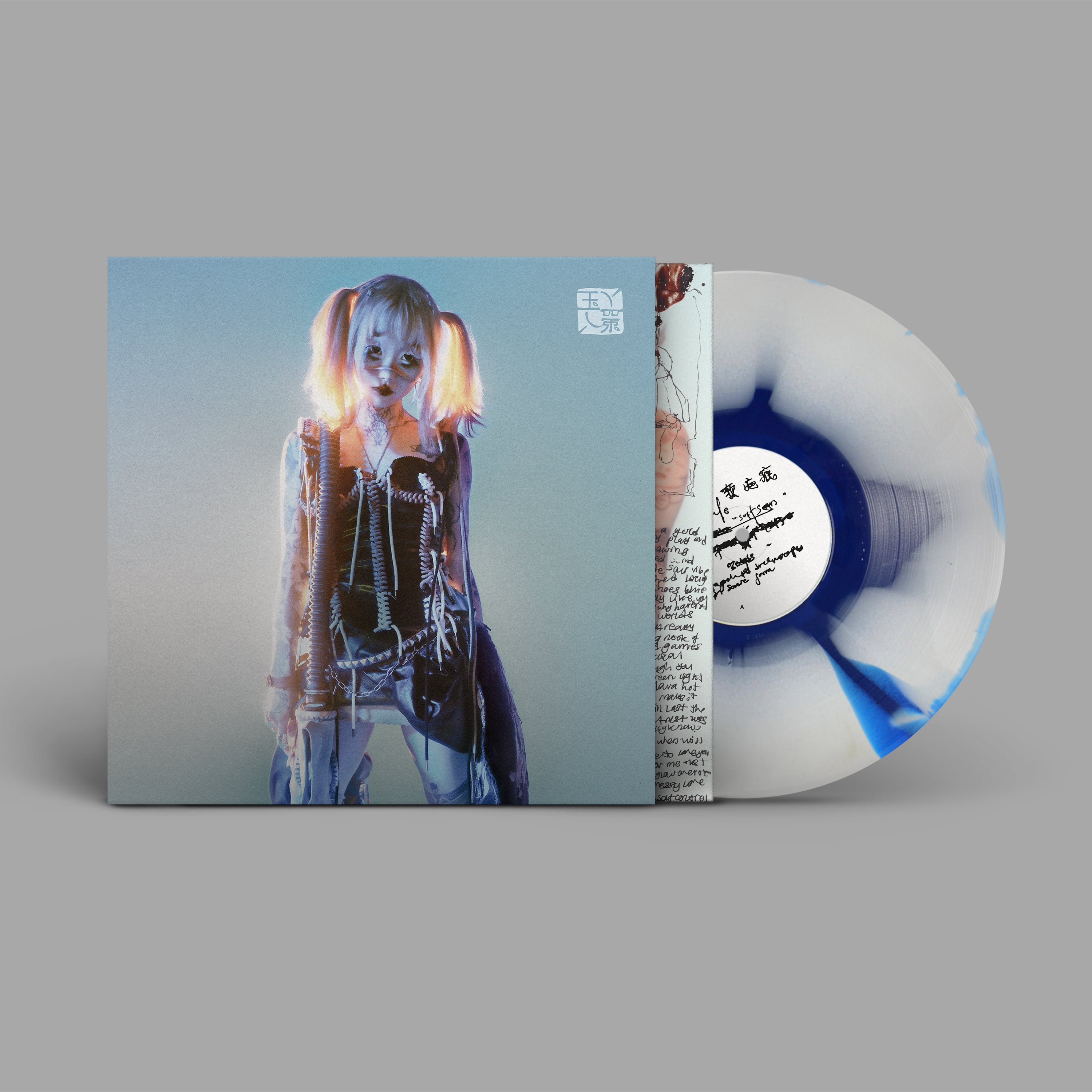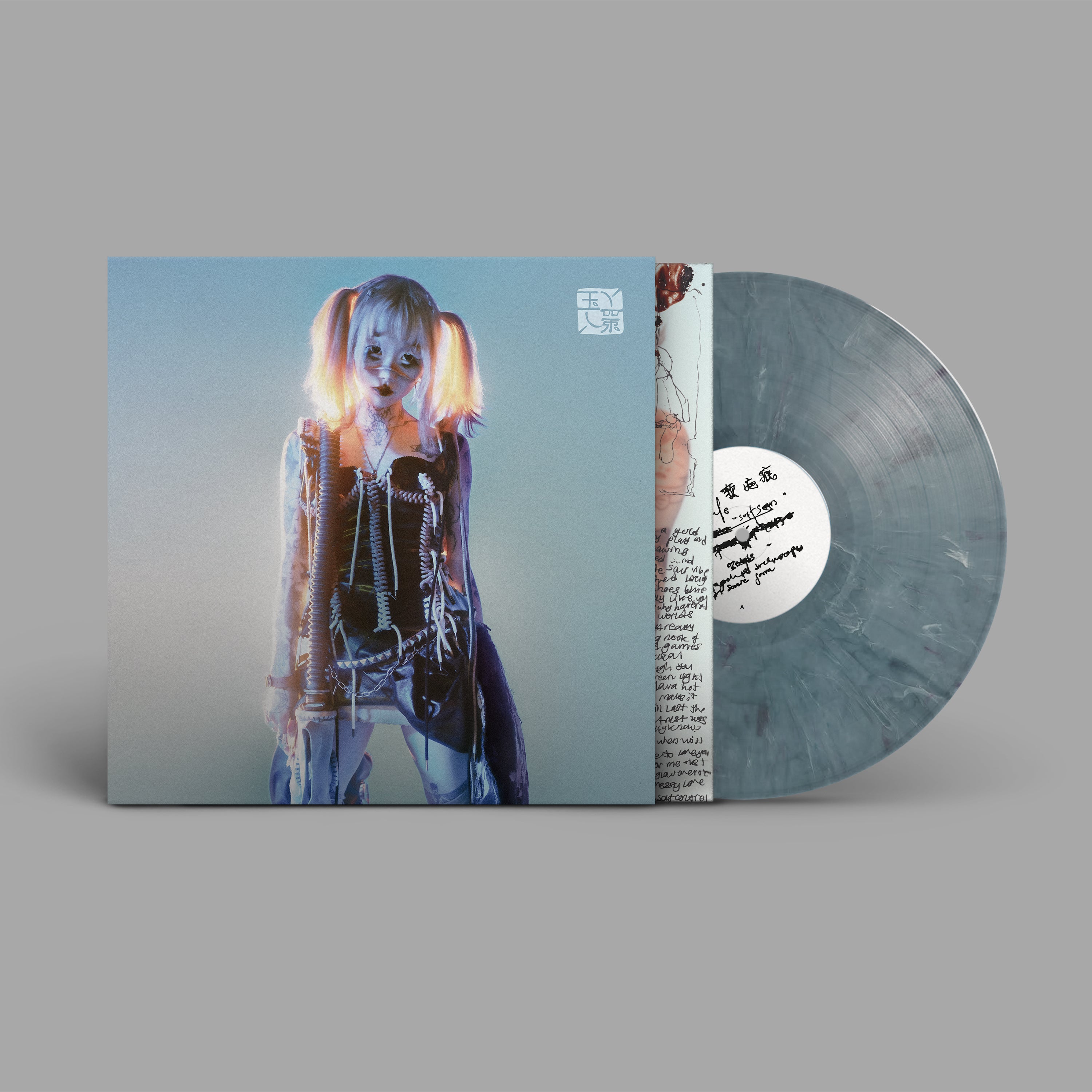 Description

yeule is the musical project of The Glitch Princess, Nat Ćmiel, a non-binary painter, musician, performance artist and cyborg entity. 

Via an affinity to noise music and its subculture, Ćmiel crafted a genre specific style which yeule is known for — glitch and distortion. The yeule project was fabricated by Ćmiel to act as a portal or rift which allowed them to communicate their art to the outside world, while still being protected within their inner shell. yeule was constructed as a manifesto of Ćmiel's own identity, where they have always had access to multiple avatars and the freedom to change or contort at will​.

yeule's first offering of 2023, the single "sulky baby", blends 2000s alt-rock and shoegaze infused with melancholic satire. yeule has described the song as a conversation with a younger version of themselves.
⚠ Updates

The September release date has slipped back a week or so, due with us early October.
Editions

Softscars is available in two LP variants, both include;

• 12" outersleeve (5mm spine) w/ satin varnish finish.
• 4pp lyric booklet w/ satin varnish finish.
• A2 folded poster w/ satin varnish finish.

They are;

• Indie Exclusive 140g White and Blue "ink spill" vinyl.
• Standard 140g Marble Grey vinyl.
Tracklisting

A
1. x w x
2. sulky baby
3. softscars
4. 4ui12
5. ghosts
6. dazies

B
7. fish in the pool
8. software update
9. inferno
10. bloodbunny
11. cyber meat
12. aphex twin flame
Release Info

Release Date: 6th October 2023
Format: LP or CD
Label: Ninja Tune
"On their riveting new album, the 25-year-old singer-songwriter-producer shifts from future-shocked electronic pop to a super-sized emotional bloodletting steeped in '90s alternative."
8.5
"It's full of surprising turns and textural delicacy. You'll find yourself caught off-guard, obvious lyrics turned into poignant home truths"
8/10