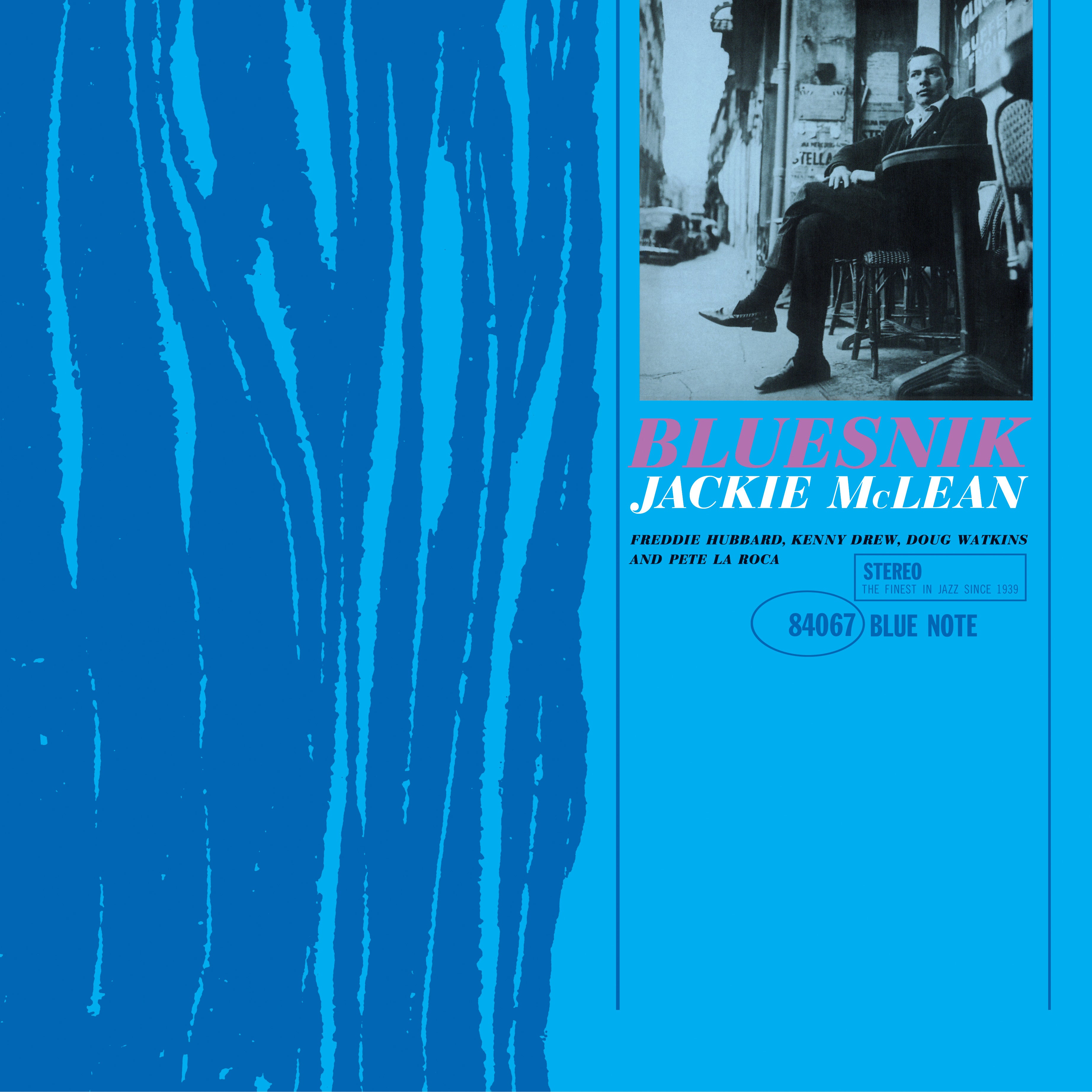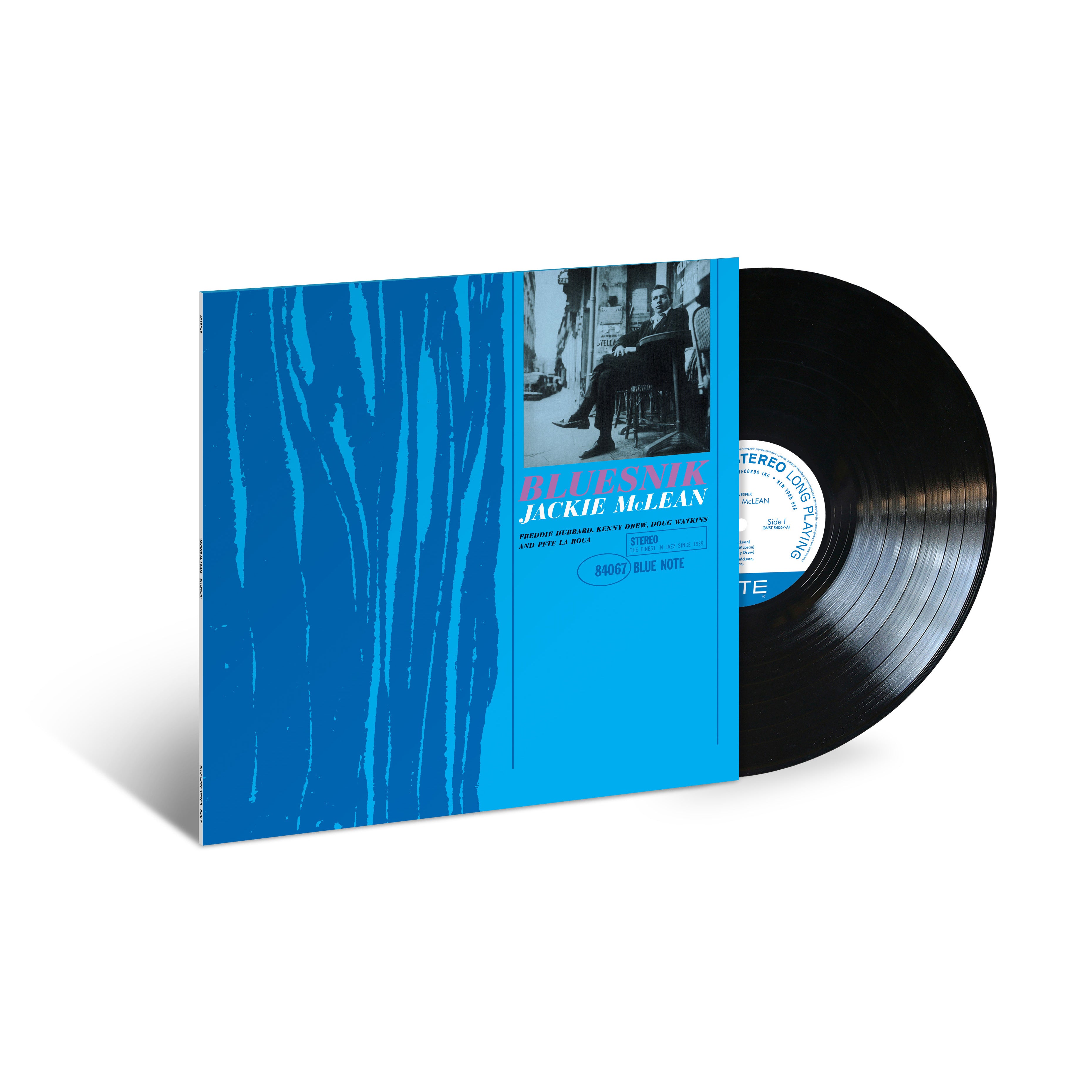 Jackie McLean - Bluesnik [Classic Vinyl Series]
Description

Alto saxophonist Jackie McLean had the blues on his mind when he went into Van Gelder Studio in 1961 to record his hard bop masterpiece Bluesnik with a blazing quintet featuring Freddie Hubbard on trumpet, Kenny Drew on piano, Doug Watkins on bass, and Pete La Roca on drums. The six-song set of bluesy originals brims with immediacy and vibrancy.
Editions

This Blue Note Classic Vinyl Edition is stereo, all-analog, mastered by Kevin Gray from the original master tapes, and pressed on 180g vinyl at Optimal.
Tracklisting

Side A
1. Bluesnik
2. Goin' 'Way Blues
3. Drew's Blues

Side B
4. Cool Green
5. Blues Function
6. Torchin'
Release Info

Release Date: 17th February 2023
Format: LP
Label: Decca / Blue Note