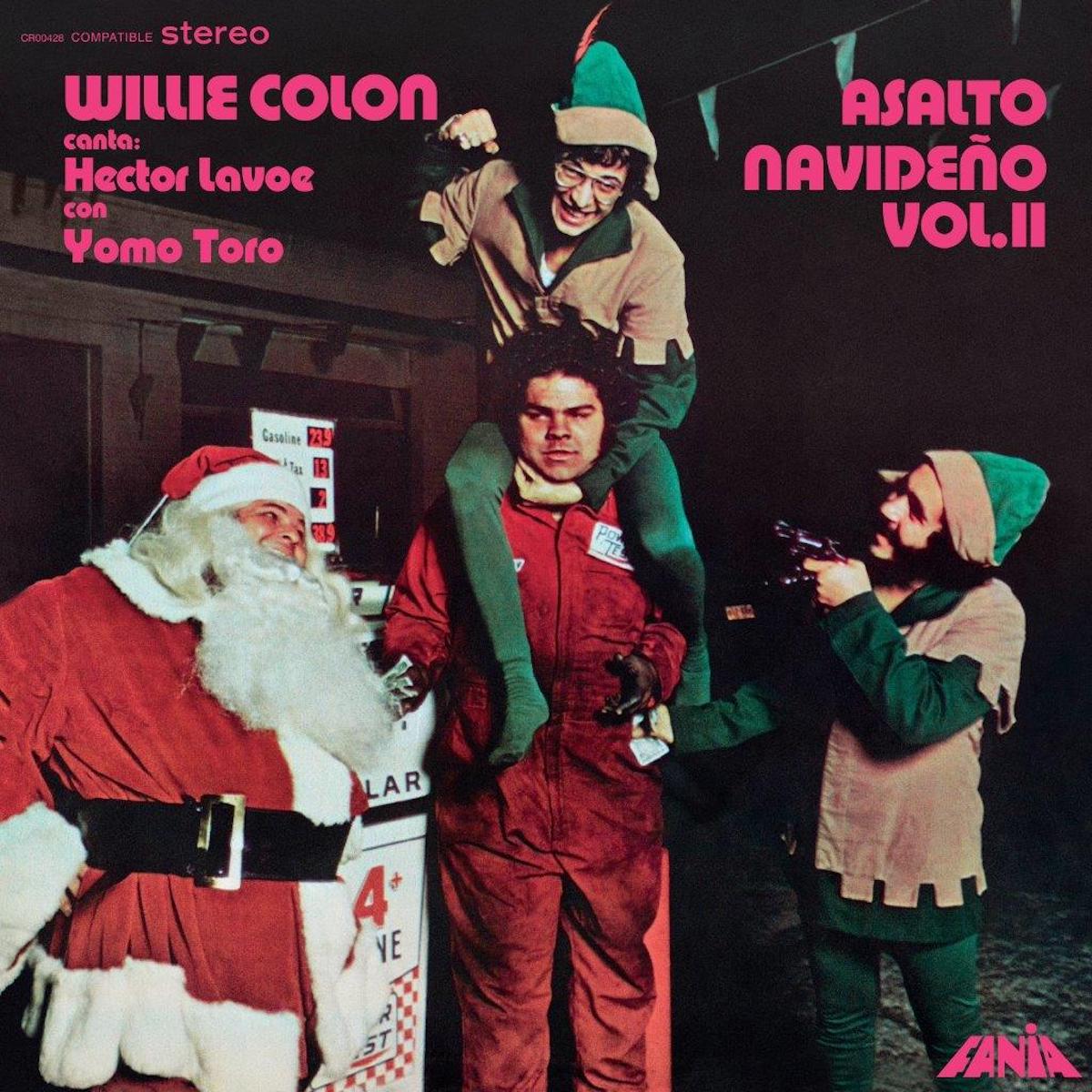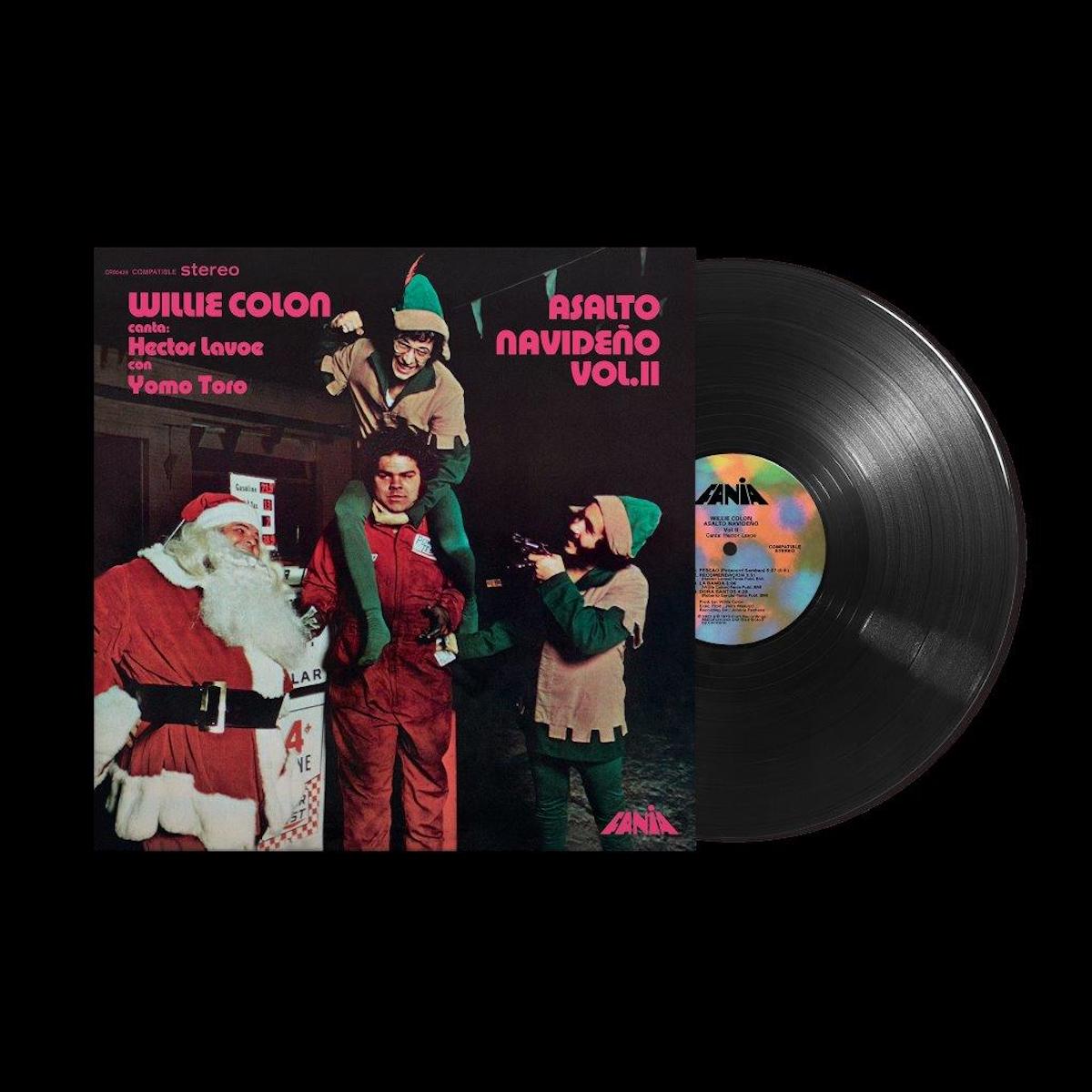 Willie Colon, Hector Lavoe, Yomo Toro - Asalto Navideño Vol. II
This product is available on pre order with a limited discounted price.
Description

e party goes on! Here, in the second part of the historic Christmas salsa album Asalto Navideño, Willie Colón and vocalist Héctor Lavoe treat us to more of the special sounds that made Volume 1 of the collection one of the most popular Latin music albums of all time.

In Volume 2, the team of bandleader/trombonist Willie Colón and inimitable singer Hector Lavoe joins forces again with premier cuatro player Yomo Toro and legendary percussionists Milton Cardona and José Mangual Jr. to cook up New York salsa versions of typical Christmas songs familiar to Puerto Rican audiences of all ages. This típico sound of traditional country music, called música jíbara, is mixed and blended, salsa-style, with a range of other rhythms, starting with Cuban guaguancó and son montuno and African-American jazz.
Tracklisting

Side A

1. Pescao (Popurri Sambao)
2. Recomendación
3. La Banda
4. Doña Santos

Side B

1. Cantemos
2. Pa' los Pueblos
3. Arbolito
4. Tranquilidad
Release Info

Release Date: 29th September 2023
Format: LP
Label: Craft Recordings
Pre Order FAQ
When is this released?

Willie Colon, Hector Lavoe, Yomo Toro - Asalto Navideño Vol. II is available for Pre Order now and has a scheduled release date of 29th September 2023.

In the event of any delays to this date, we will try to keep this page updated in the '⚠ Updates' tab.
When will I get it?

We ship pre order items to arrive with you on or as close as possible to release day.

Please note; If you make a purchase from Drift that includes both Pre Order titles and in-stock titles, we will ship your entire order as one when all items are released. Read More.
What is the discount?

Usually between 10-15%. This will revert to full RRP during the week of release.