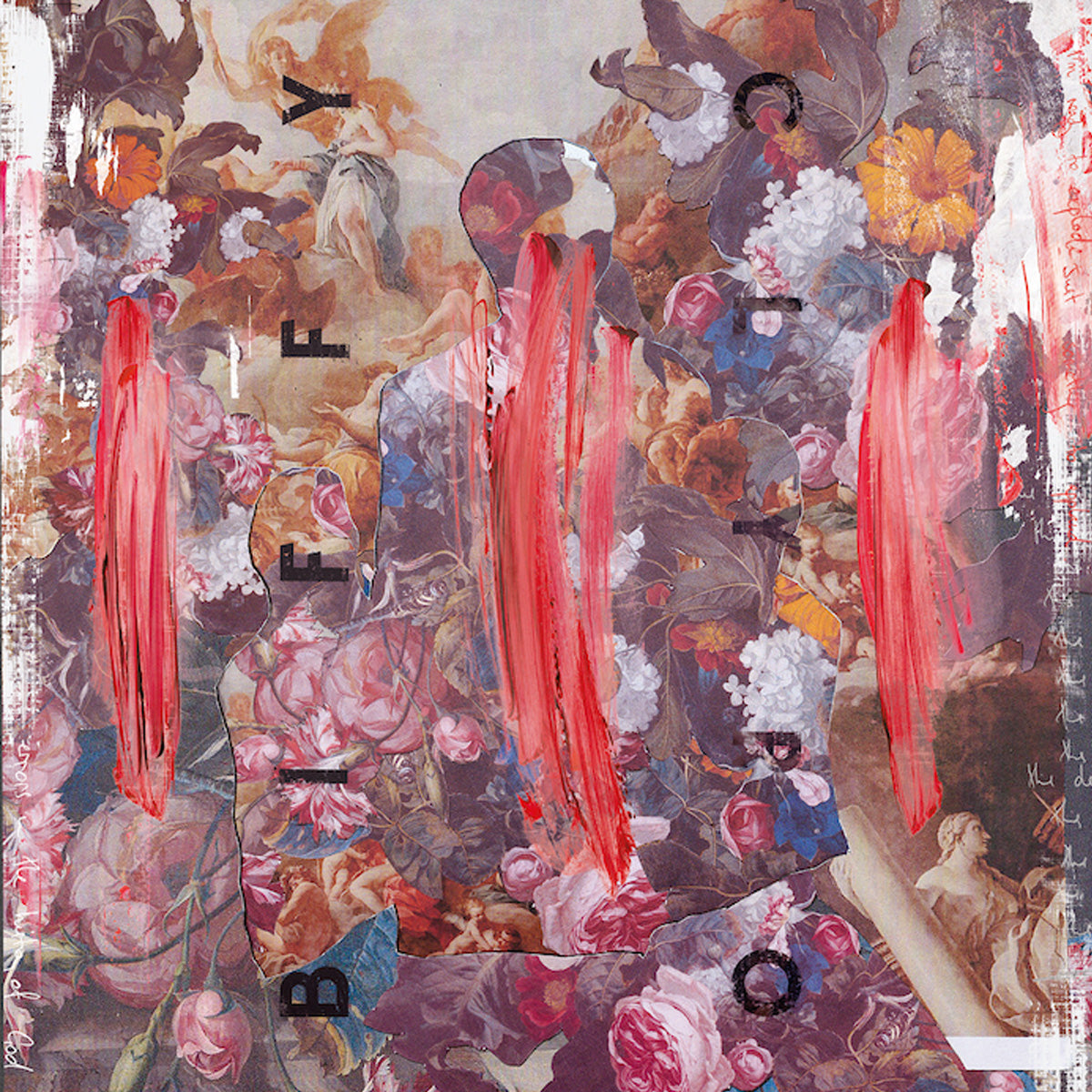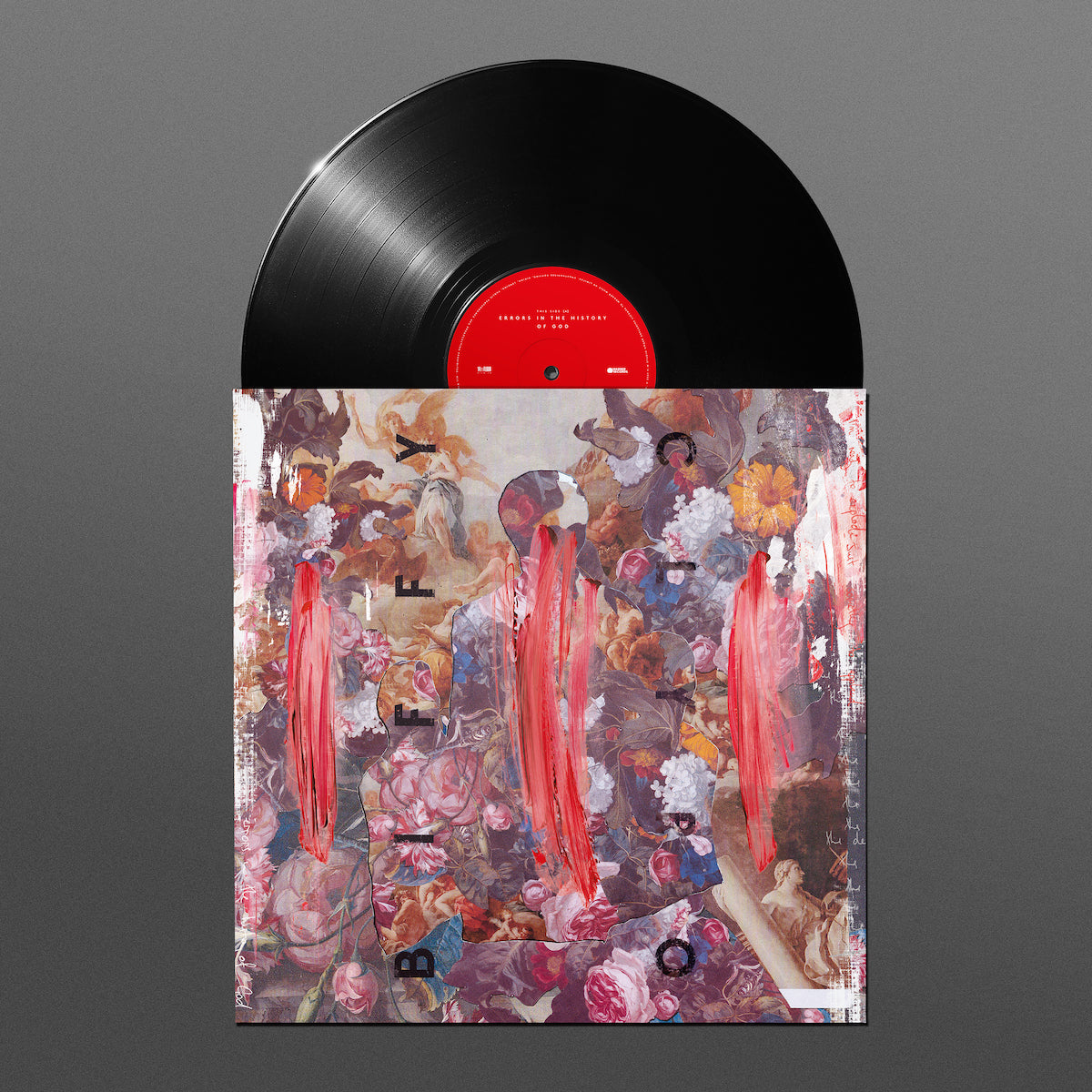 Biffy Clyro - Errors In The History Of God / Unknown Male
Description

The record is a homegrown project that represents a reaction to their #1 album 'A Celebration of Endings' and a rapid emotional response to the turmoil of the past year. It is the ying to the yang of 'A Celebration', the other-side-of-a-coin, a before-and-after comparison: their early optimism of 2020 having been brought back to earth with a resounding thud. It's the product of a strange and cruel time in our lives, but one that ultimately reinvigorated Biffy Clyro.

"This is a reaction to 'A Celebration of Endings'," says vocalist / guitarist Simon Neil. "This album is a real journey, a collision of every thought and emotion we've had over the past eighteen months. There was a real fortitude in 'A Celebration' but in this record we're embracing the vulnerabilities of being a band and being a human in this twisted era of our lives. Even the title is the polar opposite. It's asking, do we create these narratives in our own minds to give us some security when none of us know what's waiting for us at the end of the day?"

'The Myth' has been launched alongside the new track 'Unknown Male 01'. In six adventurous minutes, the band explore every facet they're renowned for, taking in the unguarded emotion of its introduction, a skewed off-kilter breakdown, and a jagged, spiralling riff that builds towards a cataclysmic crescendo. The song reflects on friends who have taken their own lives.


Release Info

Release Date: 22nd October 2021
Format: 10"
Label: Warner Records