The Smile return with new LP, 'Wall Of Eyes'.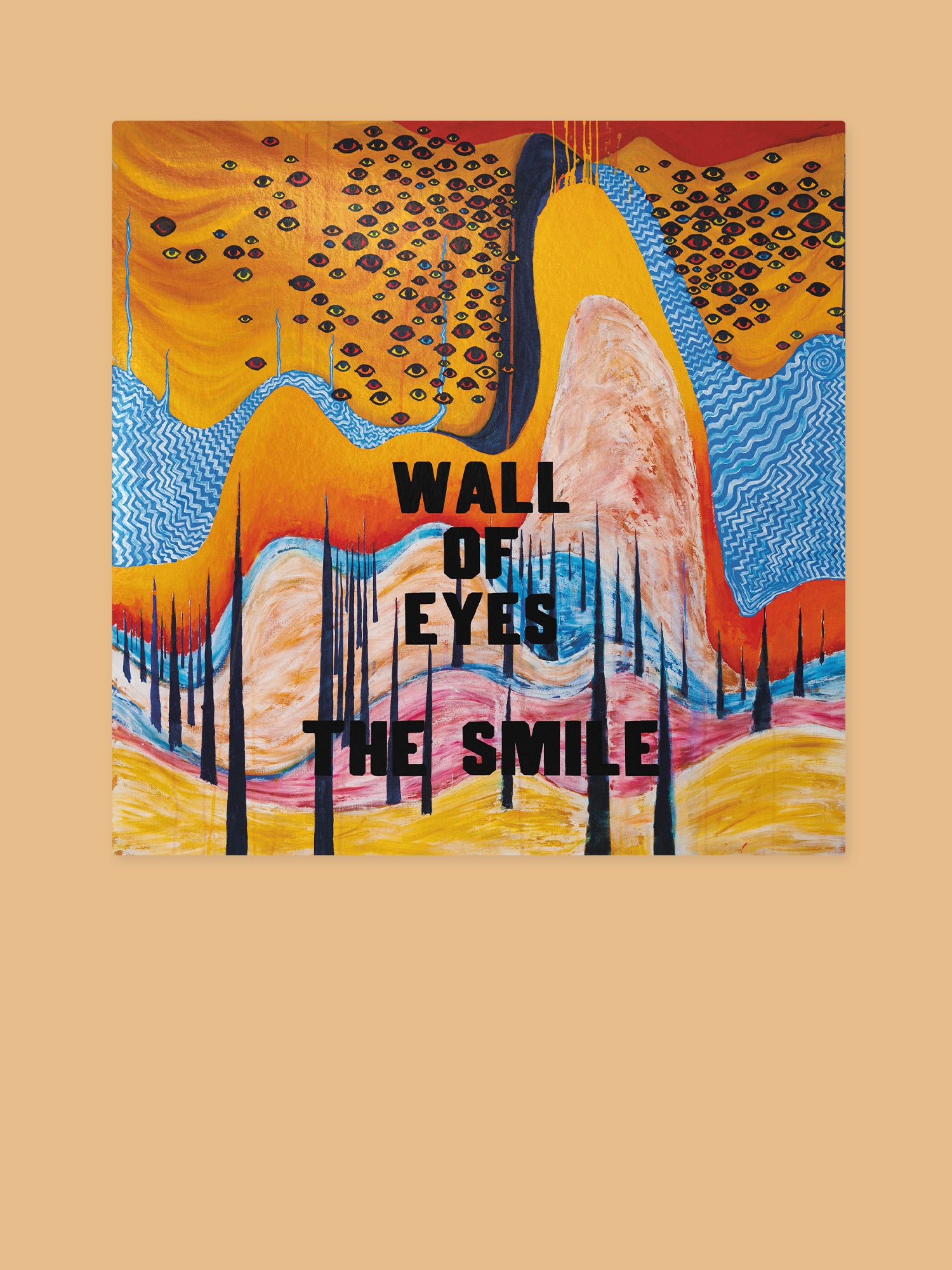 Cymande's Second Time Round, an essential reissue.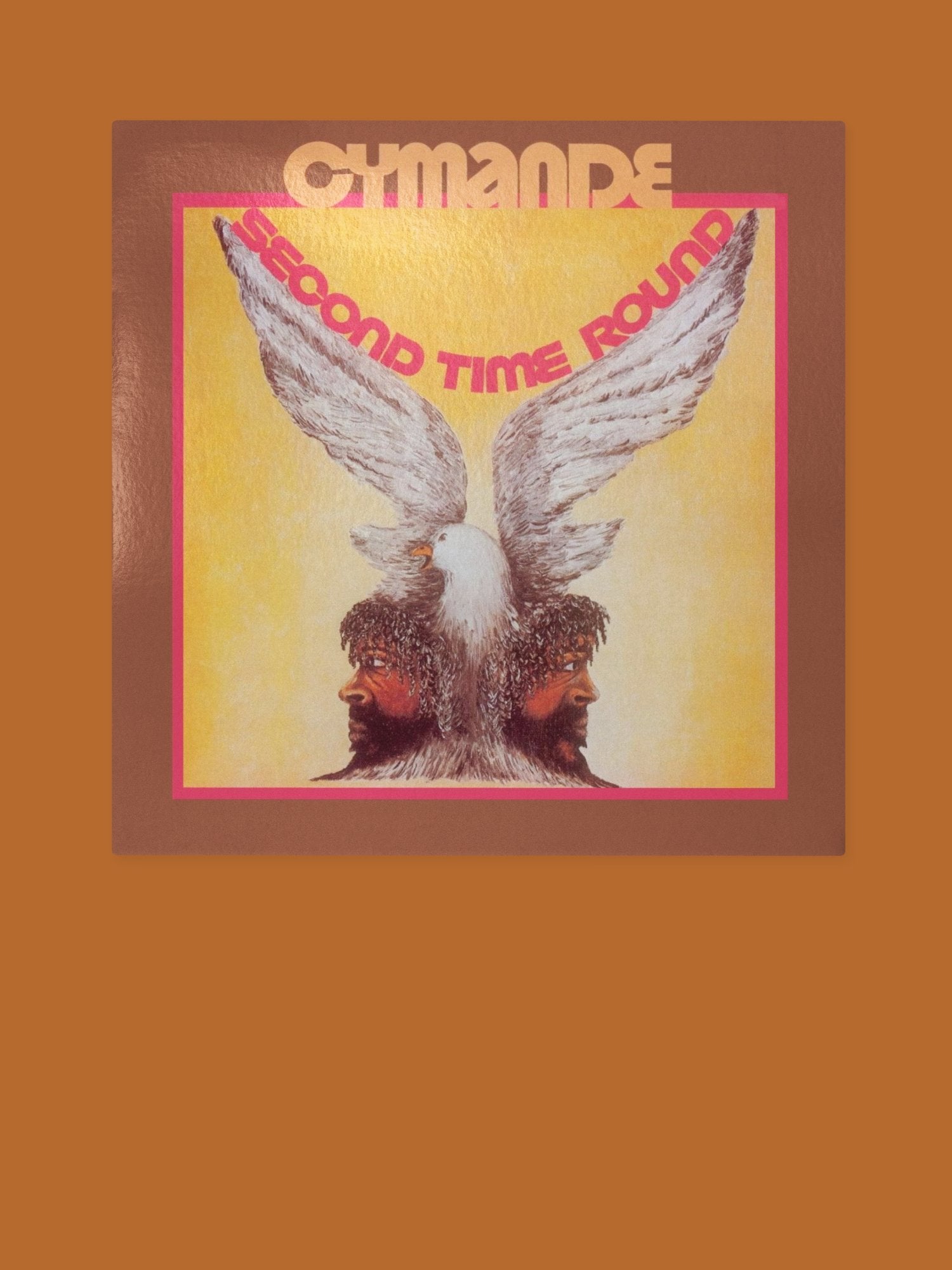 A driving and joyous new album from Future Islands.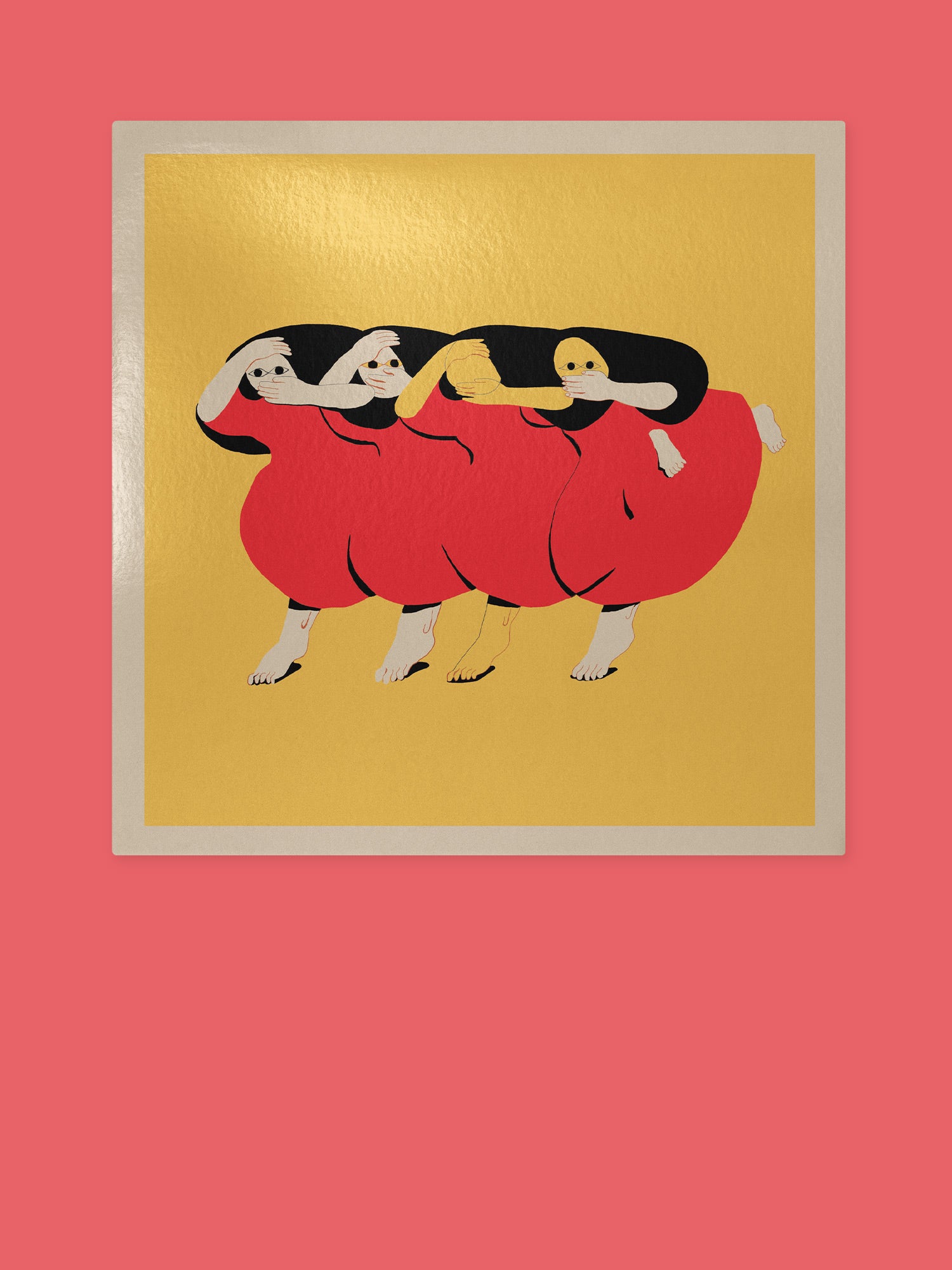 Loud, righteous and spirited fifth LP from Bristol's IDLES.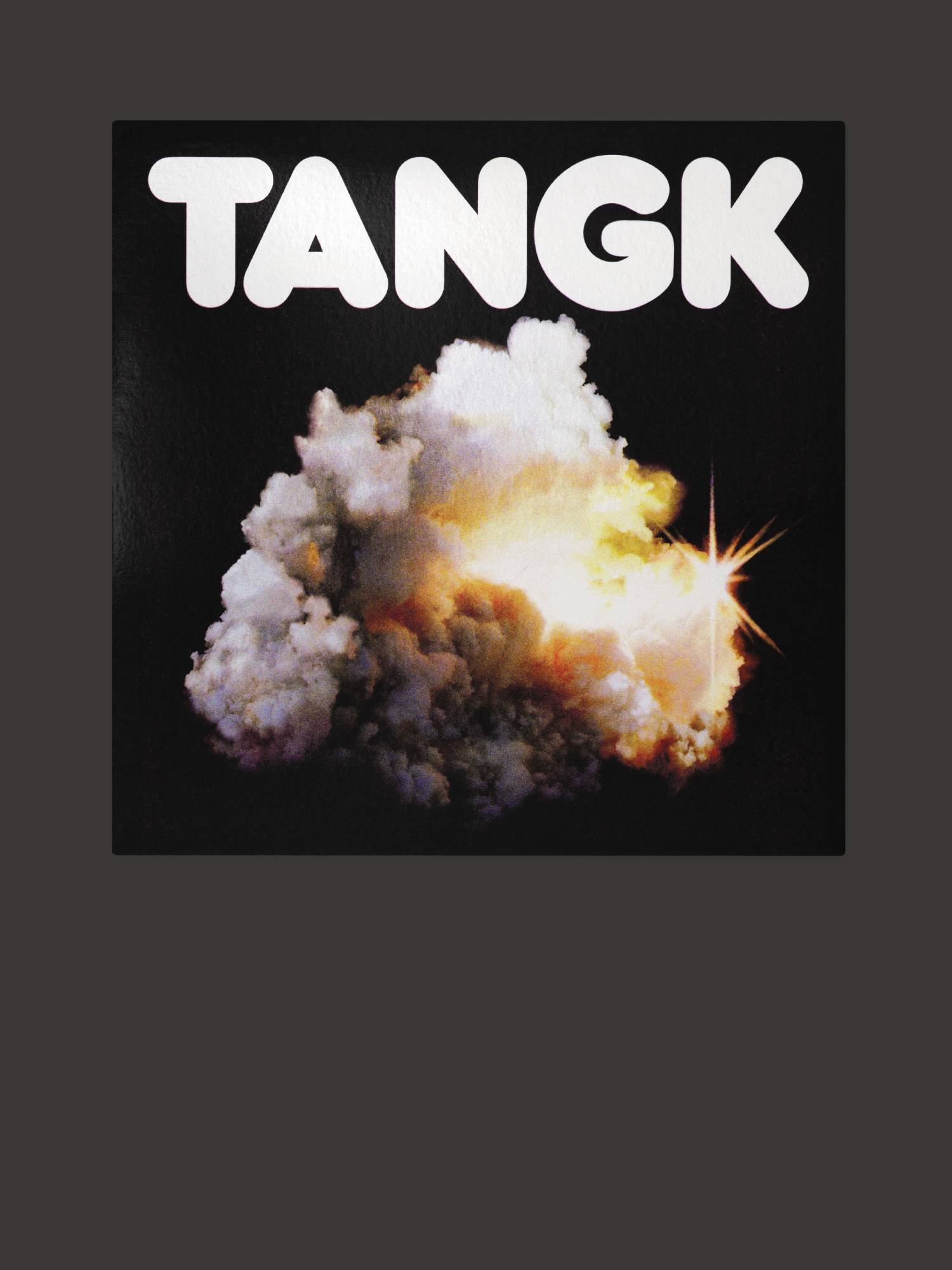 Pre Order Collection
Coming Soon to Drift. Check each title for its respective release date and shop now for a limited discounted price.