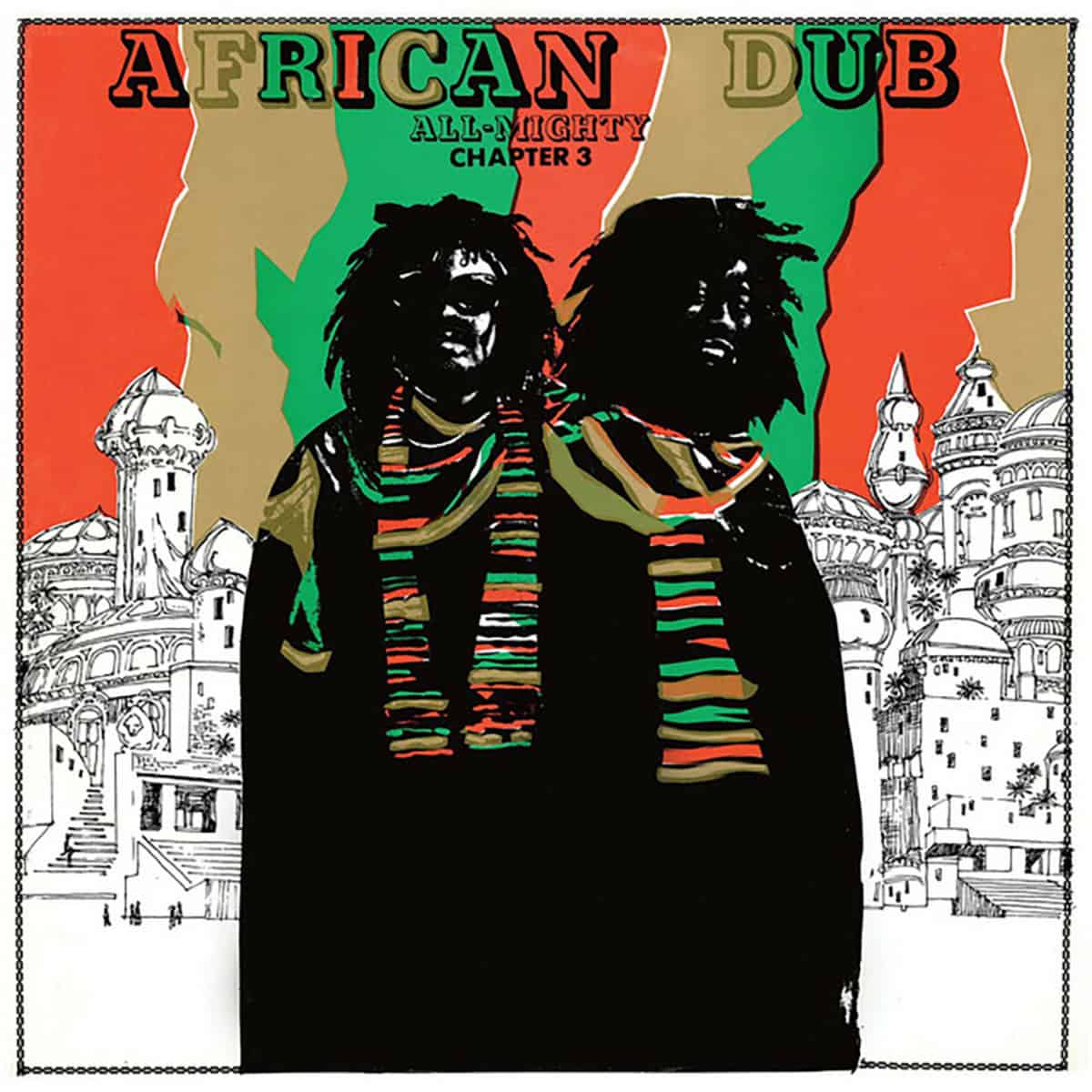 Joe Gibbs & The Professionals - African Dub: Chapter 3
Description

Joe Gibbs (real name Joel Gibson) was the producer – owner of the studio, business manager, paymaster and the one who collected the profits by virtue of being the publisher for originals.

He was also the man who called the shots when it came to arrangements even though he did not actually perform. The moniker Joe Gibbs and The Professionals could mislead the casual listener. His studio engineer Errol Thompson was a complementary genius when it came to the recording and mixing and they awarded themselves the epithet The Mighty Two. This pair were responsible for such greats as Culture's Two Sevens Clash, Prince Far I's Under Heavy Manners and of course everyone's favourite summer reggae tune Uptown Top Ranking, so mighty is not a claim too far.

As for The Professionals, the house band who formed up to perform these songs, and all the hits from the Joe Gibbs studio, reads like a who's who of reggae greats. They also recorded as The Revolutionaries and The Aggrovators for other studios. With such talent and experience on hand, for their dub albums The Mighty Two could dip into the back catalogue of not only Joe Gibbs releases but Channel One and Treasure Isle hits as well. Consequently many of the rhythms will be recognisable to anyone with a passing knowledge of reggae and rocksteady.

Grab yourself 4 slices of majestic 70' dub from these masters of the craft for your racks, you won't regret it!
Editions
Tracklisting

1. Chapter Three
2. Rema Dub
3. Tribesman Rockers
4. Freedom Call
5. Jubilation Dub
6. The Entebbe Affair
7. Angolian Chant
8. Zion Gate
9. Jungle Dub
10. Dub Three
Release Info

Release Date: 1st September 2023
Format: LP
Label: VP Records