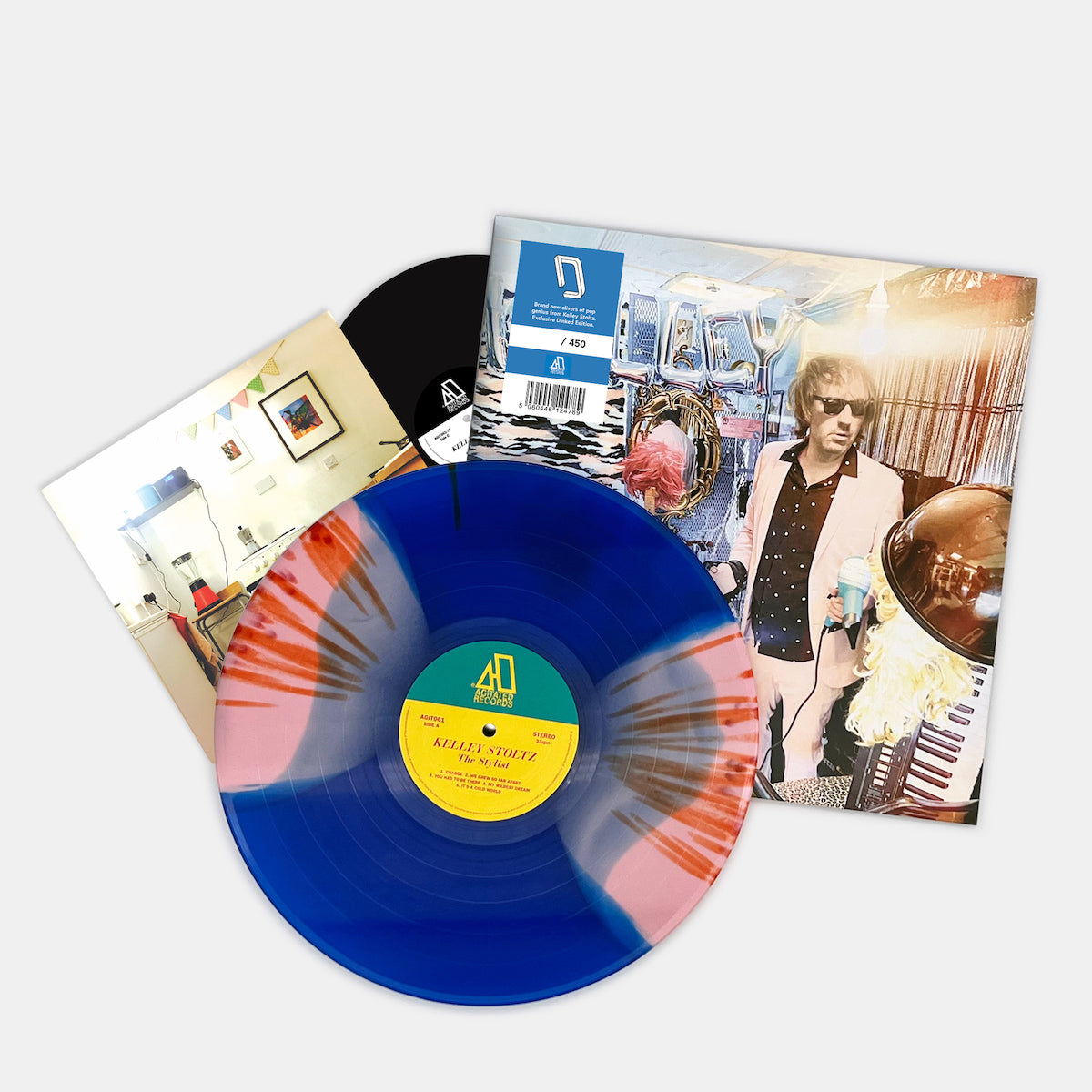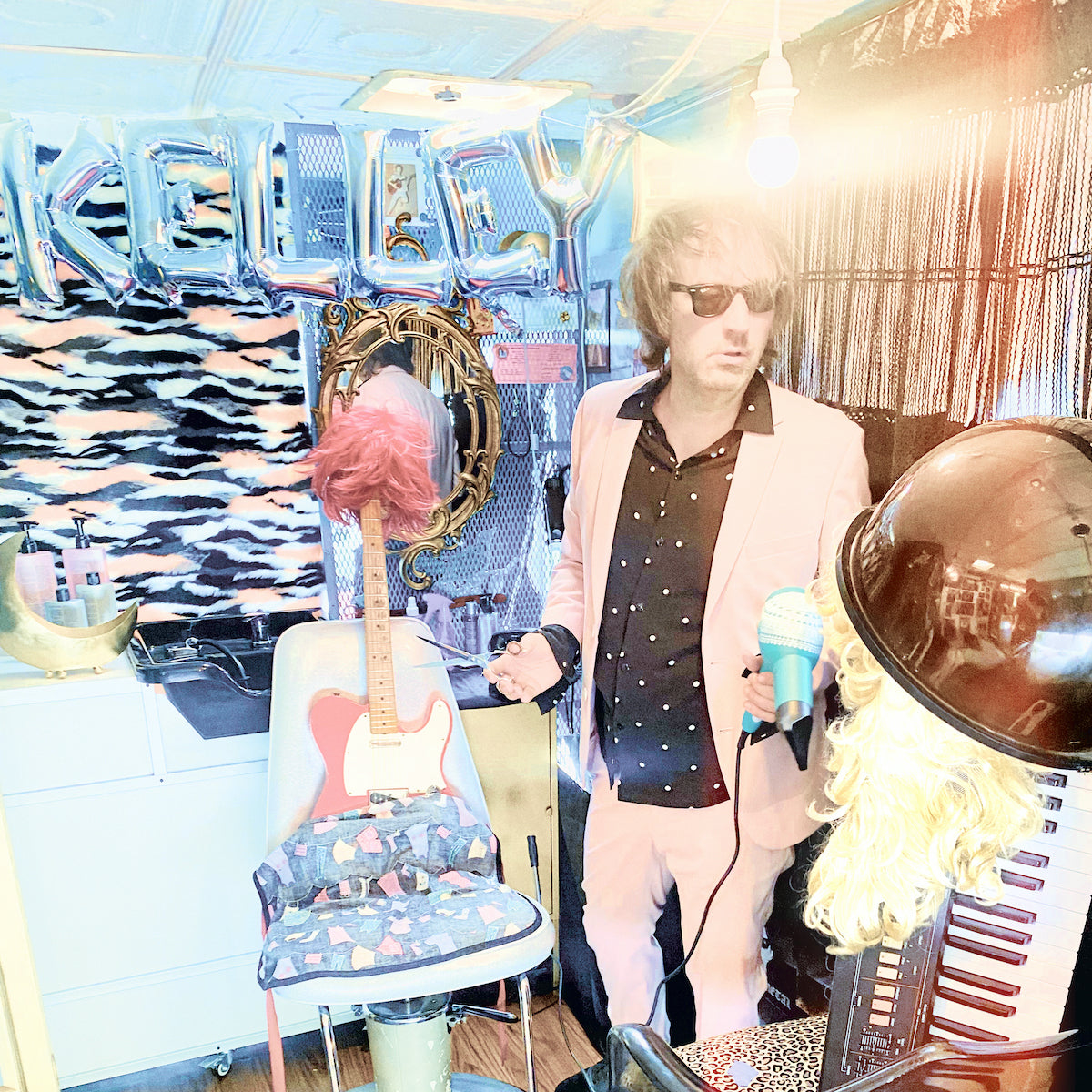 Kelley Stoltz - The Stylist
Description

"The Stylist", Kelley Stoltz's 17th album finds him following up the Third Man Records reissue of his 2001 "Antique Glow", with a collection of 10 new songs.

+ Dinked Edition 188
+ Butterfly effect" blue / pink / purple LP *
+ 2 x bonus 7" (3 exclusive tracks & a Fall cover!) *
+ Hand-numbered Dinked sticker *
+ 450 copies only *
+ One Per Customer

*Dinked EXCLUSIVE

The album was recorded early in 2021, and has been languishing in the vinyl pressing log jam ever since - but luckily Stoltz writes timeless songs, the kind that might've appeared on the fringes of the late 60's or mid 80's. Acoustic guitars, synthesizers, drum machines and strong melodies abound. As with his other classic records "Below the Branches", "Double Exposure" and "Ah! (etc)" Stoltz plays most of the instruments himself and records in his home studio in San Francisco. Kelley says, "I chose the title 'the Stylist' because musically I guess that's what I am... because of the way I write, at my leisure over a period of months at home, I kinda flit around between styles. It's all in the pop-rock vein, but there's usually a wide range of sounds and inspiration from song to song. It sort of fits together in a mix tape kind of way, rather than an exploration of one particular mood. That's always been the case with my albums."

The chorus-y guitar jangle of "Your Name Escapes Me" somehow name checks the New Bomb Turks, while reflecting on familiar if forgotten faces from Stoltz's past. On "My Island" insistent piano and saxophone solos take the listener on a tropical trip to the soft rock radio dial. Stoltz played rhythm guitar in Echo & the Bunnymen for a few years, and "We Grew So Far Apart" clangs like a lost Liverpool 80's classic. Stoltz says, "There's a touch more piano on this record... going back to my Sub Pop days, when I was writing more Beatle-y bits... Harry Nilsson... that kind of thing." Indeed, the piano led "It's a Cold World" plays like a holy union of Todd Rundgren and the Zombies where Stoltz declares, "it's a cold world at times, but I'm not ready to give up the fight."


Thankfully, after 23 years the beat goes on... and no matter what style Stoltz chooses, "The Stylist" is another platter of tuneful delight in the impressive catalog of one of the great songwriters of our time.


+ Standard LPs are pressed on purple vinyl. 
Release Info

Release Date: 10th June 2022
Format: Dinked, LP or CD
Label: Agitated Records