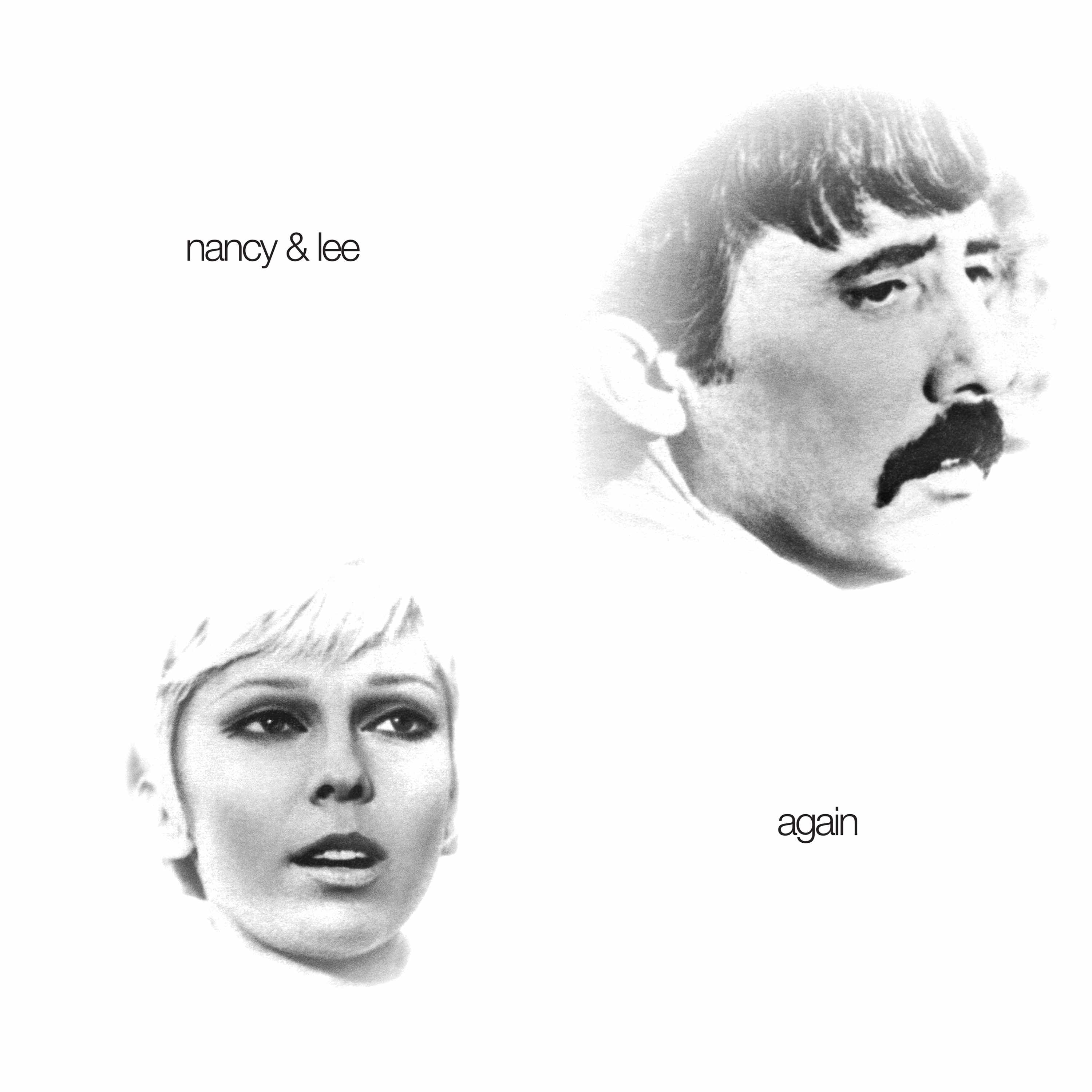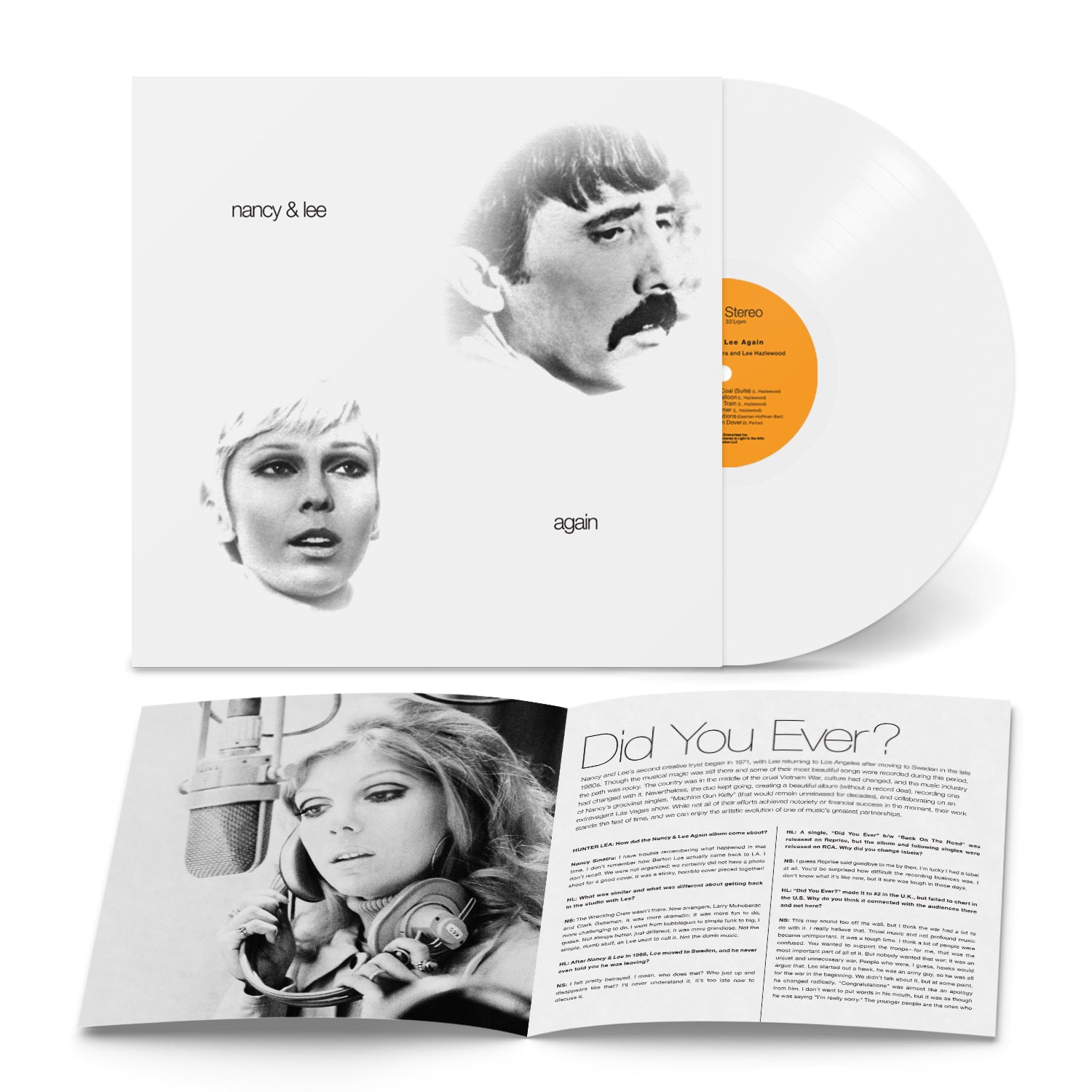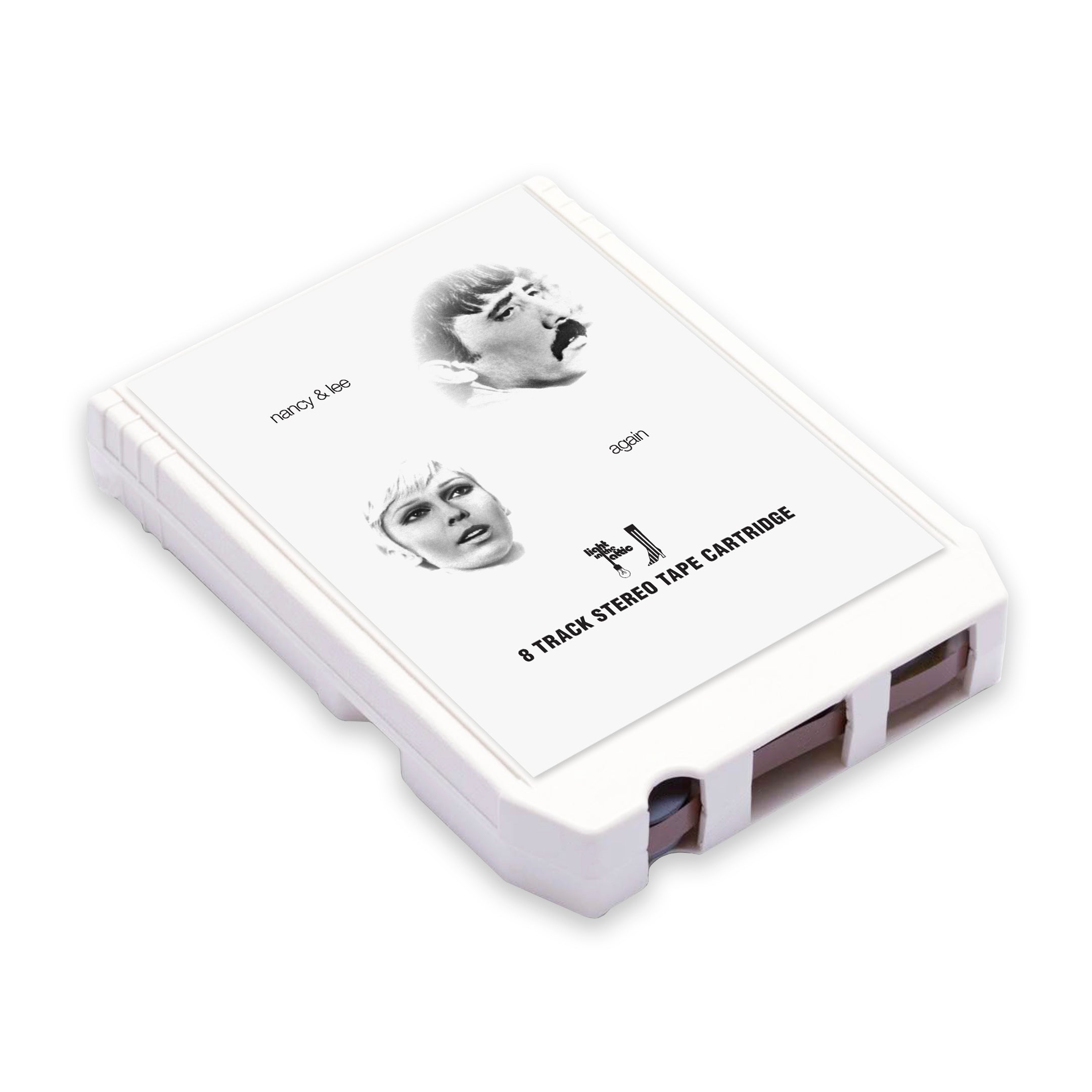 Nancy Sinatra & Lee Hazlewood - Nancy & Lee Again
Description

Light in the Attic Records is proud to present the next installment of the Nancy Sinatra Archival Series with the first ever reissue of the classic 1972 album Nancy & Lee Again. Recorded during a 1972 reunion between Nancy and the enigmatic Hazlewood, the album contains some of the pair's most enduring and ambitious duets including the epic "Arkansas Coal (Suite)," the sensual "Paris Summer" and the incredibly powerful Dolly Parton-penned "Down From Dover." Equal parts daring, psychedelic, cinematic, and sweet, Nancy & Lee Again reveals with each track a timeless, natural chemistry between two artists who would remain influential for generations to come.

Nancy & Lee Again is available in a variety of formats, including vinyl, CD, 8-track, and digital. The vinyl LP, pressed at Record Technology, Inc. (RTI), is presented in an expanded gatefold jacket and is accompanied by a 20-page booklet, featuring an array of photos from the legendary singer, actress, and activist's personal collection, as well as in-depth Q&A with Nancy Sinatra, conducted by the reissue's GRAMMY®-nominated co-producer, Hunter Lea (also available in the CD package). All formats have been beautifully designed by Darryl Norsen of D. Norsen Design, and include two bonus tracks, "Machine Gun Kelly" (first time on vinyl) and the previously unreleased "Think I'm Coming Down."

Editions

+ Includes bonus tracks "Machine Gun Kelly" and the previously unreleased "Think I'm Coming Down".
+ Newly remastered from the original analog tapes by GRAMMY®-nominated engineer John Baldwin,
Vinyl pressed at RTI.
+ Beautifully packaged and expanded gatefold LP featuring a 20-page booklet.
+ Q&A with Nancy & GRAMMY®-nominated reissue co-producer Hunter Lea.
+ Never-before-seen photos from Nancy Sinatra's personal archive.
+ CD housed in a digipak and featuring a 28-page booklet.
Tracklisting

Arkansas Coal (Suite)
Big Red Balloon
Friendship Train
Paris Summer
Congratulations
Down From Dover
Did You Ever?
Tippy Toes
Back On The Road
Got It Together

Machine Gun Kelly (bonus track, first time on vinyl)

Think I'm Coming Down (bonus track, previously unreleased)
Release Info

Release Date: 7th April 2023
Format: LP, CD or 8-Track
Label: Light In The Attic