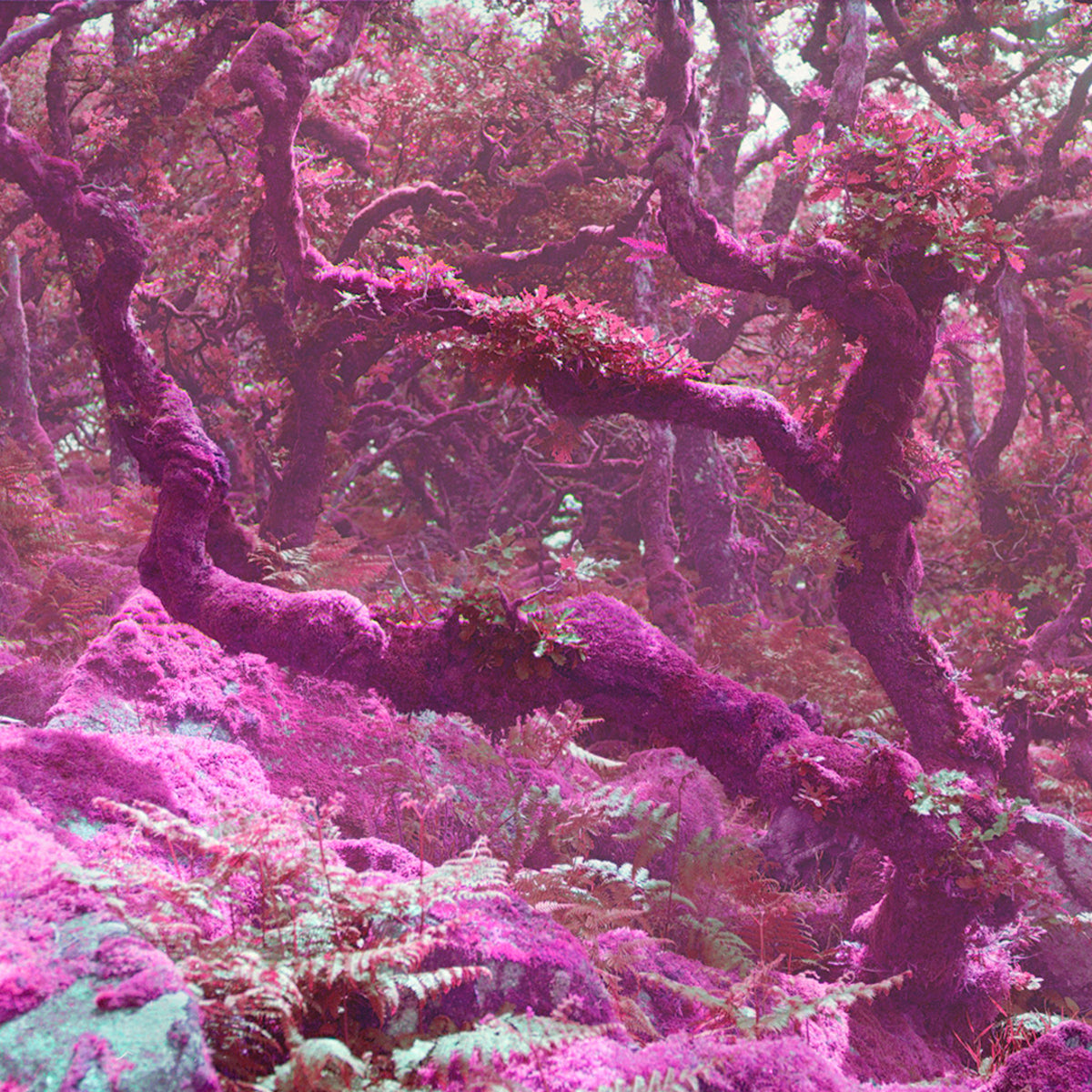 Alexander Painter - Alexander Painter EP
Description

Alexander Painter gathers threads of cello, saxophone, and piano around lilting vocals in this ambitious collection of unvarnished avant-pop. Often experimental in his approach, he carefully sketches intimate moments of catharsis in a unique musical landscape. From invigorating art-pop and percussive no-wave jazz to improvised textural soundscapes and soulful melancholy, the songs remain firmly grounded in the real world; each instrument playing its role with conviction.

The EP, Alex's first as a solo artist, was written and recorded in a week with Alex performing all instruments except drums. Following a self-imposed list of restrictions (e.g. acoustic instruments only, no re-tuning, no virtuosity etc.) he worked quickly, often only recording one or two takes of each part; improvising frequently and editing only when essential. The result is unique and immersive, a cohesive statement of intent full of diverse influences. Elements of modal jazz, the 70s New York experimental scene, contemporary classical and pop nestle together effortlessly. A stream-of consciousness which brings to mind the fluid, spontaneous arrangements of John Cale, Julia Holter or Arthur Russell.
Tracklisting

1. Distant Charms
2. Rust
3. Joan That is a Lover of Sleeping Men
4. Leave The Light On
5. Sympathy
Release Info

Release Date: 30th June 2023
Format: Cassette Tape
Label: Anti-Ghost Moon Ray