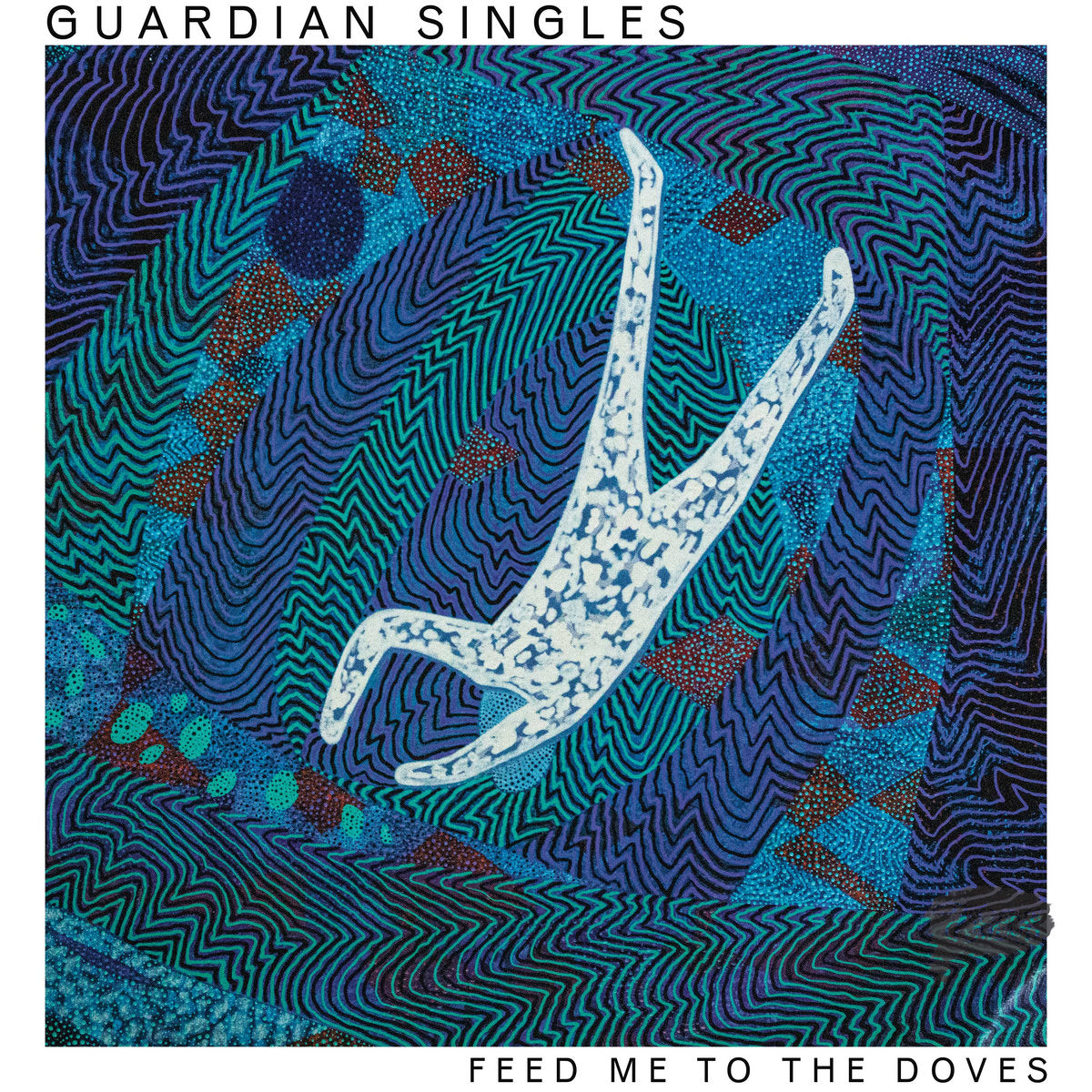 Guardian Singles - Feed Me To The Doves
Description

New Zealand post-punk group Guardian Singles return to Trouble In Mind for their follow-up to 2021's debut with Feed Me To The Doves, a ten-track socio-political burner addressing our collective spiritual chaos that pulls influence from across the history of punk & permeates it into something decidedly Aotearoan & uniquely their own in ways that are both personal & universal. Feed Me To The Doves is the first album to feature the current, long-standing lineup of Thom Burton (guitar, vocals), Fiona Campbell (drums), Yolanda Fagan (bass), and Durham Fenwick (lead guitar). The band has been playing live together now for a few years & it shows. The songs herein vary from the deeply personal to sketches or postcards, as Burton says "…scribbled while watching the dregs of a delirious culture war play out through broken smartphones and praline vape clouds."

Expertly recorded at Neil Finn's Roundhead Studios in Auckland by engineer Steven Marr, who Burton says had a "great sense of being able to keep the urgency of the songs while adding lushness and keeping things sounding like they're about to break at any second". Marr helped turn the album's scrappy beginnings into something more cohesive and beautiful.
Release Info

Release Date: 26th May 2023
Format: LP or CD
Label: Trouble In Mind Records