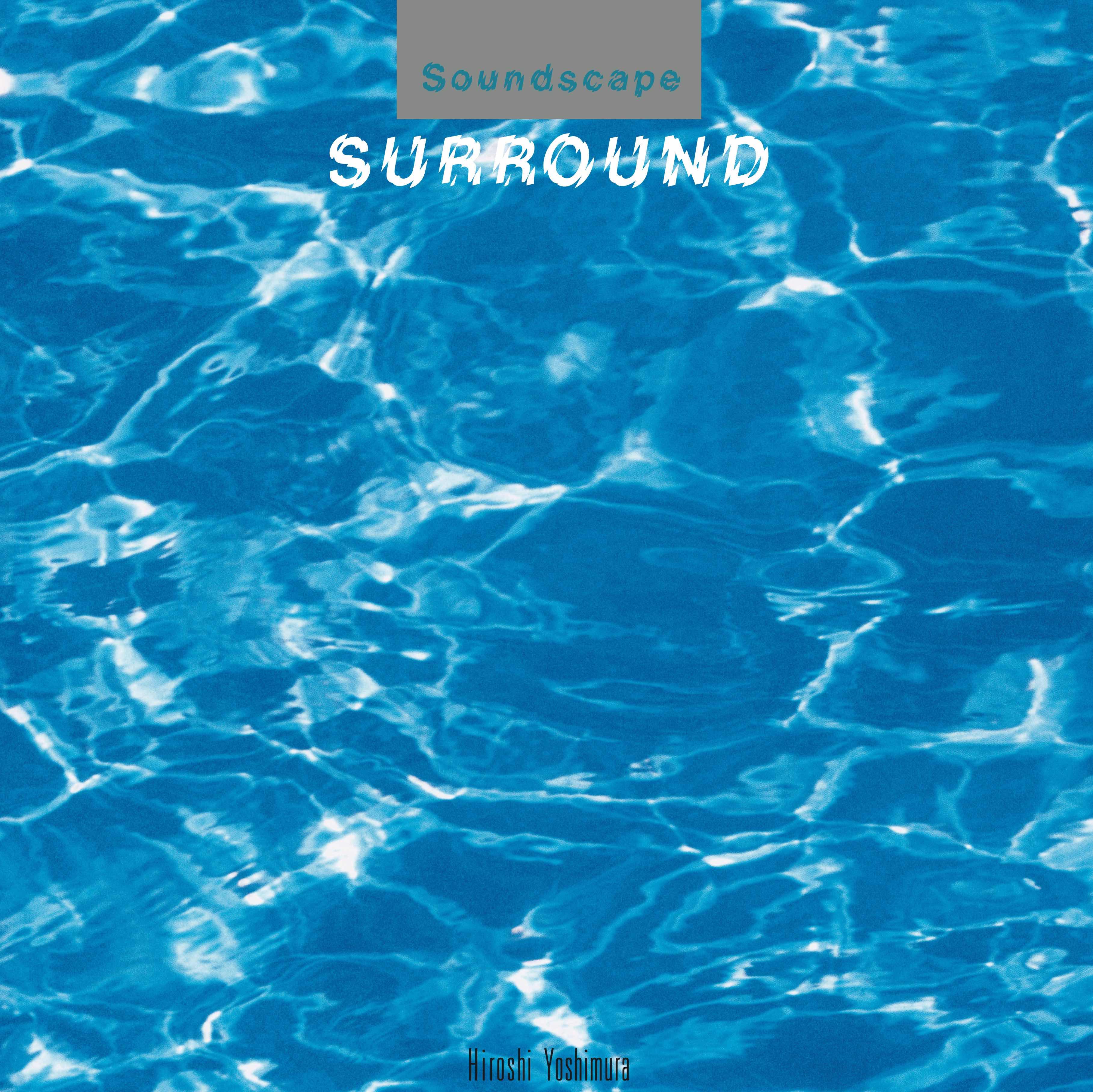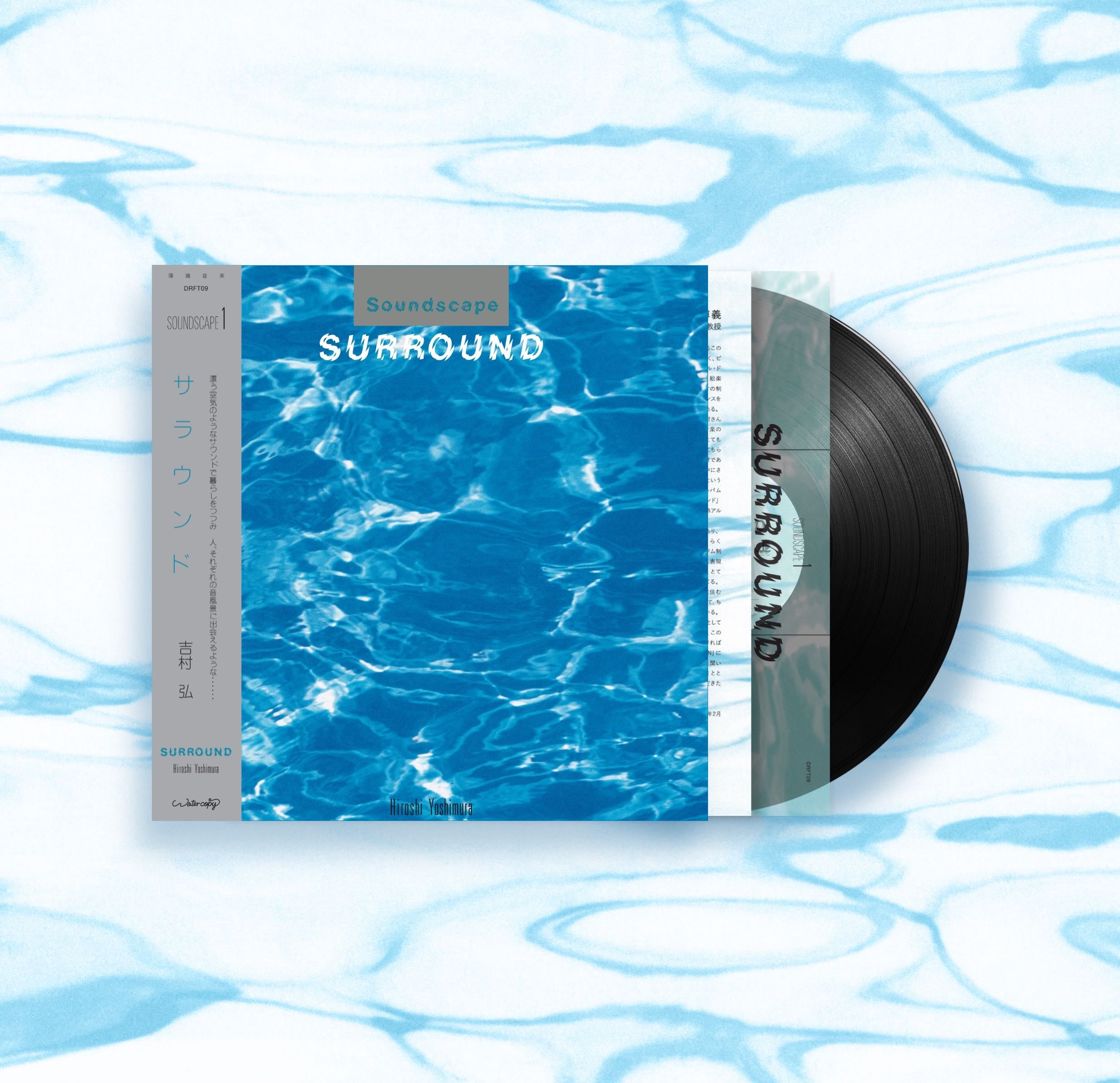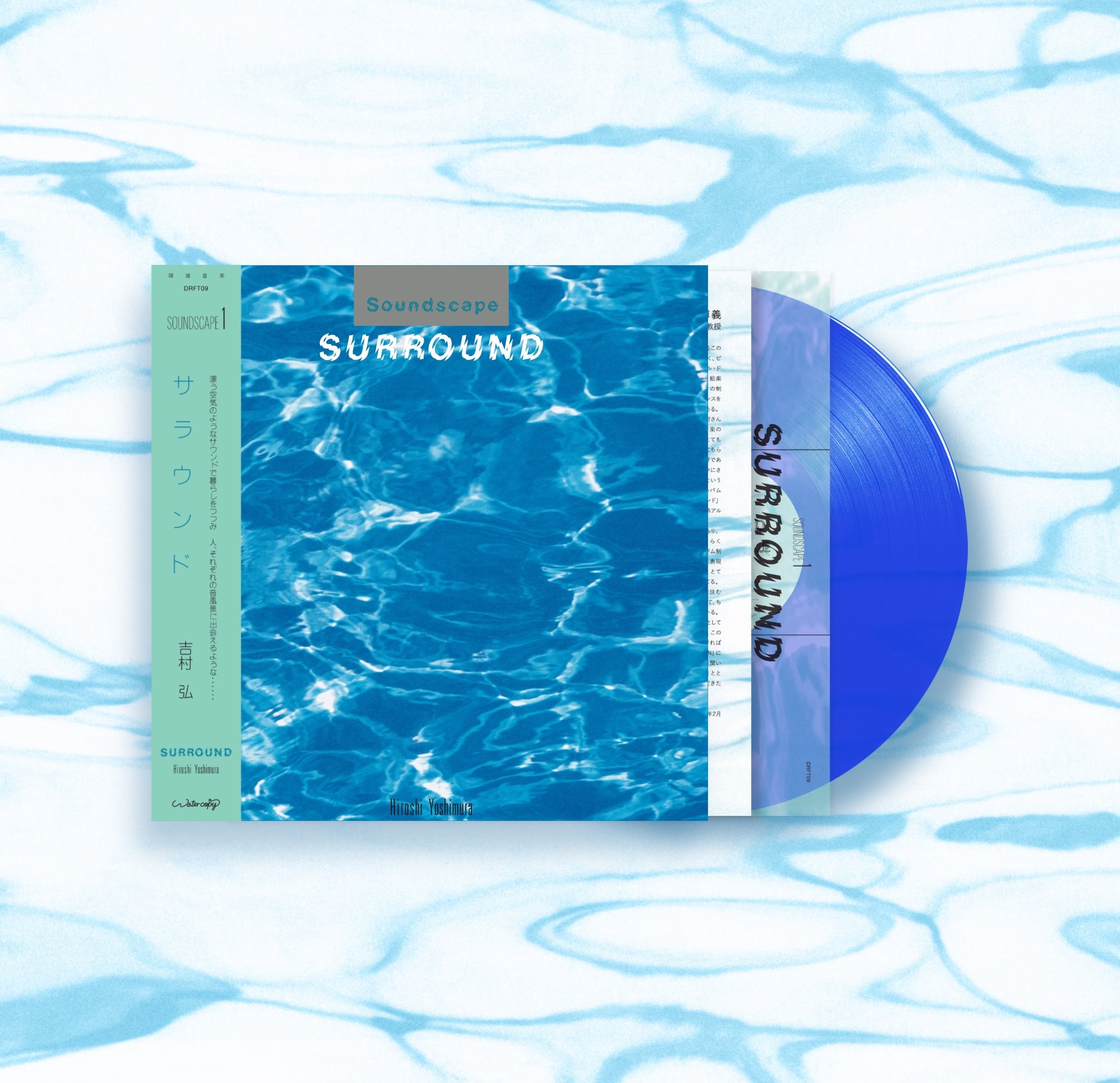 Hiroshi Yoshimura - Surround
This product is available on pre order with a limited discounted price.
Description

Temporal Drift proudly presents the long-awaited, first-ever reissue of Surround, Hiroshi Yoshimura's sought-after ambient classic.

"If Surround can be listened to as music that's as close to air itself, allowing us to enter each listener's sound scenery, or as something that exists within a new perspective, expanding the middle ground between sound and music, and transforming it into a comfortable space, it would be much appreciated.
— Hiroshi Yoshimura

Originally released as an album in January 1986, Surround was recorded by Yoshimura as a commission from home builder Misawa Homes, intended to function as an "amenity" designed to enhance the company's newly built living spaces. A pioneer in the field of environmental music, Yoshimura's previous works included Music For Nine Post Cards (1982), originally produced to be played back inside a museum space, and designing sound environments for public spaces and subway systems. Surround was recorded almost concurrently with the acclaimed and popular GREEN (1986); the two albums are described by Hiroyoshi Shiokawa in his liner notes as being Yoshimura's yin and yang.

In his original notes for the album, Yoshimura recommends that Surround be placed in the same family of sounds "as the vibration of footsteps, the hum of an air conditioner, or the clanging of a spoon inside a coffee cup." And, as he suggests, "with the addition of city noise from outside the window," you may hear Surround in a completely new way."


Editions

• First-ever official reissue of the pioneering 1986 ambient work.
• Produced in full cooperation with Hiroshi Yoshimura's estate.
• New liner notes by original album producer Hiroyoshi Shiokawa.
• Includes Yoshimura's original notes in Japanese & English.
• Remastering and lacquer cutting by John Baldwin.
• Vinyl pressed at Gotta Groove Records.
Tracklisting

A1. Time after time (10'56")
A2. Surround (3'33")
A3. Something blue (5'36")
B1. Time forest (10'36")
B2. Water planet (2'12")
B3. Green shower (6'06")
Release Info

Release Date: 12th January 2024
Format: LP or CD
Label: Temporal Drift
Pre Order FAQ
When is this released?

Hiroshi Yoshimura - Surround is available for Pre Order now and has a scheduled release date of 12th January 2024.

In the event of any delays to this date, we will try to keep this page updated in the '⚠ Updates' tab.
When will I get it?

We ship pre order items to arrive with you on or as close as possible to release day.

Please note; If you make a purchase from Drift that includes both Pre Order titles and in-stock titles, we will ship your entire order as one when all items are released. Read More.
What is the discount?

Usually between 10-15%. This will revert to full RRP during the week of release.