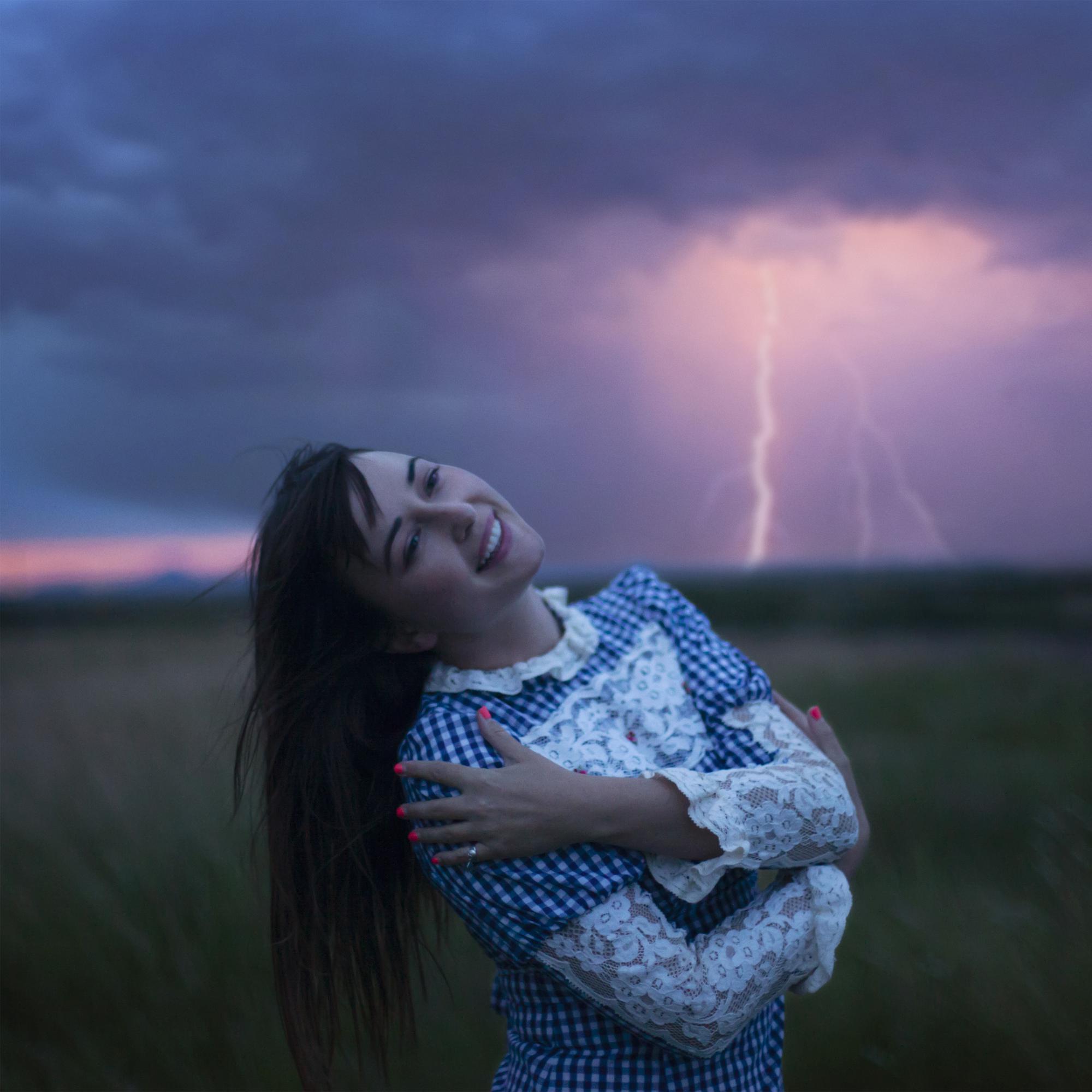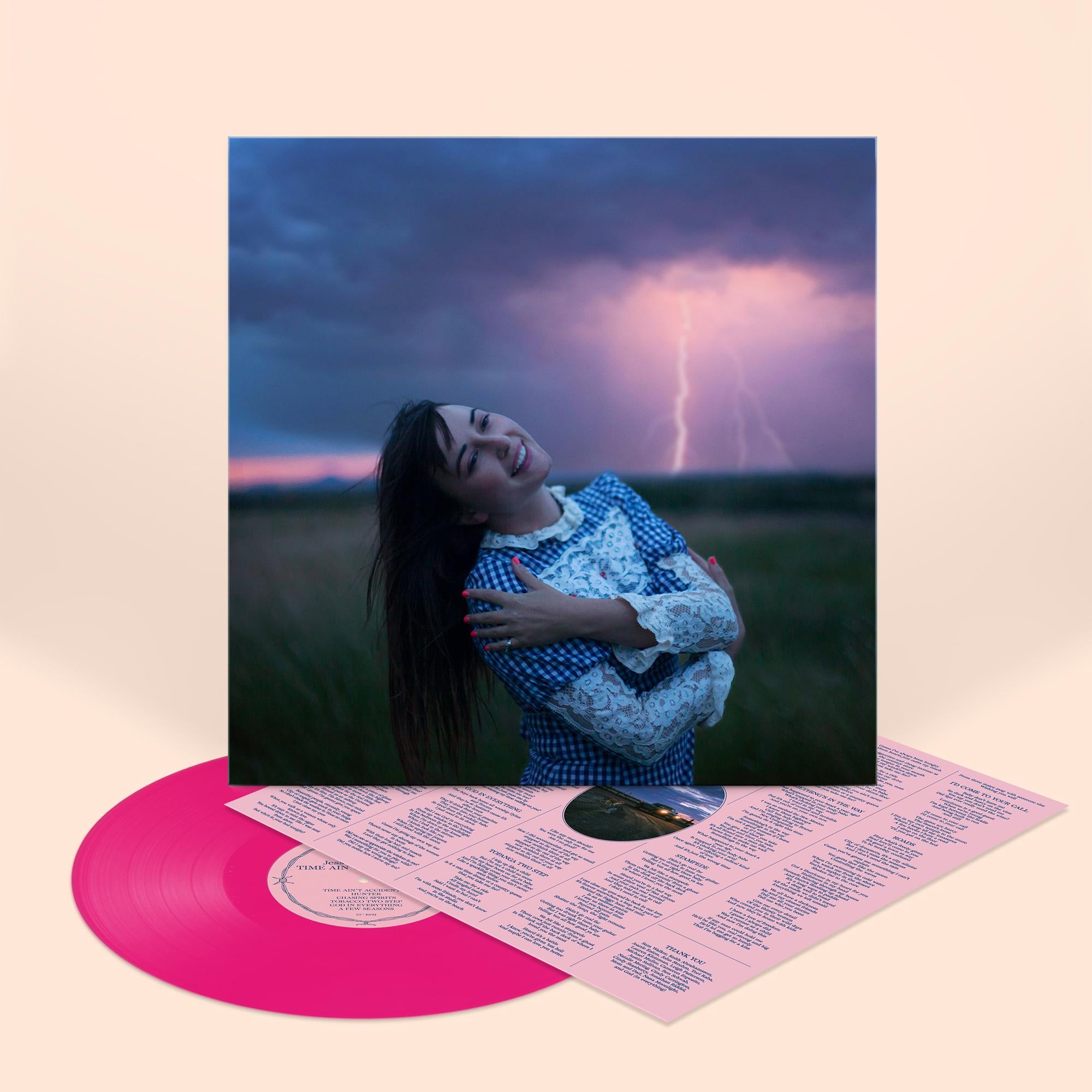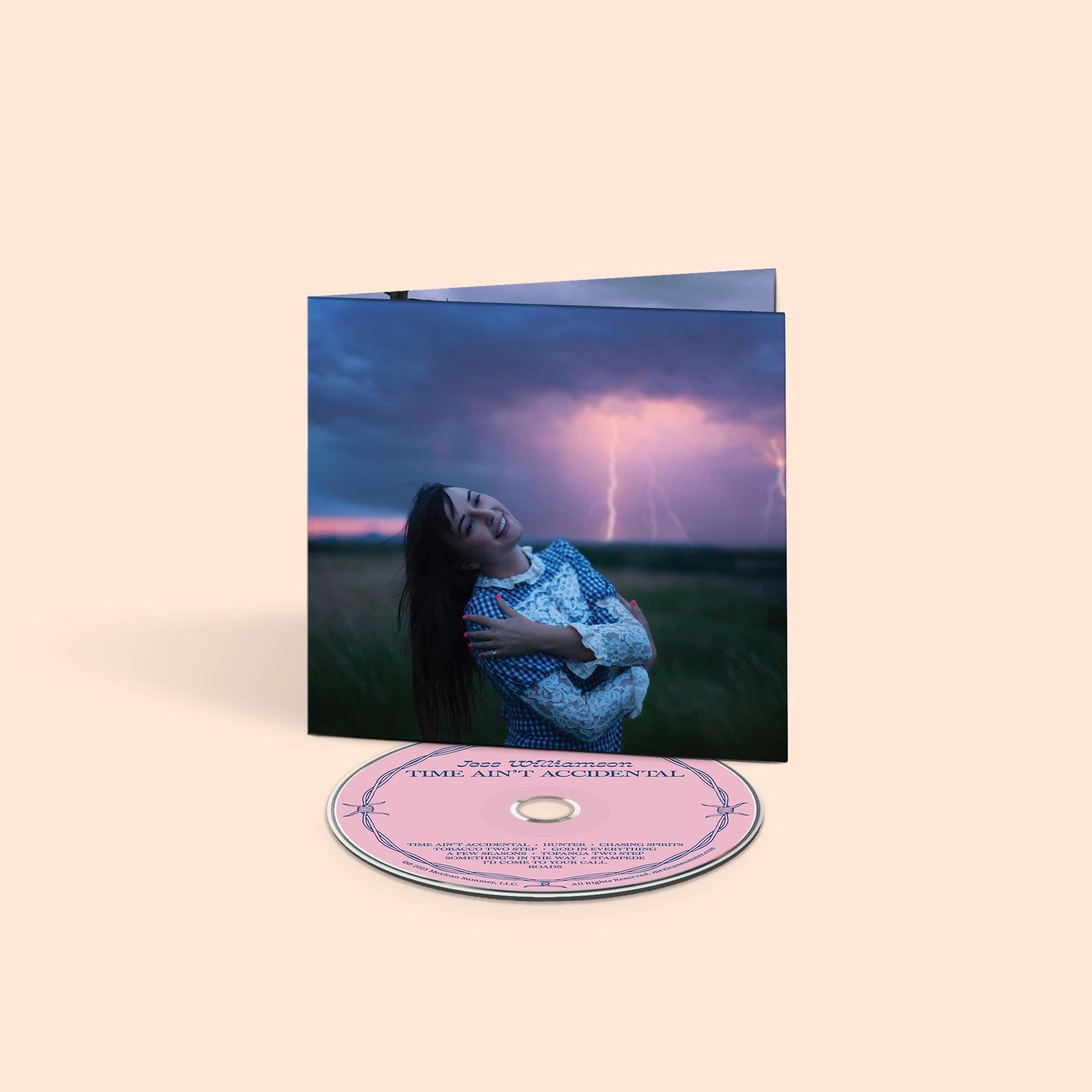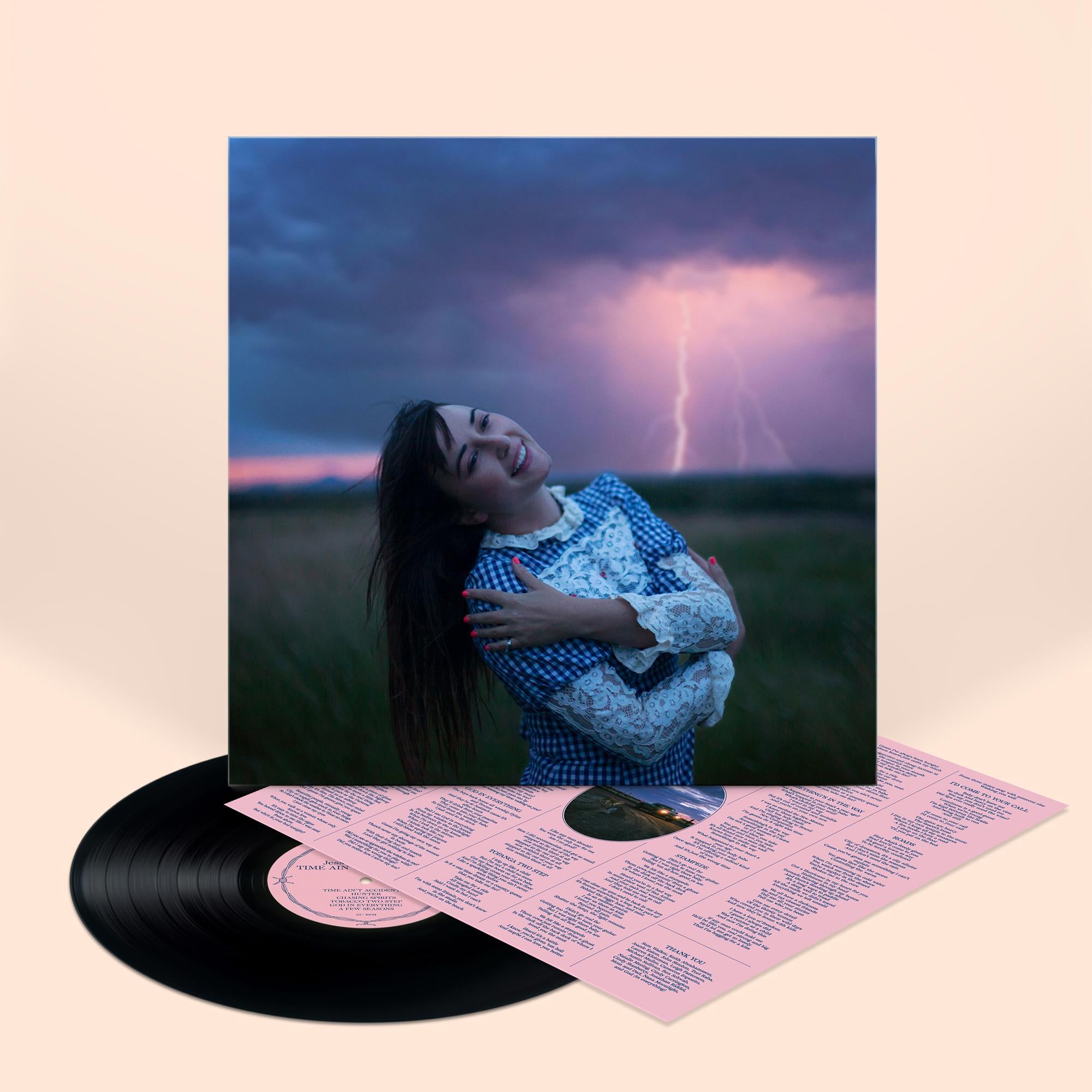 Jess Williamson - Time Ain't Accidental
Description

After recently releasing the critically-acclaimed Plains album (I Walked With You A Ways) with Katie Crutchfield of Waxahatchee, Jess Williamson's Time Ain't Accidental is the sound of a woman running into her life and art head-on. With a vocal dynamic kindred to Linda Ronstadt and Emmylou Harris, Williamson blends the emotional immediacy and story-telling of traditional country with the artful, wholly honest transmissions of songwriters like Townes Van Zandt and Terry Allen. The album's reckoning with loss, isolation, romance, and personal reclamation signals both a stylistic and tectonic shift for Williamson: from someone who once made herself small to an artist emboldened by her power as an individual.
Editions

+ Available on Indie Exclusive 'Hot Pink' colour vinyl.
Tracklisting

Side A
1. Time Ain't Accidental
2. Hunter
3. Chasing Spirits
4. Tobacco Two Step
5. God in Everything
6. A Few Seasons

Side B
1. Topanga Two Step
2. Something's In the Way
3. Stampede
4. I'd Come to Your Call
5. Roads
Release Info

Release Date: 9th June 2023
Format: LP or CD
Label: Mexican Summer
With understated production and forceful vocal performances, the Los Angeles songwriter crafts a heartbroken road-trip record that feels like a breakthrough.
8.0