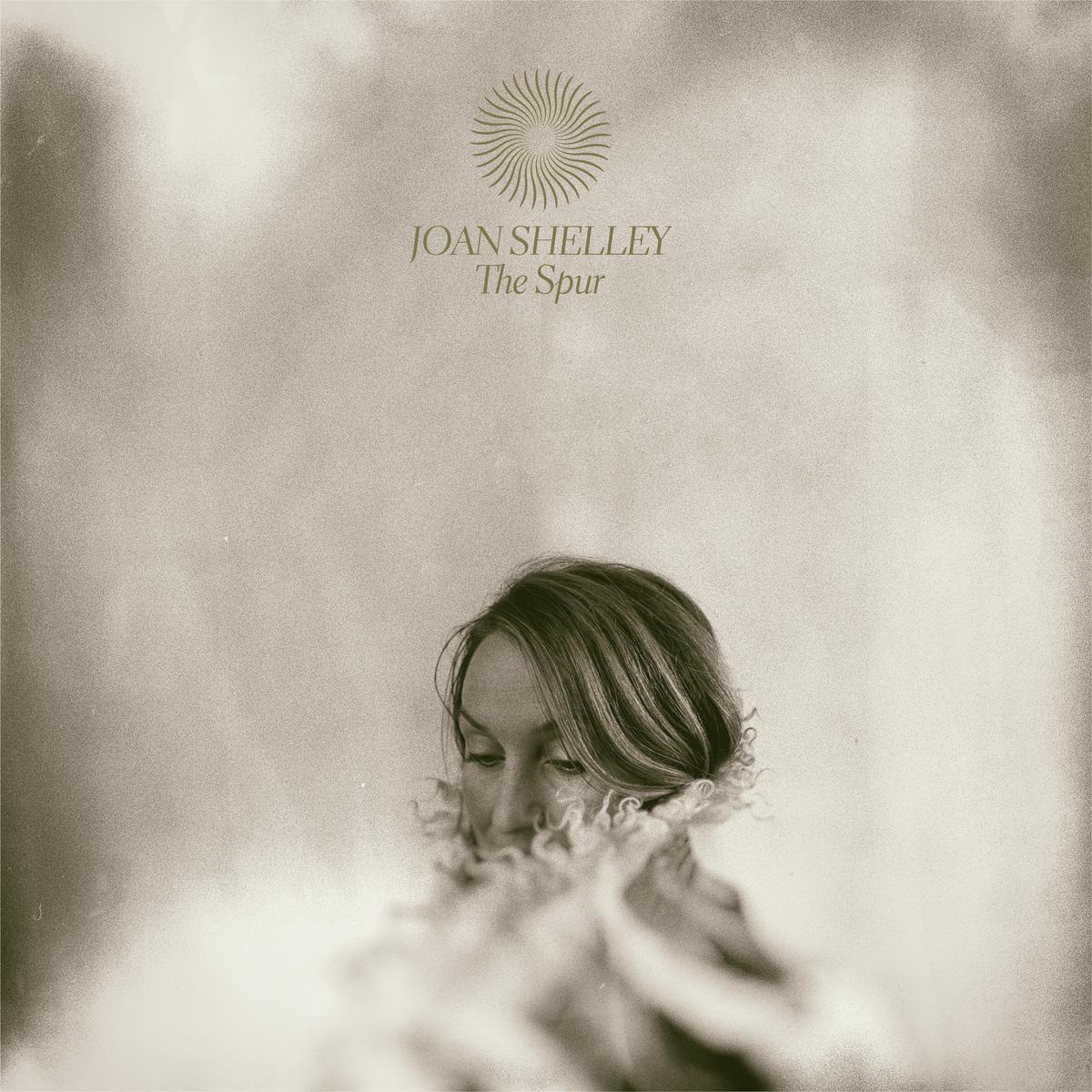 Description

Joan Shelley returns with "The Spur" her fi­rst new album in three years. The twelve song set is a profound meditation on light and darkness, recorded in the spring of 2021 at Earthwave Farm in the Kentucky countryside.

+ Indie LPs are pressed on white vinyl. 

James Elkington serves as co-producer (alongside Shelley) and the album features collaborations with Bill Callahan, Meg Baird and the British novelist Max Porter along with Shelley's musical partner and husband Nathan Salsburg.

Shelley says: "'The Spur' is the result of a period of opposite extremes: of intellectual hyper-connection and physical isolation. This album will forever be fused with the memory of our marriage, the birth of our child, and the intense joy despite the darkness".
Tracklisting

1. Forever Blues
2. The Spur
3. Home
4. Amberlit Morning
5. Like The Thunder
6. When The Light Is Dying
7. Breath For The Boy
8. Fawn
9. Why Not Liver Here
10. Bolt
11. Between Rock & Sky
12. Completely
Release Info

Release Date: 24th June 2022
Format: LP or CD
Label: No Quarter