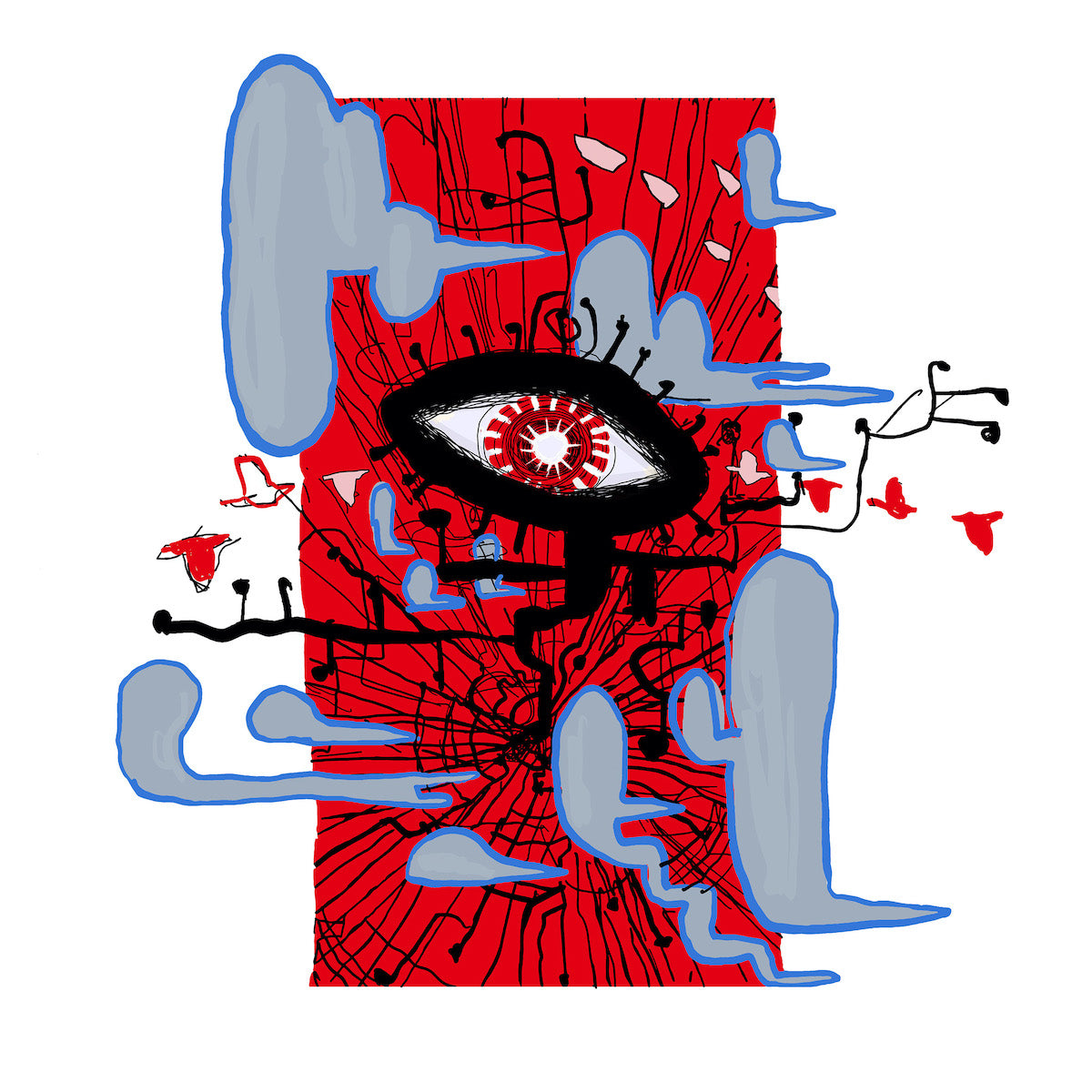 Joni Void - Everyday Is The Song
Description

Everyday Is The Song is Joni Void's 3rd album for Constellation and a deeper plunge into emotive audio montage; the Montréal-based French-British producer calls it "Tape Vortex / Musique Verité / Memory Collage". The album's raw material relies centrally on a Walkman bought at local record shop Death Of Vinyl in spring 2020 and lost at a Backxwash show two years later, but not before hours of audio snippets were captured and archived.

Everyday Is The Song is an evocative sample-based sonic diary brimming with warmth, transience and hyper-specificity where Void explores a more abstract and interstitial terrain of drifting miniatures. It remains very much a collection of songs, but relative to the more assertive and intensive tracks channeling explorations of traumatic interiority on their previous pair of acclaimed LPs, Void's new album flows with intentional lightness and a more incidental atmosphere. Songs are constructed from audio recordings made all over and often while literally on the move: walking, cycling and skateboarding around the city; in bus and train stations; from car windows. The album's overt musical material was recorded, often spontaneously and informally, in all sorts of jam spaces, living rooms and at local live shows. Perambulation is a central theme and constituent fabric of Everyday Is The Song, carrying with it a colloquial spirit of gentle, intrinsic sentimentality. The self-proclaimed "love, soul, agency, and whimsy" virtues of Ruby Yacht (R.A.P. Ferreira, Pink Navel, et al) have also been a lodestar for Void in this respect.
Release Info

Release Date: 26th May 2023
Format: LP or CD
Label: Constellation