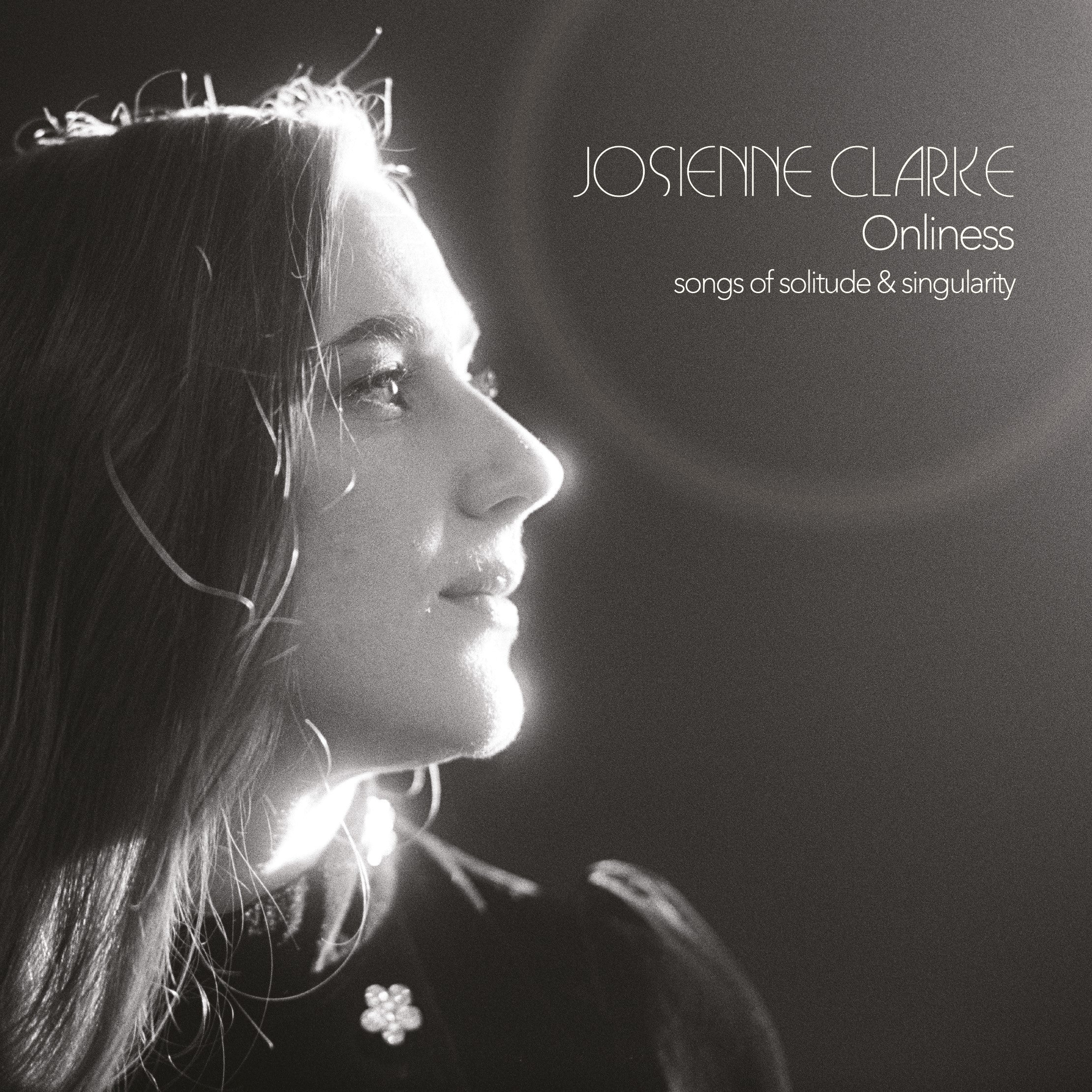 Josienne Clarke - Onliness
Description

In her own words, Josienne Clarke viewed her 2021 album – A Small Unknowable Thing – as a leap into the abyss. Finally free from the industry structure that had been built around her over the preceding decade and more, she released the album via her own label, Corduroy Punk Records, and handled every aspect of the album's writing, recording, and release herself, on her own terms. Free from her previous role as one-half of a duo and losing the genre constraints she was quickly and lazily placed within, she came out of that chapter emboldened – but still not truly free.

From her home on Scotland's Isle of Bute, Josienne began thinking about the idea of reclamation. Cutting her teeth in an industry that so often works against the artist it's supposed to support – and with a lingering idea in the wake of Taylor Swift's 'Taylor's Version' project – Josienne began revisiting the songs in her back catalogue that felt buried somehow; that had never had the spotlight she felt they deserved, for myriad reasons.

Onliness is both a wholesome project and a spellbinding work in its own right. Opening with one of her earliest compositions – 'The Tangled Tree' – and closed by a brand-new song, it presents a career retrospective viewed through a new lens. The album is comprised of reworked versions of fan favourites and hidden gems from a back catalogue that always glimmered, but this time they're entirely hers, carrying everything from booming drums to intimate acoustic guitars, with Josienne's powerful yet, at times, fragile voice whispering and screaming straight into the listeners ear.
Editions

Vinyl is heavyweight 180g black & white smoky marbled effect with bonus 7" and included art print, lyric inner sleeve.
Tracklisting

1. The Tangled Tree
2. Only Me Only
3. It Would Not Be A Rose
4. Ghost Light
5. Silverline
6. Bells Ring
7. Something Familiar
8. The Birds
9. Homemade Heartache
10. Chicago
11. Things I Didn't Need
12. Bathed In Light
13. Anyone But Me
14. I Never Learned French
15. Done
16. Workhorse
17. Words Were Never The Answer
Release Info

Release Date: 14th April 2023
Format: LP or CD
Label: Corduroy Punk Records