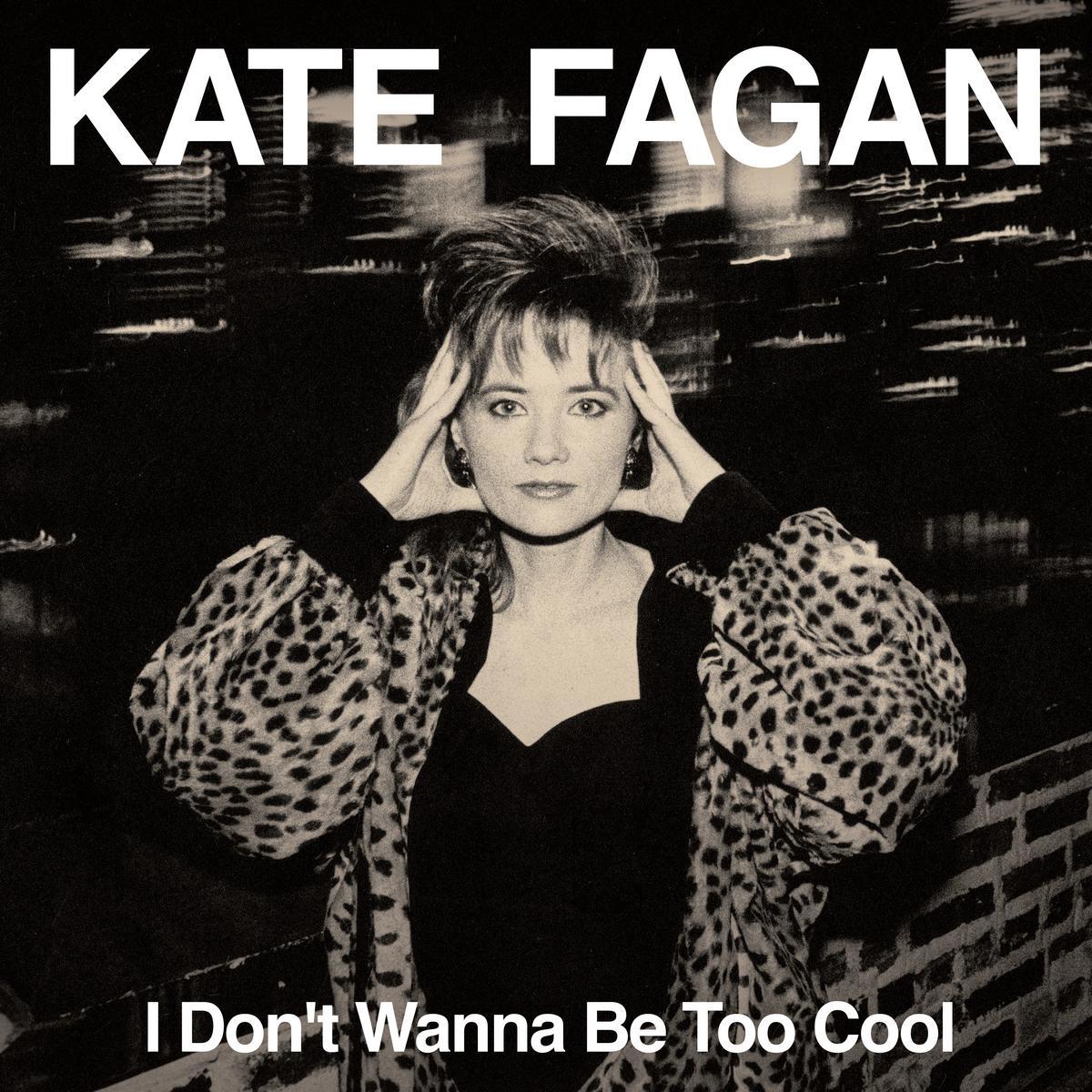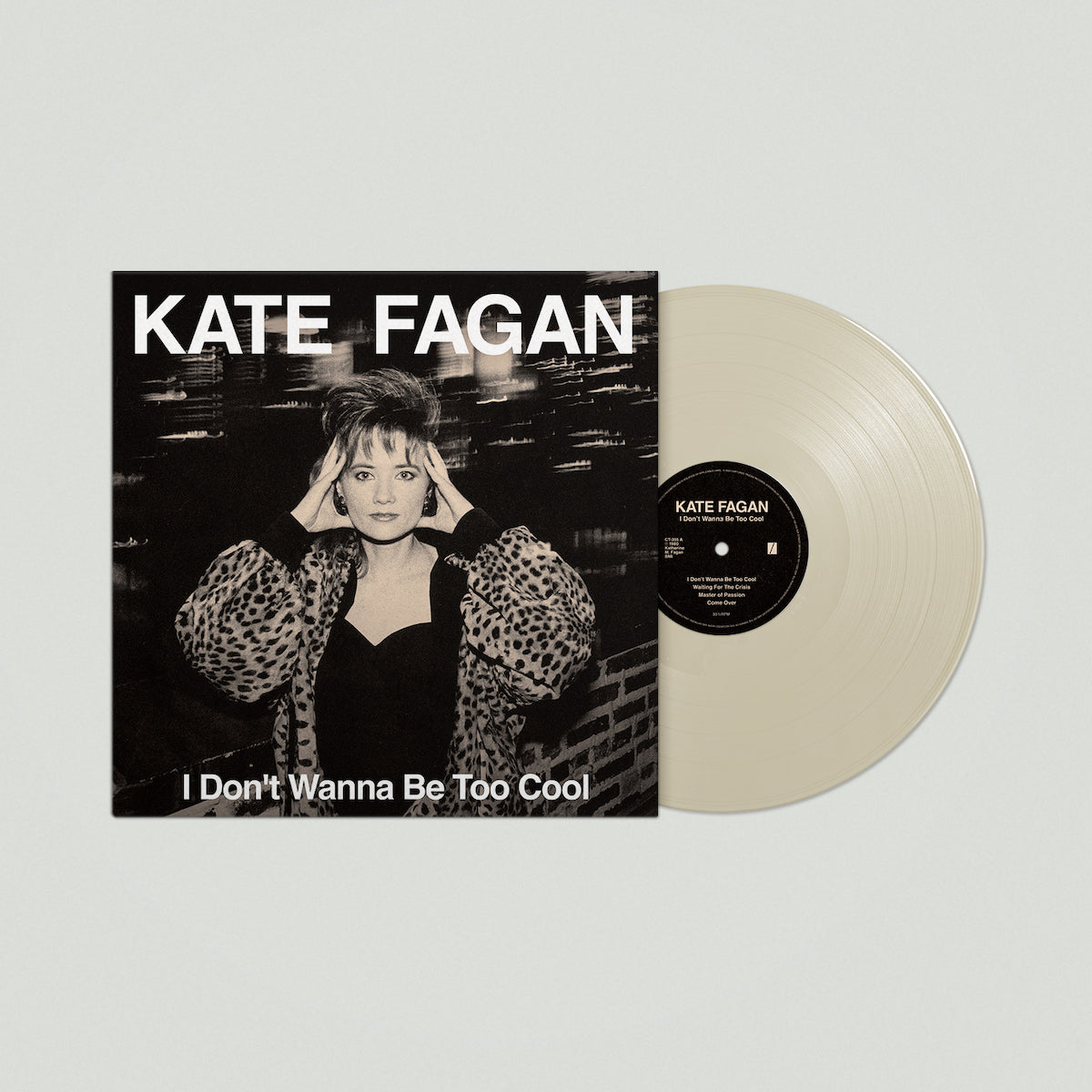 Kate Fagan - I Don't Wanna Be Too Cool [Expanded Edition]
Description

Kate Fagan took the Chicago punk scene by storm in the early 80's with her self-released single "I Don't Wanna Be Too Cool," which became the best-selling single ever by a local artist at the legendary Wax Trax! Records. Today, Captured Tracks is thrilled to present an expanded, re-mastered edition of I Don't Wanna Be Too Cool as a full-length vinyl album. Fagan wrote "I Don't Wanna Be Too Cool" after moving to Chicago from New York in the late 70's. The track is a critique of the emergent "hipster"  attitude of the disco crowd and the posturing she was witnessing among her peers in New York. With its surf-inspired drum machine, irresistible melody, and defiant lyrics, "Too Cool" was immediately embraced by club DJs, radio stations, and independent record stores. Its b-side, "Waiting For The Crisis," also gained notice for its raw musical style and politically charged Reagan-era lyrics, which still resonate today.

In the years that followed, Fagan continued to break new ground. In 1980, she co-founded the enormously popular ska band Heavy Manners (whose dance parties are still legendary), and with them opened shows for The Clash, Grace Jones, Peter Tosh, The English Beat, and many more. The "Too Cool" single became a sought-after rarity among record collectors for decades after its initial release, until Manufactured Recordings gave it a proper reissue in 2016. Captured Tracks' expanded 2023 follow-up features four unreleased songs, which encapsulate the gutsy, new wave energy that pulses through the original single. The final track, the reggae-tinged "Say It", features production from the reggae legend Peter Toshand Bob Marley's guitarist Donald Kinsey, who flew in from Jamaica to record with Heavy Manners after witnessing their impassioned live show.

While the 2016 reissue re-established Fagan's cult-classic status for a new audience, this new expanded release solidifies her place in a tradition of trailblazing, powerhouse
frontwomen.
Tracklisting

1. I Don't Wanna Be Too Cool
2. Waiting For The Crisis
3. Master Of Passion
4. Come Over
5. Cover It Up
6. Take Your Chances
7. Something's Wrong
8. Say It
Release Info

Release Date: 24th February 2023
Format: LP or CD
Label: Captured Tracks