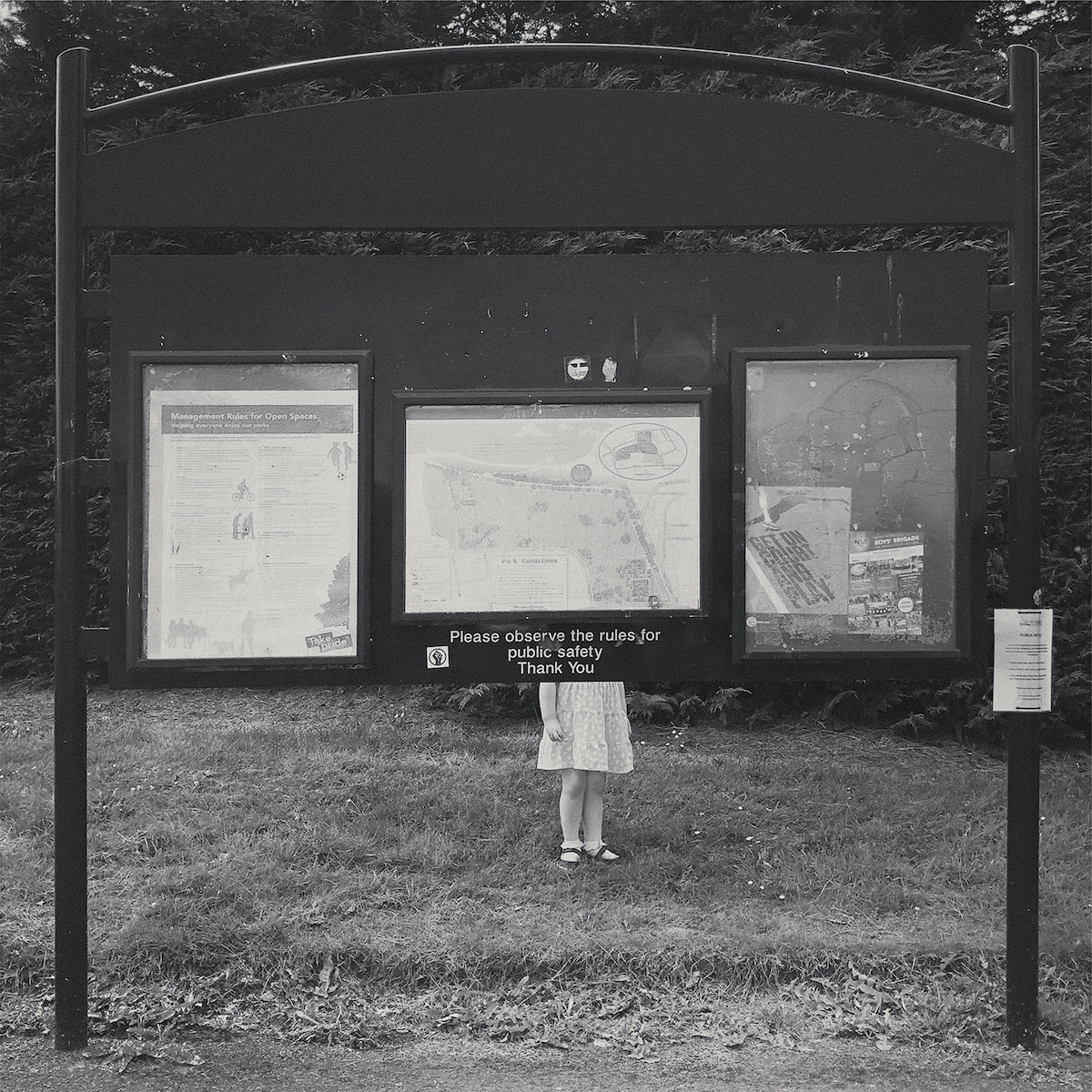 Kathryn Joseph - for you who are the wronged
Description

"for you who are the wronged" is the much anticipated follow-up to 2018's "from when i wake the want is", and her 2014 debut "bones you have thrown me and blood i've spilled", which won 2015's Scottish Album of the Year award. If "from when i wake…" was written for love to return, this is where she fights tooth and claw to protect it.

+ LPs are pressed on flesh colour vinyl. 

Written and co-produced by Kathryn Joseph, it was recorded at The Lengths Studio in Fort William, with producer Lomond Campbell (also a recording artist for Heavenly Records and has previously produced King Creosote). Kathryn is signed to fellow Scottish musicians, Mogwai's Rock Action Records. It will appeal to those that have bought Kathryn's earlier albums plus fans of Lana Del Ray, Laura Marling, Kate Bush, Aidan Moffat, and Erland Cooper.
Tracklisting

1. what is keeping you alive makes me want to kill them for
2. the burning of us all
3. only the sound of the sea would save them
4. how well you are
5. until the truth of you
6. the harmed
7. bring to me your open wounds
8. flesh and blood
9. of all the broken
10. for you who are the wronged
11. long gone
Release Info

Release Date: 22nd April 2022
Format: LP or CD
Label: Rock Action
"Throughout the album, Joseph's imagery is visceral, fleshly. Blood splatters as she sings of pouring salt into open wounds, of sucking poison from her perpetrator's veins and spitting it back into their mouth. In its gentle violence, for you who are the wronged functions like a kind of sweet and delicate surgery. Joseph lovingly lulls you into anesthesia while prodding at your most vital pain, and then delivering you back to yourself: poison extracted, powerful, clean."
7.5