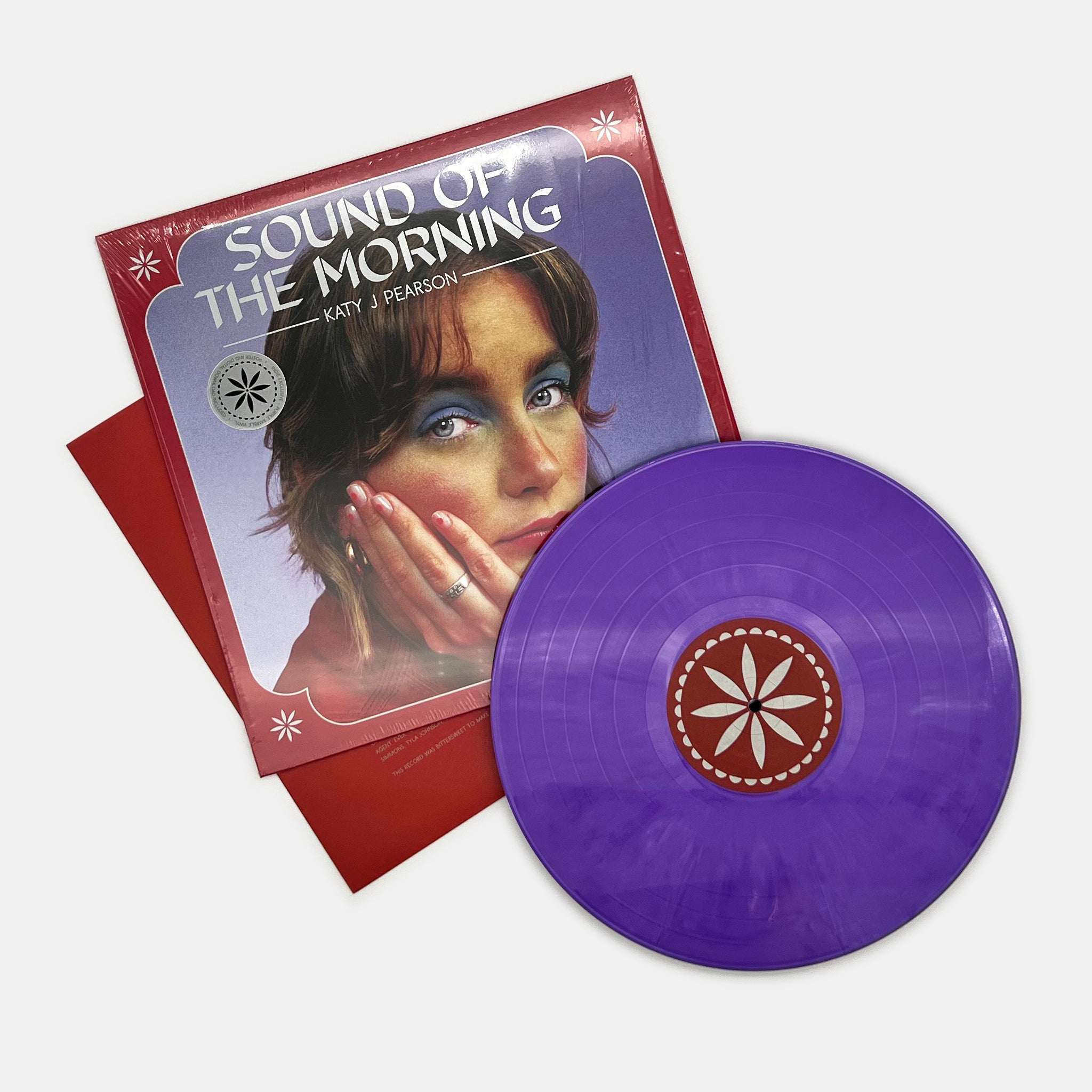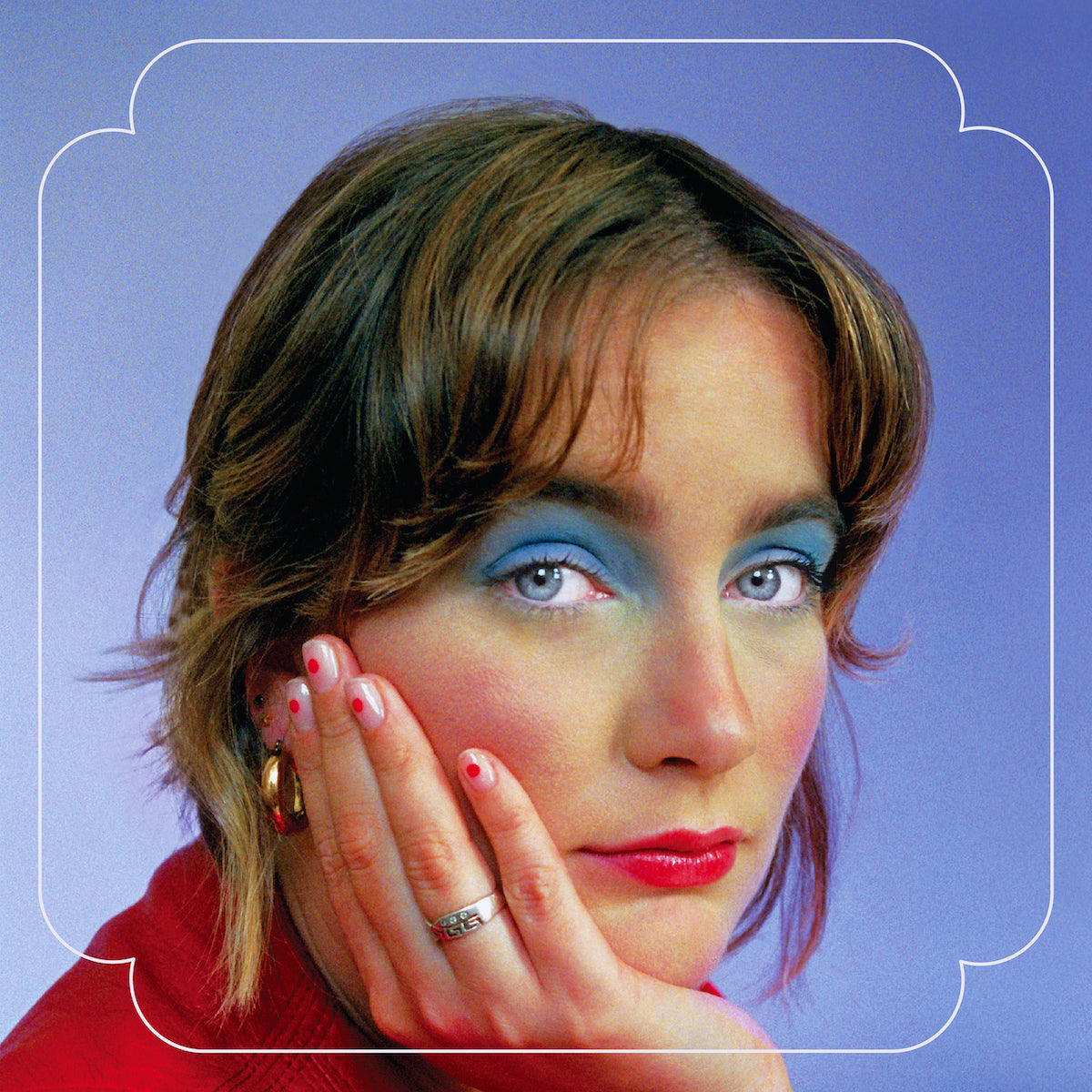 Katy J Pearson - Sound Of The Morning
Description

Katy's debut album, Return, released in November 2020, saw her go from Bristolian newcomer to a critically-acclaimed breakthrough star, selling out shows up and down the UK. Praised for "the arresting quality of [her] Kate Bush-meets-Dolly Parton vocal delivery" by The Times, labelled as "finding humanity in every moment" by DIY and with lead single 'Take Back The Radio' described as "a whoop of pure joy" in the Guardian, amidst the bleak toll of lockdown, something about this curiously optimistic album began to really resonate.

It feels fitting then that, having provided an aural balm at just the right moment with her first album, its follow-up should reflect a world brimming with curiosity, back in action and wanting to expand its horizons. If Pearson's extracurricular activities in recent months have shown that she can dip a toe into a multitude of genres - providing guest vocals on Orlando Weeks' recent album 'Hop Up'; popping up with Yard Act for a collaboration at End of the Road festival; singing on trad-folk collective Broadside Hacks' 2021 project 'Songs Without Authors' - then forthcoming second album Sound of the Morning takes that spirit and runs with it. It's still Katy J Pearson (read: effortlessly charming, full of heart and helmed by that inimitable vocal), but it's Katy J Pearson pushing herself musically and lyrically into new waters.

It's an album that's as comfortable revelling in the more laid-back, Real Estate-esque melodies of lead single 'Talk Over Town' - a track that attempts to make sense of her recent experiences, of "being Katy from Gloucester, but then being Katy J Pearson who's this buzzy new artist" - as it is basking in the American indie pop of 'Float', penned with longtime pal Oliver Wilde of Pet Shimmers, or experimenting with the buoyant brass of 'Howl', in which Orlando repays the favour with a vocal guest spot.

It all makes for a record that's increasingly unafraid to explore life's darker parts, but that does so with an openness that's full of light. As an artist who professes to "always strive for the bittersweetness of things", Sound of the Morning does just that, taking the listener's hand and guiding them through the good and the bad, like the musical equivalent of an arm around the shoulder. "I want people to feel things with my music, but I don't want to cause my listener too much trauma," she notes with a cheeky glint. "Counselling is expensive, so you've got to pick your battles…"

Editions

+ Indie LPs are pressed on purple and white marble vinyl; tip-on sleeve and includes a fold out poster.

+ Standard LPs are pressed on clear vinyl.
Tracklisting

1. Sound Of The Morning
2. Talk Over Town
3. Riverbed
4. Howl
5. Confession
6. The Hour
7. Float
8. Alligator
9. Game Of Cards
10. Storm To Pass
11. Willow's Song
Release Info

Release Date: 8th July 2022
Format: LP or CD
Label: Heavenly Recordings
The ideal sound of an early summer morning.
7/10