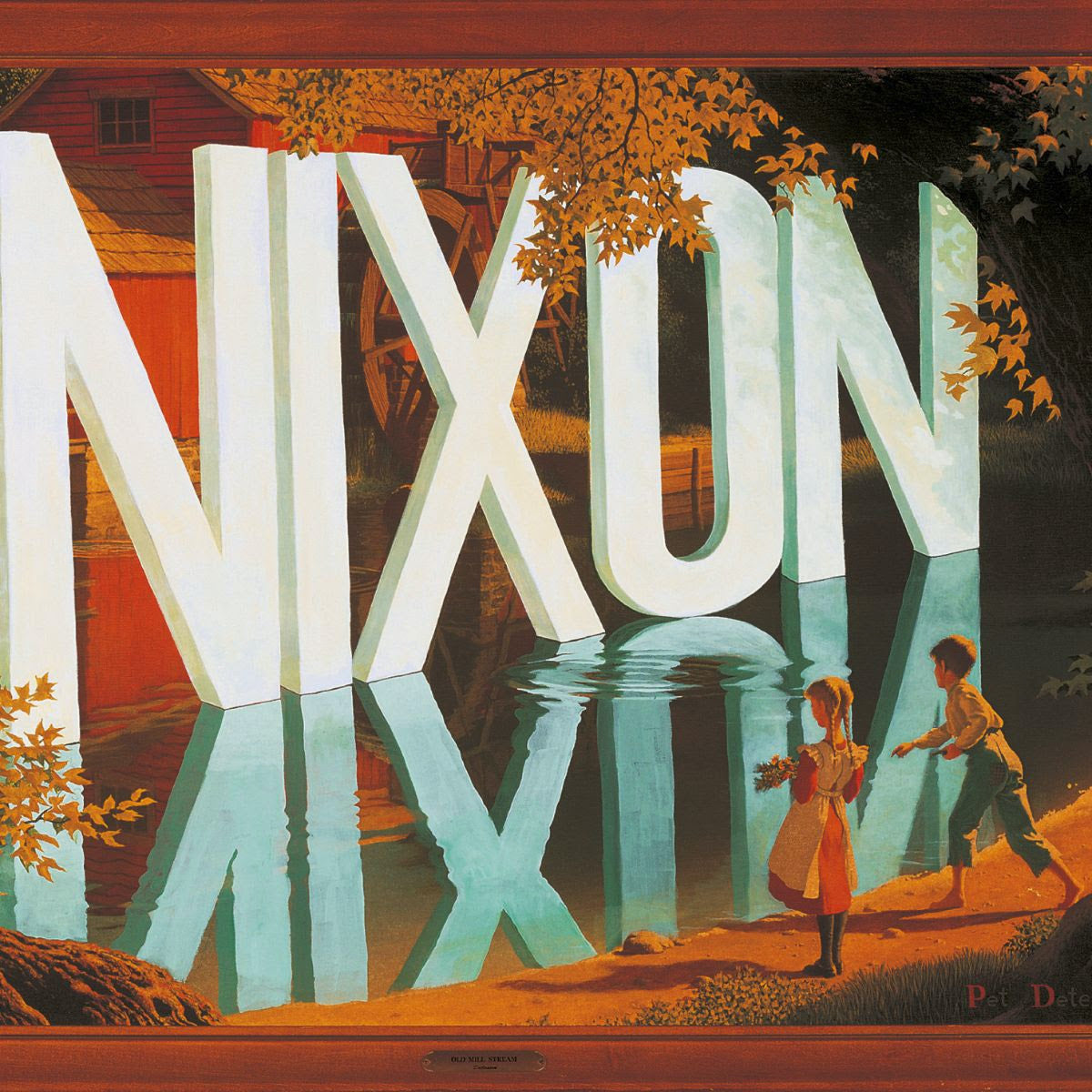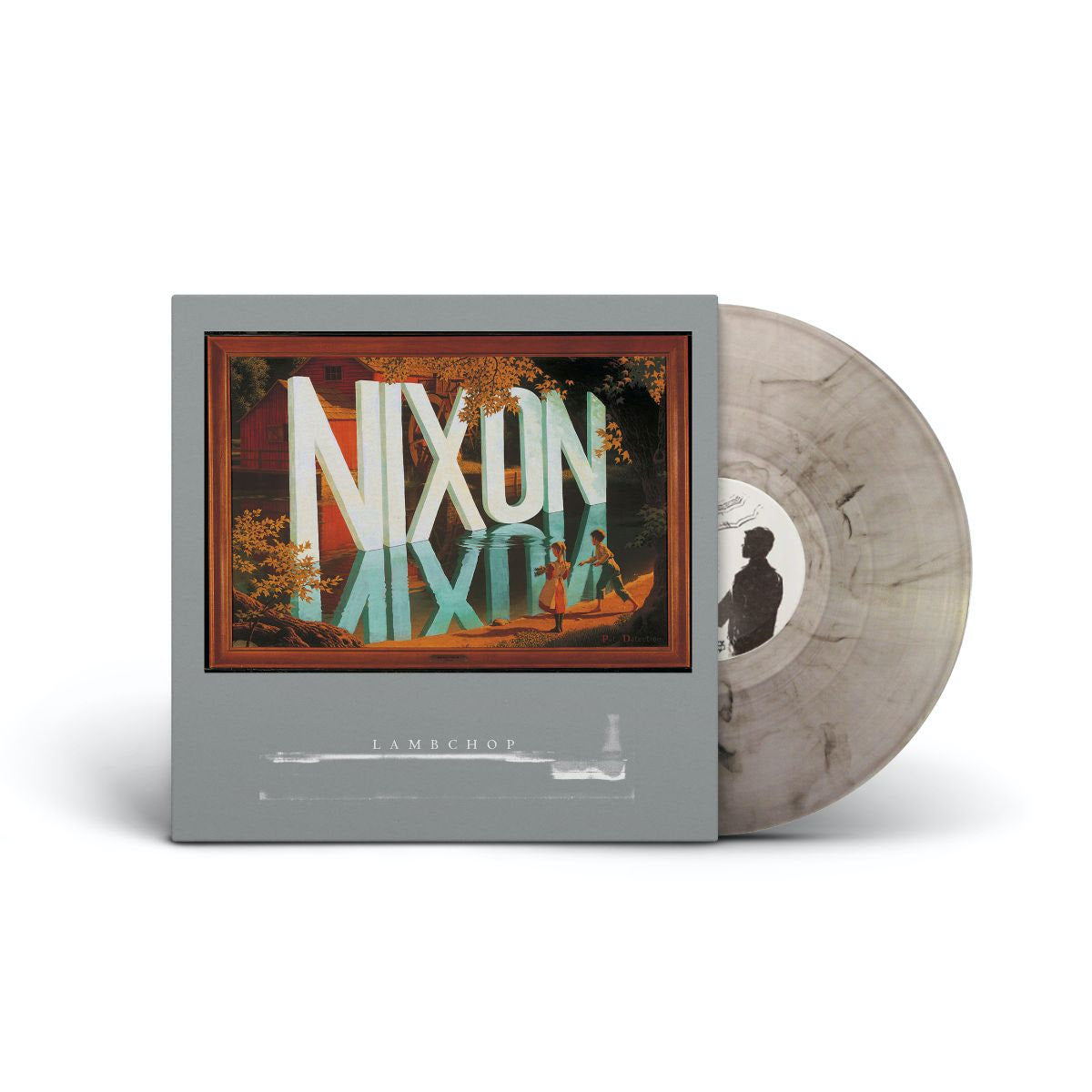 Description

Nixon was released in 2000 and immediately enshrined by the British music press. Uncutnamed it album of the year, Mojo ranked it 10th, and Q was still doing their lists alphabetically. The NME called Nixon "near to perfect" and the Guardian said that the band was "reinventing American music."

Meanwhile, most people in America continued to have no idea who Lambchop were. ("I don't think [Nixon] made much of an impression on anyone over here," Wagner told a seemingly baffled interviewer in spring, 2001.) Lambchop's take on America—sly, tender, mysterious but mundane—is less a realist's portrait than a surrealist's impression: funnier, more pathetic, more improbable than what actually exists. In 2007 I met a German man named Frank who told me he loved seeing the band overseas because it meant getting to sit in a plush, quiet room while drinking tons of beer and listening to Lambchop, which I guess he imagined Americans were mellow enough to actually do.
Editions

Clear & black marble vinyl.
Release Info

Release Date: 13th January 2023
Format: Ltd LP
Label: City Slang
"At its heart, Nixon is an album fascinated by the world at its most fallible and ordinary."
8.3