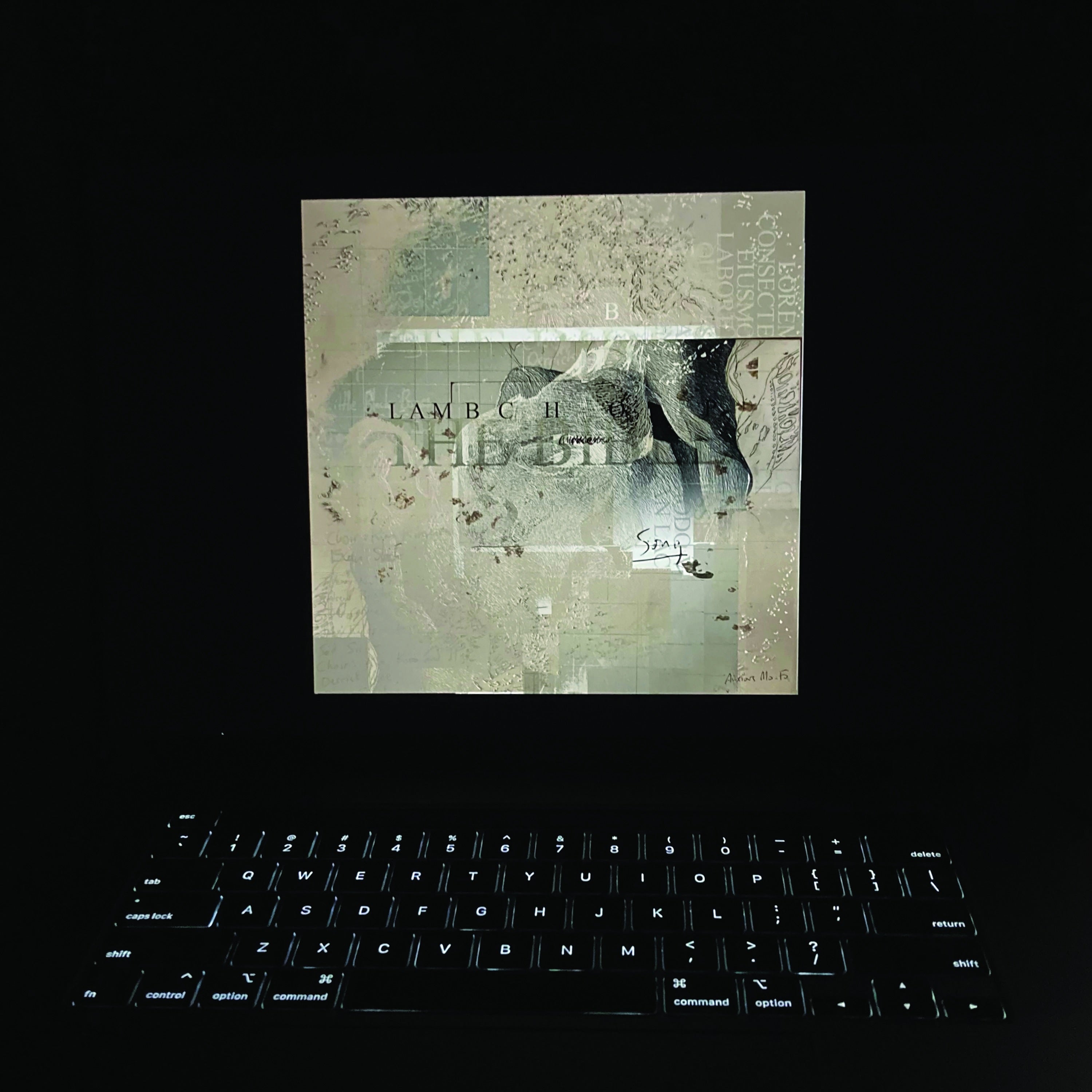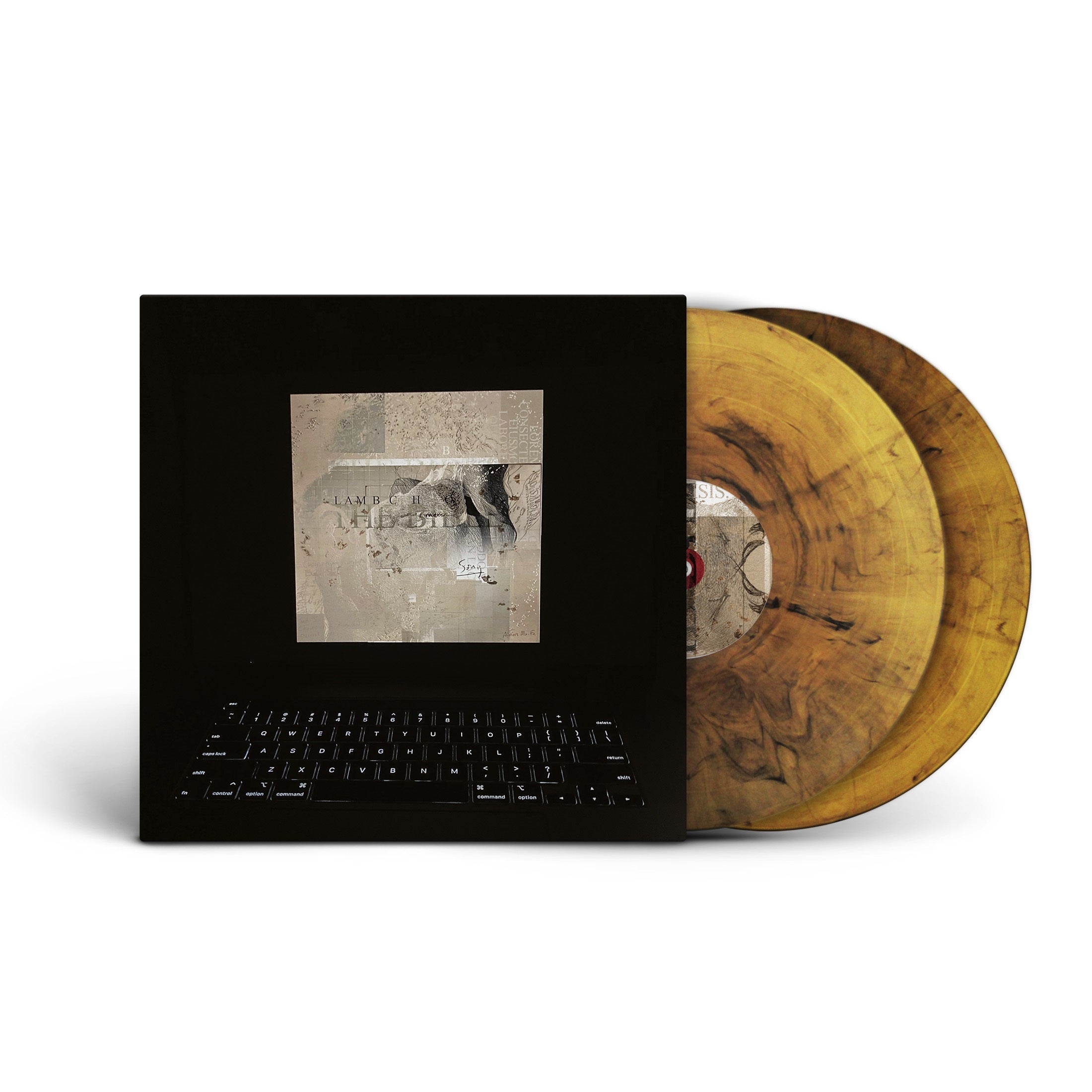 Description

+ Vinyl preorders include a signed print.

Kurt Wagner found himself in Minneapolis in the sweltering summer of 2021, in a decommissioned paint factory turned practice space, when everybody was still kind of looking at everybody else as a potential source of disease. He entrusted himself to this piano player, Andrew Broder, and his mad genius of a production partner, Ryan Olson. "Ryan and Andrew, they're like two sides of my personality," Wagner says. "And if you put them together as a team, they represent me." This would be the first time Wagner let somebody else—not to mention somebody else without any sort of a connection to holy, old Nashville—produce a Lambchop record.

It was in that decommissioned paint factory in Minneapolis, watching a bunch of burnout freaks play their instruments, that Wagner found his way to writing The Bible. The sessions reminded him of those long-ago days at the Springwater Supper Club in Nashville, when he first brought the afterparty back to his house. But maybe because he wasn't the one making the afterparty rules this time, the music on The Bible is more unpredictable than it's ever been on a Lambchop record. Jazz careening into country, into disco, into funk, and back to country. This is Lambchop's new album—born in a new place, but out of a process that he first discovered back home in Nashville, the one that helped him find his own voice in the first place. Amen. This is The Bible.

Both vinyl formats are pressed on 140g black double vinyl, Side 4 w/ Etching, comes in Gatefold w/ printed inner sleeves. The 2LPX format is pressed on translucent galaxy (marbled black & orange) coloured vinyl and is and indies exclusive format.
Tracklisting

A1. His Song Is Sung
A2. Little Black Boxes
A3. Daisy
B1. Whatever, Mortal
B2. A Major Minor Drag
B3. Police Dog Blues
C1. Dylan at the Mousetrap
C2. Every Child Begins the World Again
C3. So There
C4. That's Music

D: Etching
Release Info

Release Date: 30th September 2022
Format: 2LP or CD
Label: City Slang
"Wagner spends its songs wrestling with death, confronting the passage of time with the same amused eccentricity that's always been the lifeblood of his music."
8.1