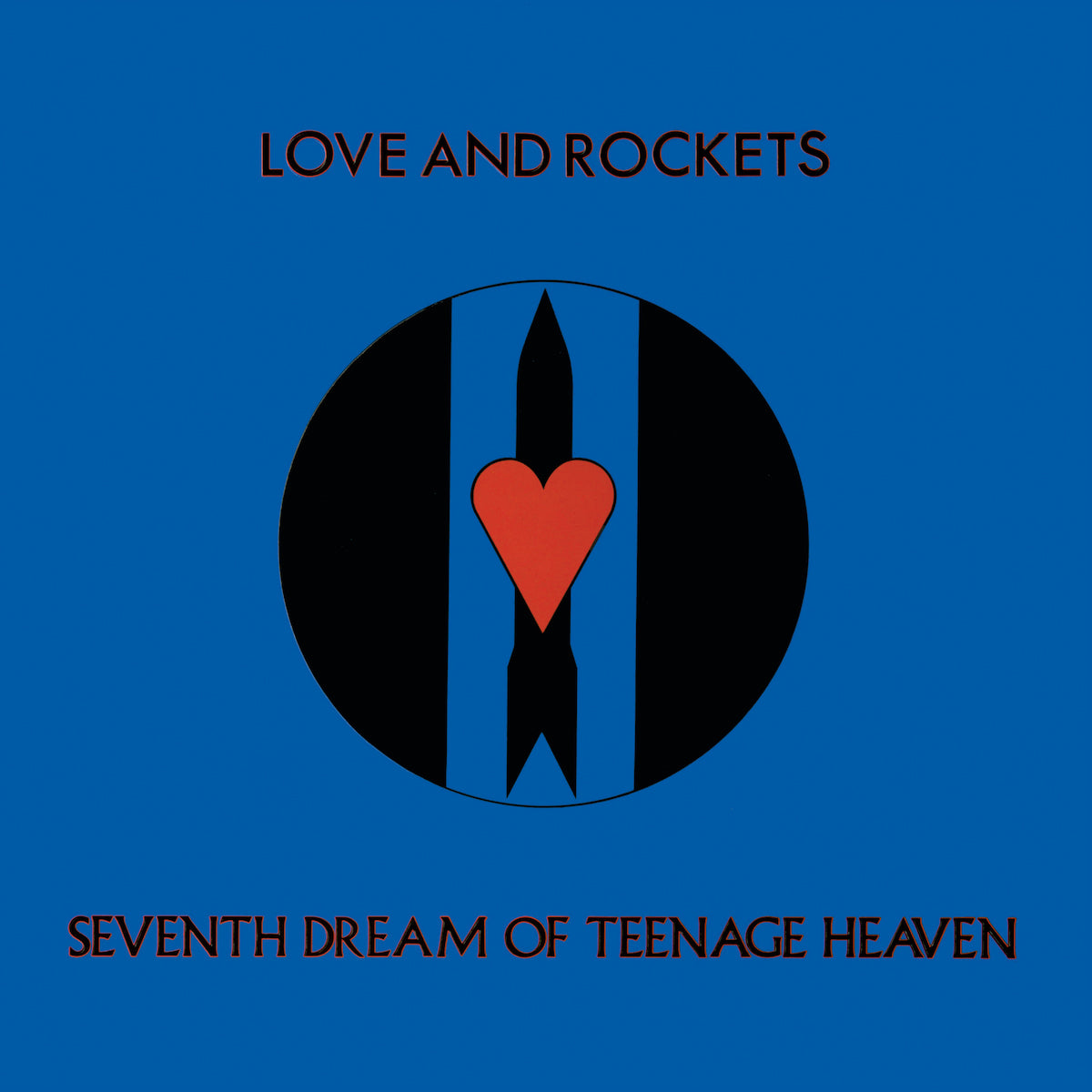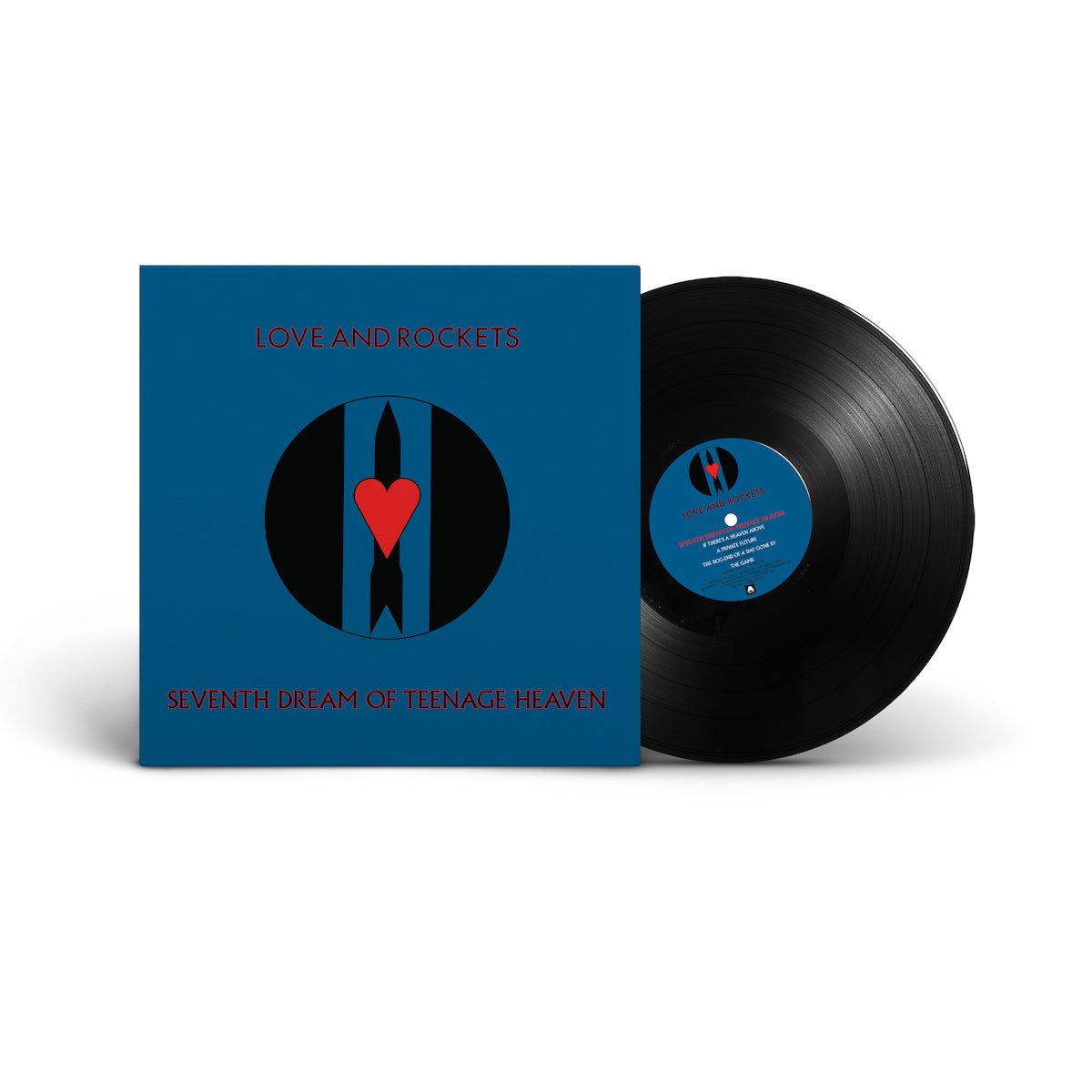 Love & Rockets - Seventh Dream Of Teenage Heaven
Description

Love And Rockets is the seminal, groundbreaking trio of Daniel Ash (vocals and guitar), David J (vocals and bass) and Kevin Haskins (drums). They formed in 1985 after the first split of their band Bauhaus. Love and Rockets provided a clean slate and an opportunity to plumb the depths of imagination and influences.

The band's 1985 debut album Seventh Dream of Teenage Heaven was an unashamedly psychedelic adventure, far removed from the dark, angular soundscapes of Bauhaus. Yet they had to fight hard to avoid being branded 'goth', citing Syd Barrett, Marc Bolan and the later period Beatles as primary influences.
Editions

Black vinyl; gatefold sleeve.
Tracklisting

1. If There's a Heaven Above
2. A Private Future
3. The Dog-end of a Day Gone By
4. The Game
5. Seventh Dream Of Teenage Heaven
6. Haunted When the Minutes Drag
7. Saudade
Release Info

Release Date: 13th January 2023
Format: LP
Label: Beggars Arkive