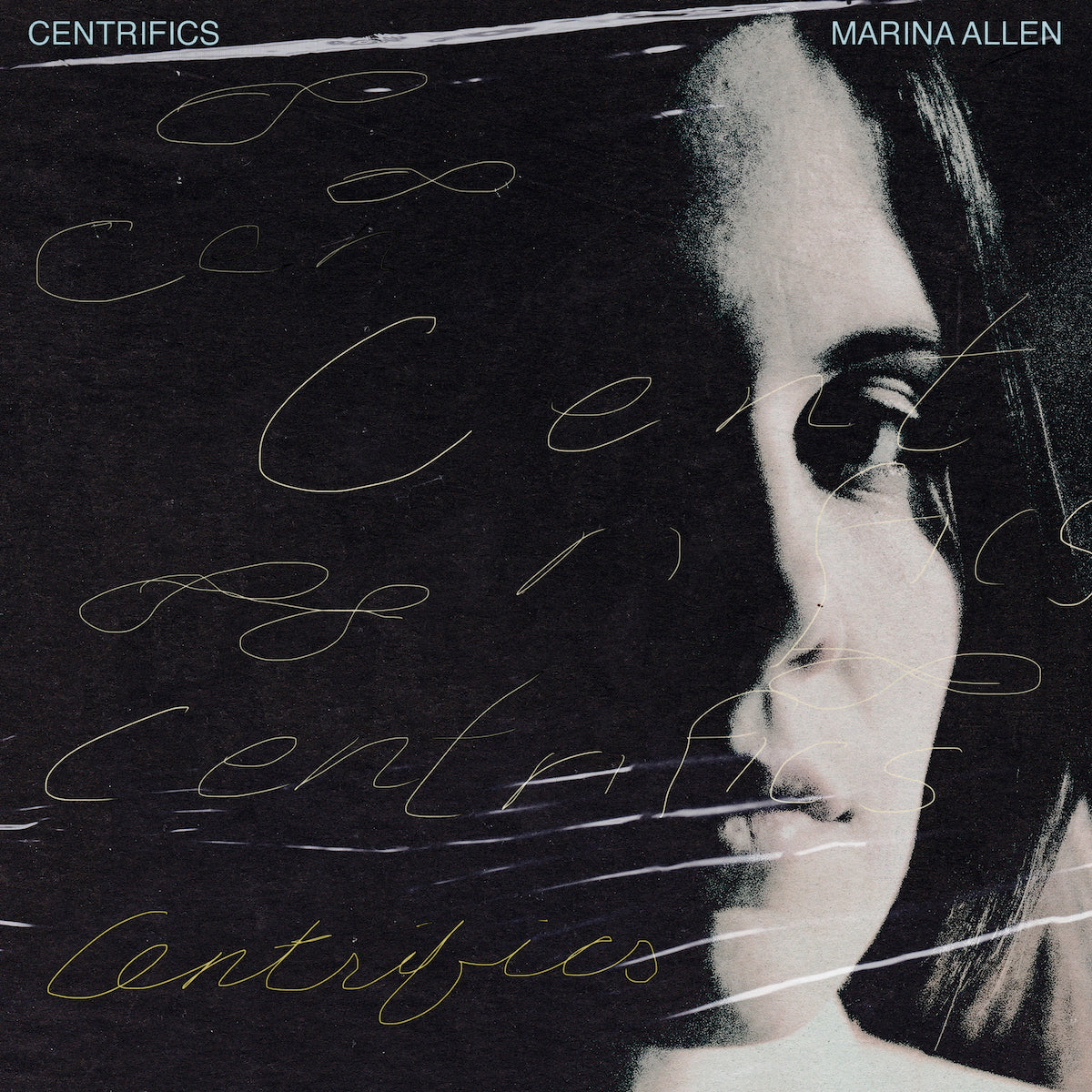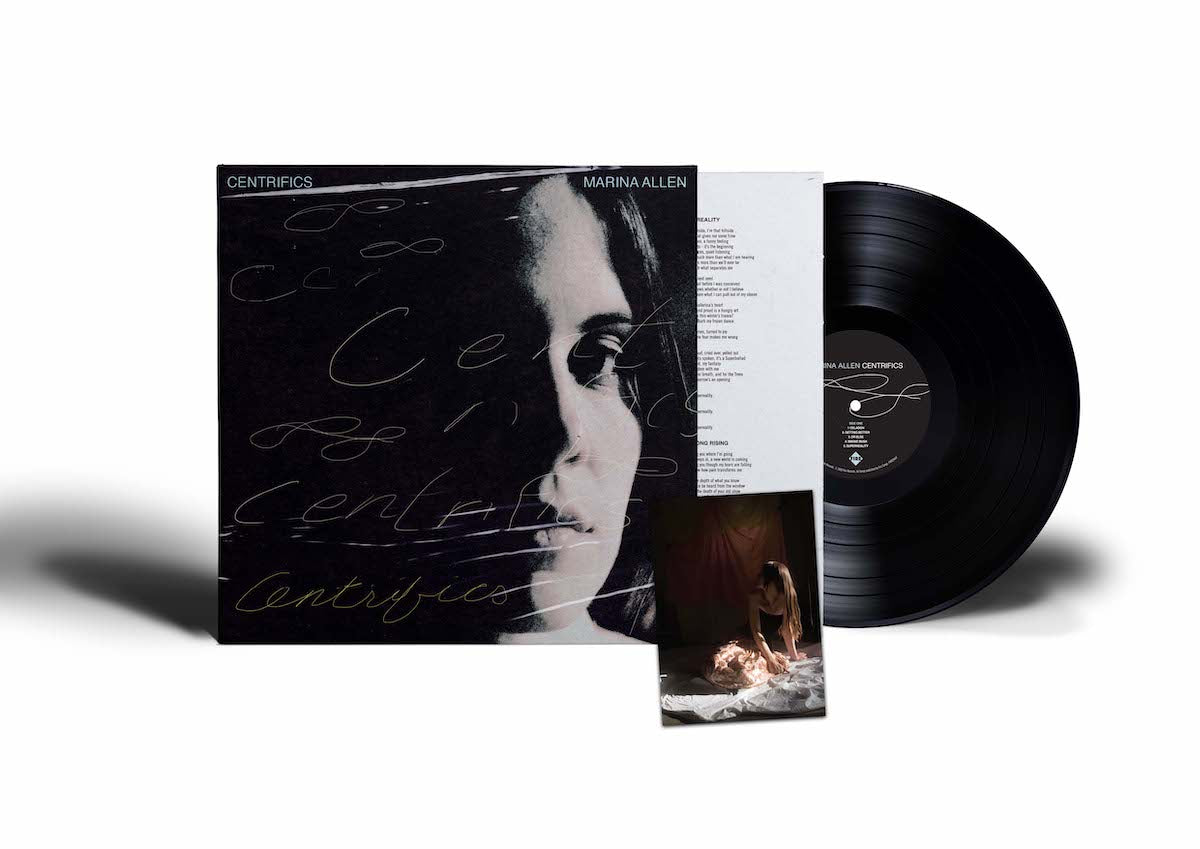 Marina Allen - Centrifics
Description

LA-based musician Marina Allen's spectacular debut proper, and follow up to last years acclaimed 18 minute mini-opus, 'Candlepower'.


'Centrifics' is a joyful collection of observations and questions about the self, the world, and how they interact. Awe-inspiring reflections accompany mesmerising melodies while Allen's extraordinary range and depth of singing showcases a wide array of influences from Karen Carpenter to Karen Dalton, from Joanna Newsom to Fiona Apple, from Cate Le Bon to Waxahatchee, via Meredith Monk and the New York avant-garde.

Tracklisting

Side A

1. Celadon
2. Getting Better
3. Or Else
4. Smoke Bush
5. Superreality

Side B

1. New Song Rising
2. Halfway Home
3. My Stranger
4. Foul Weather Jacket Drawing
5. Gardiner's Island
Release Info

Release Date: 16th September 2022
Format: LP or CD
Label: Fire Records