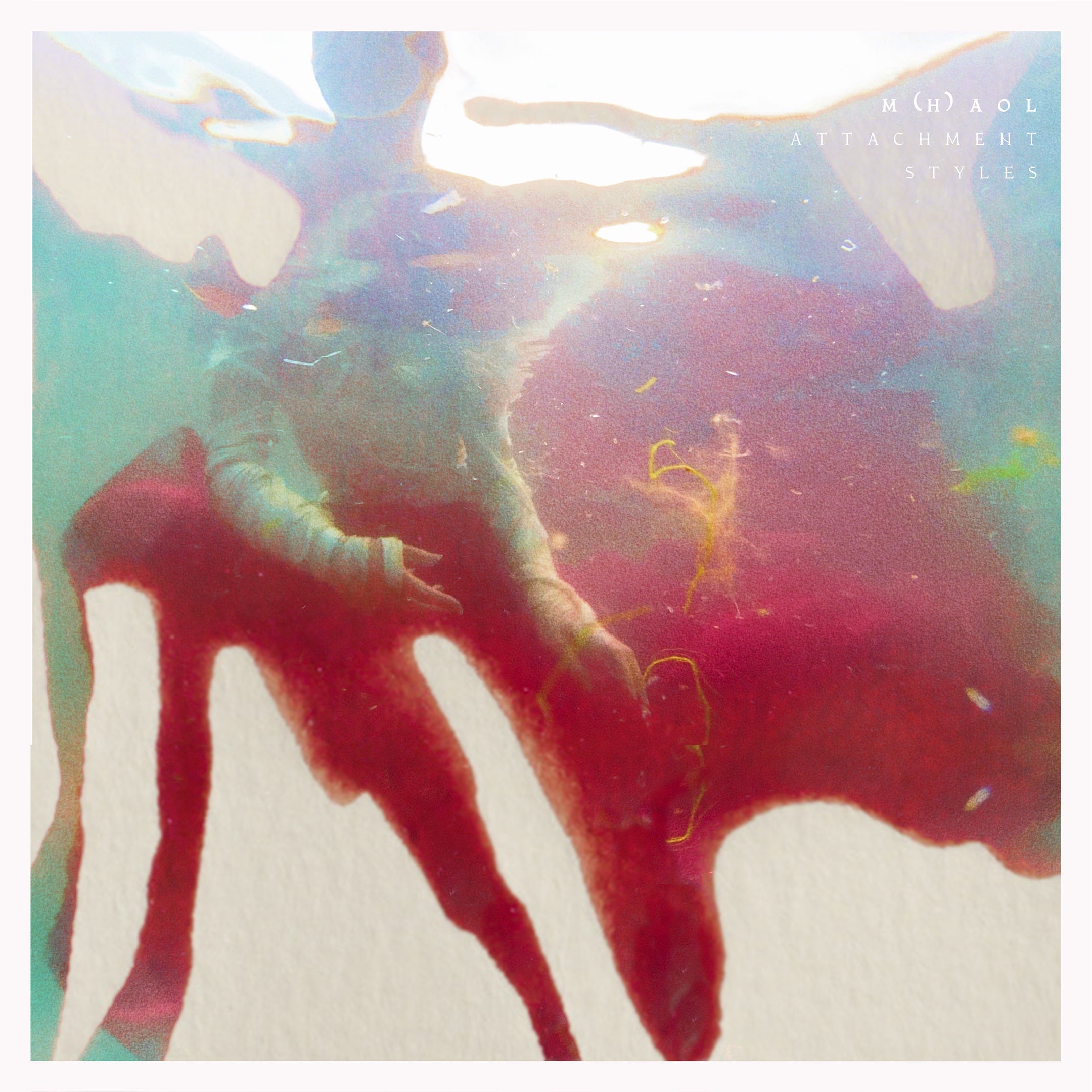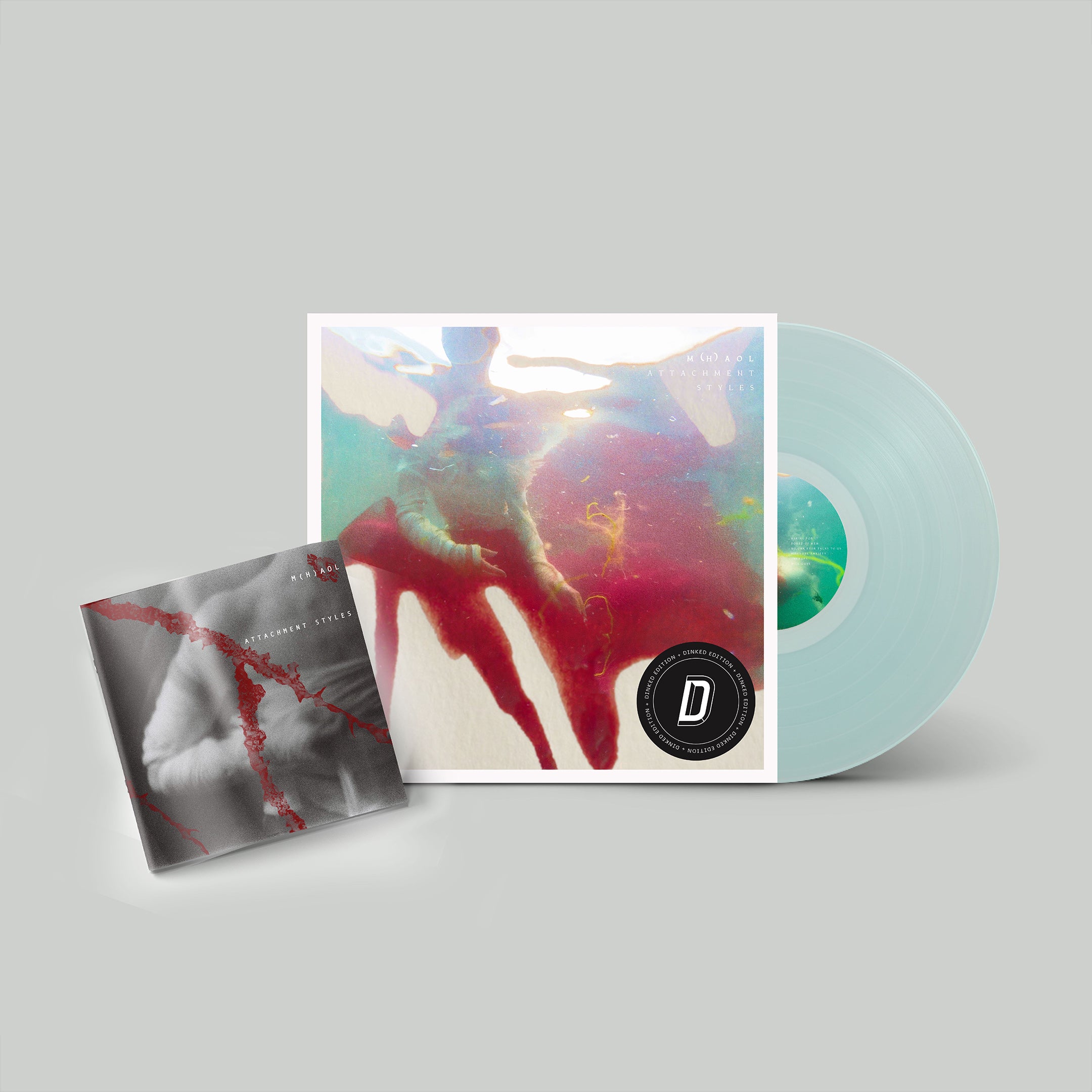 M(h)aol - Attachment Styles
Description

Following the release of their debut EP 'Gender Studies', the band hit the ground running in 2022. Gaining a reputation as one of the most sought after live bands of the summer, M(h)aol performed at Primavera, Green Man, Latitude, and End of the Road, toured Europe with Gilla Band and Shellac, and more.

Gracing the cover of Spotify's Hot New Bands multiple times, and based between Dublin, London, and Bristol, M(h)aol (pronounced male) are formed of Róisín Nic Ghearailt (She/Her), Constance Keane (She/Her), Jamie Hyland (She/Her), Zoë Greenway (She/Her), and Sean Nolan (He/Him).

'Attachment Styles' is a record about social connection, queerness and healing. When Róisín was writing the lyrics, she used the theory of attachment styles as an overarching theme which is a theory that looks at the impact our inter-familial relationships and society have on how we relate to one another.

With the album, the listener goes on a journey of healing. We start with 'Asking For It', a song that deals with one of the worst things that can happen to someone, then we travel through various stages of self-acceptance and community building with the triumphant 'Period Sex'. Bassist Jamie produced, mixed, and mastered the album where she wanted to capture the live element, meaning it was recorded in one small room with no headphones, minimal drum mics,
and only a PA for vocals.

Editions

+ Dinked Edition 230
+ Transparent Turquoise Vinyl *
+ Lyric booklet with photos of album recording *
+ Booklet signed & numbered by the band *
+ Limited pressing of 400 *

* EXCLUSIVE to Dinked Edition
Tracklisting

Side A
1. Asking For It
2. Bored of Men
3. No One Ever Talks To Us
4. Bisexual Anxiety
5. Therapy
6. Nice Guys

Side B
1. Kim Is A Punk Type Dog
2. Cowboy Honey
3. Femme
4. Period Sex
Release Info

Release Date: 2nd February 2023
Format: LP
Label: TULLE
"The five-piece combine wit, skill and primal music on an album that is vulnerable, triumphant and cathartic in equal measure"
★★★★☆