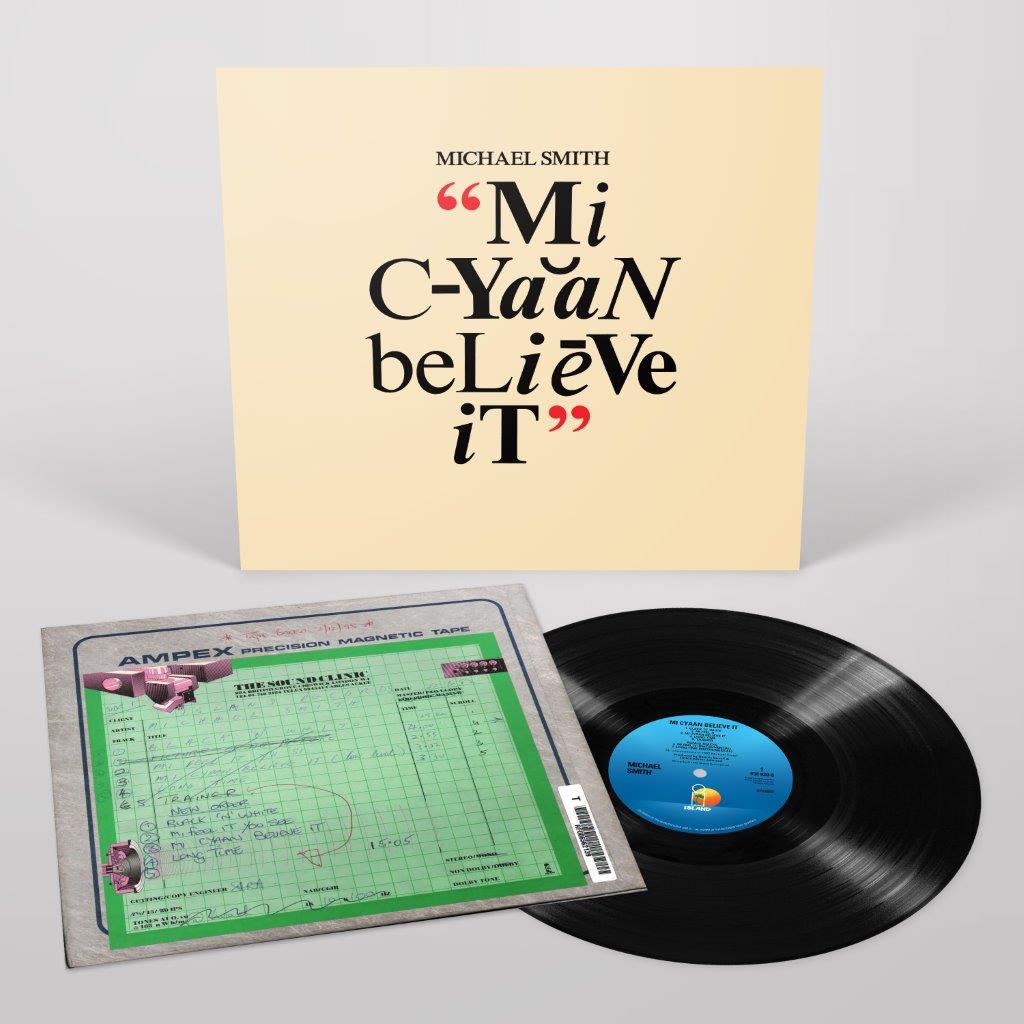 Michael Smith - Mi Cyaan Believe It
Description

Michael Smith was an incredibly talented, politically ferocious dub poet who, tragically, lived long enough to release only one record. Born in a rough section of Kingston, Jamaica, Smith grew up in a reggae culture immersed in the toasting style of I-Roy and U-Roy, the heavy dub innovations of Lee Perry and King Tubby, and the political attitude of Bob Marley. He raged against a Jamaican political machine, that seemed to fail the majority of its people, also highlighting the devastating impact of racism in the Caribbean and on West Indian emigres.

 

Smith's poetry came to the attention of Linton Kwesi Johnson and, with help from Dennis Bovell, he brought Smith to England to record an album of dub poetry backed by a superb band that included members of Bovell's Dub Band, the British reggae group Aswad and legendary trombonist Rico Rodriguez.

 

Produced by Bovell and LKJ, Smith's debut, Mi Cyaan Believe It, was a stunning piece of work, already finding the poet at the height of his power, with his work superbly showcased by the distinctive, scorching musical backings. He toured the UK supporting Gregory Isaacs, in 1982.

 

Highlights include the striking poem, and title track, the epic storytelling of Trainer, the emotional pull of Mi Feel It as well as the deft irony and sly humour featured in tracks like Black and White and Long Time. Smith's words, sometimes playful, sometimes heart-rending, were always as sharp as a scalpel.

 

"Smith uses pitch, tonality and structure with exhilarating freedom. He has a lightness and agility of style that is wholly his own, and a hard directness that provides the perfect counterpoint to his almost playful approach to language"  – NME 1982

Long overdue reissue for this seminal album, originally released on Island Records 1982

Remastered at Abbey Road, and featuring enhanced artwork and period photos

Features four bonus instrumental tracks, previously unreleased.

+ 2023 Black History Month Release. 
Editions

• 2023 Black History Month Release
Release Info

Release Date: 6th October 2023
Format: LP
Label: UMR