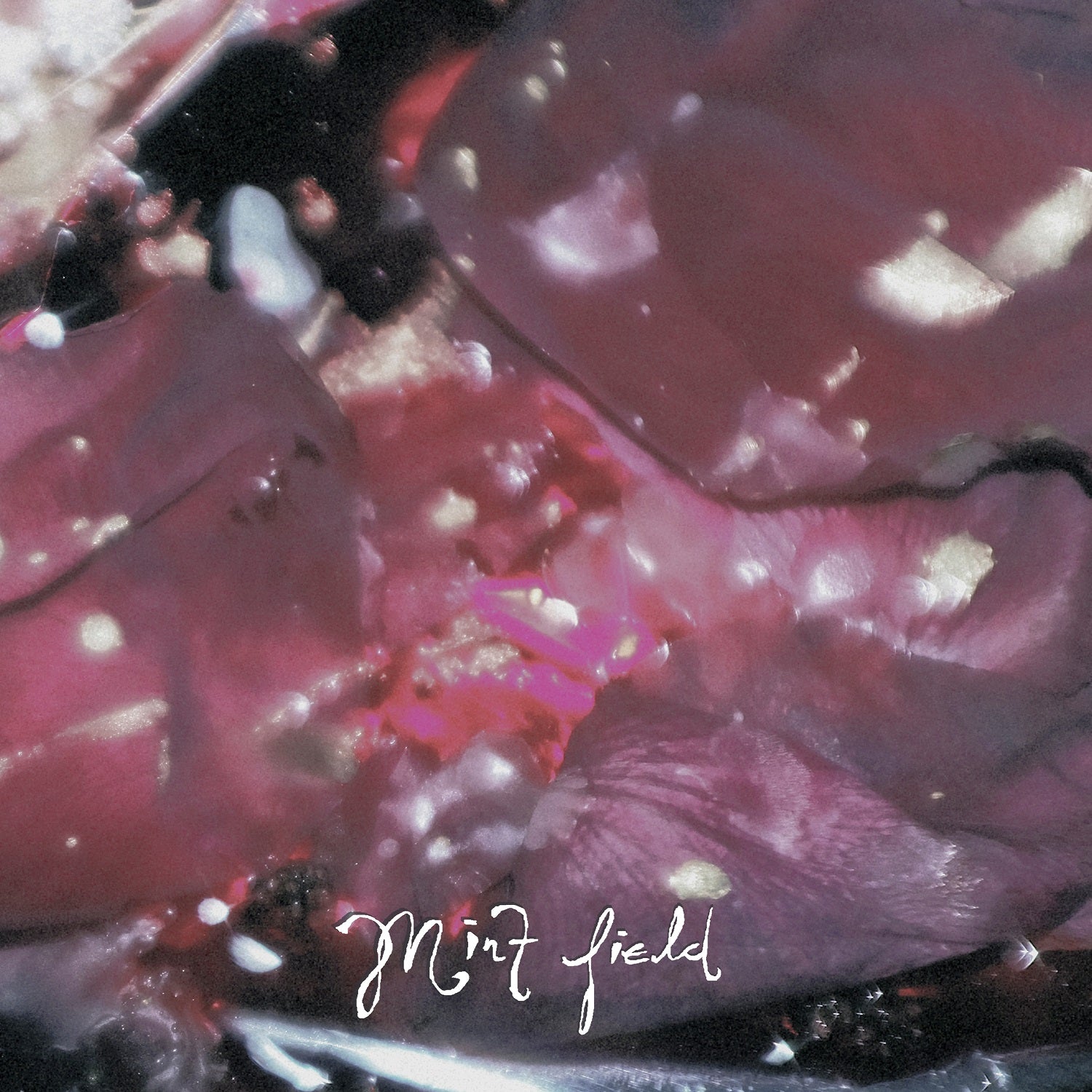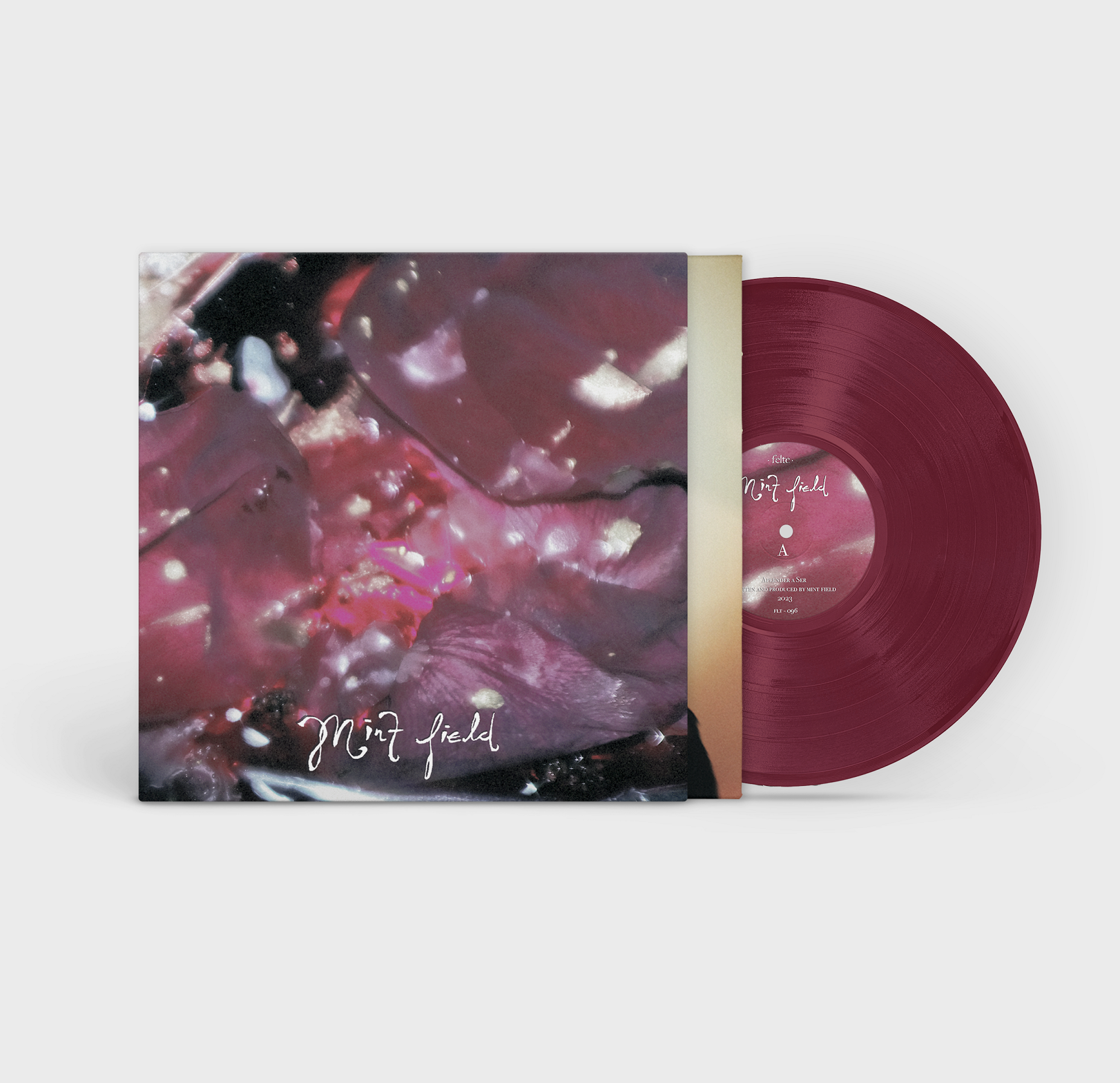 Mint Field - Aprender a Ser
Description

Time. It's something we tend to cherish. As a band, you're typically thrown into more than usual stressful scenarios when recording albums and rushing decisions becomes the norm. Mexico City's Mint Field knows this all too well. Rewind to the spring of 2020 (yes, Covid). The band started fleshing out their new album Aprender a Ser (meaning Learn To Be in English), the follow up to 2020's minimalist psych/shoegaze album, Sentimiento Mundial. For the first time, the band was not under any time constraints in the recording process. They wrote, recorded, produced and mixed the album in isolation. They had time to slow things down and think more obsessively about the sound, environment and vibe they wanted to create.

Aprender a Ser became really intimate, every single detail was meticulously worked on. Mint Field recorded take after take, but at the same time tried to keep the soul of the demos intact. Some of the guitar and drums are first takes in the final versions. The band would let a recording sit, leave it and come back to it. The songs evolved a lot doing so, but at the same time didn't lose the essence of its original intention. Fast forward to January of 2023. During this period, the band recorded approximately twenty-five more songs and trimmed it down to ten, cohesive tracks that fit conceptually while at the same time trying to evolve their sound. During the recording process, they naturally came back to the roots of the Mint Field sound by doing a lot of layering, utilizing different types of reverb and exploring more ethereal, ambient, dream pop and shoegaze sounds.

Thematically, Aprender a Ser talks about opening our perspective of the reality that we live every day, acknowledging each moment that we witness in life. Learning to recognize what we are, what we live, what we see, what we feel. Whether it's seeing ourselves in the past and observing how we have evolved in the present. Or the lifetime of a butterfly from its formation within a cocoon to how it lives its short life in five days. Or seeing how an orchid slowly opens every day, never forgetting the essence of what we are and will be. Nothing in life should be taken for granted. Living in the present is a gift. Learning to be (Aprender a ser) is learning to recognize our emotions, not repress them, not turn them off and feel them.

Editions

• Pressed on limited Fruit Punch colour vinyl.
Tracklisting

1. El Suspiro Cambia Todo
2. Sueño Despierto
3. Nuevo Sol
4. Puerta Abierta
5. Moronas
6. Horizonte
7. Respiro Profundo
8. Orquídea
9. Cinco Días
10. Antes De Que Se Acabe El Año
Release Info

Release Date: 27th October 2023
Format: LP
Label: Felte