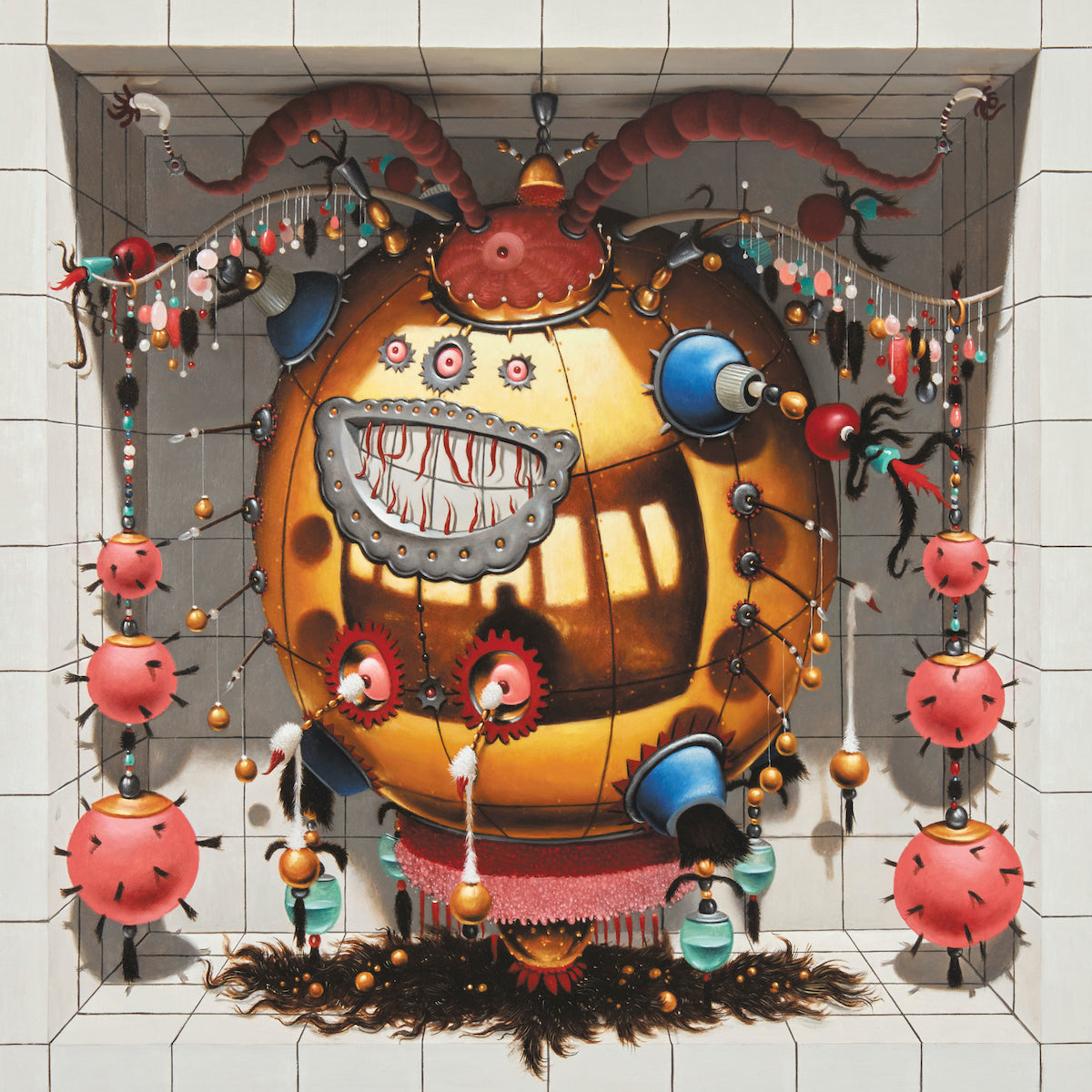 Orbital - Optical Delusion
Description

Legendary electronic music duo Orbital return with new album Optical Delusion, the Hartnoll brothers first studio album since 2018's Monster's Exist. Recorded in Orbital's Brighton studio, Optical Delusion includes contributions from Sleaford Mods, Penelope Isles, Anna B Savage, The Little Pest, Dina Ipavic, Coppe, and perhaps most surprisingly, The Medieval Baebes.

For the first single Orbital have joined forces with Sleaford Mods on their fabulous, furious new single "Dirty Rat" Featuring a searing vocal from Jason Williamson over kinetic, driving beats, "Dirty Rat" is Orbital at their most vital, still utterly relevant and pushing forward over 30 years since they broke through with their landmark single "Chime". Think KLF or Underworld 'Born Slippy' - 'Dirty Rat' is a primal scream which crosses genres and generations.
Release Info

Release Date: 17th February 2023
Format: 2LP or CD
Label: London Records