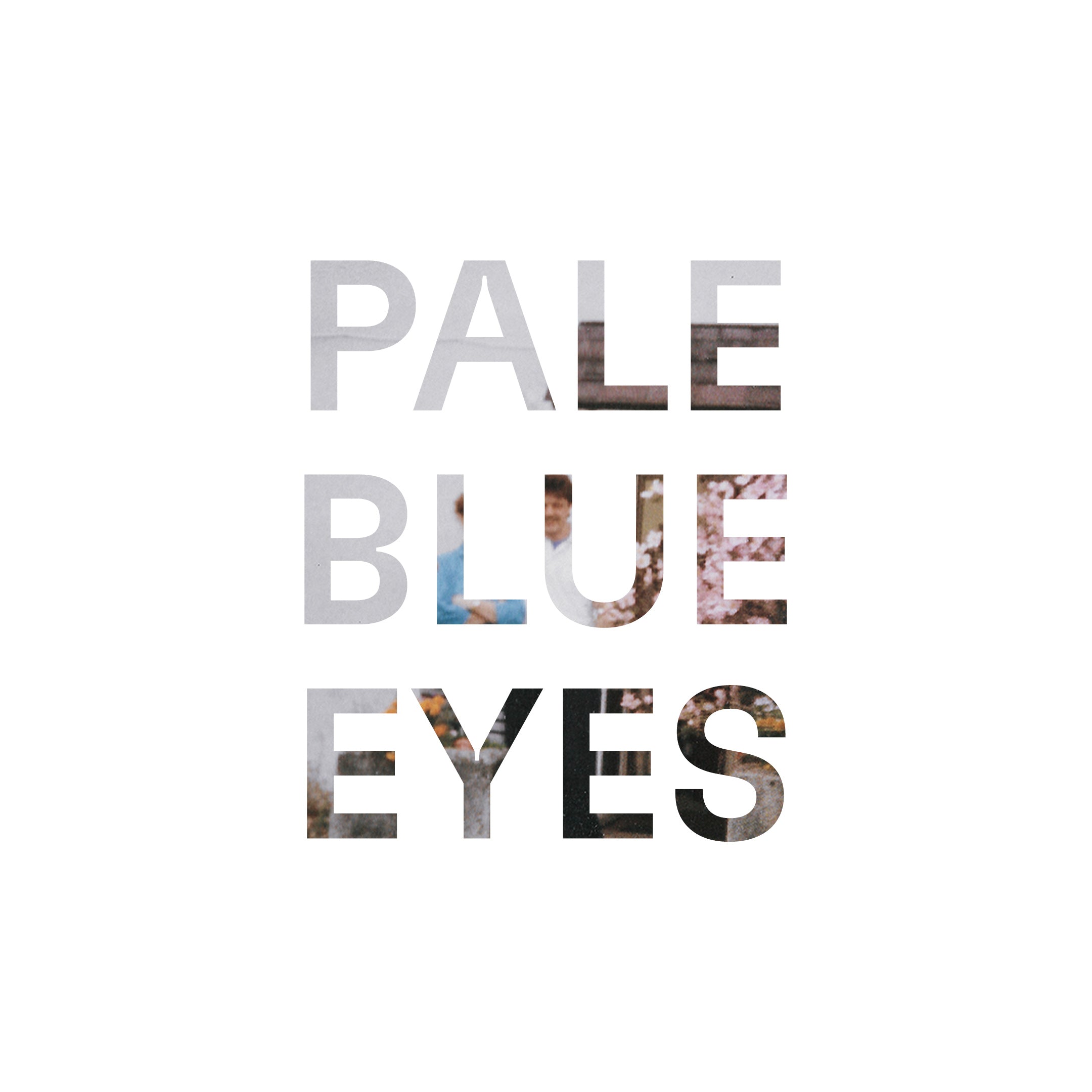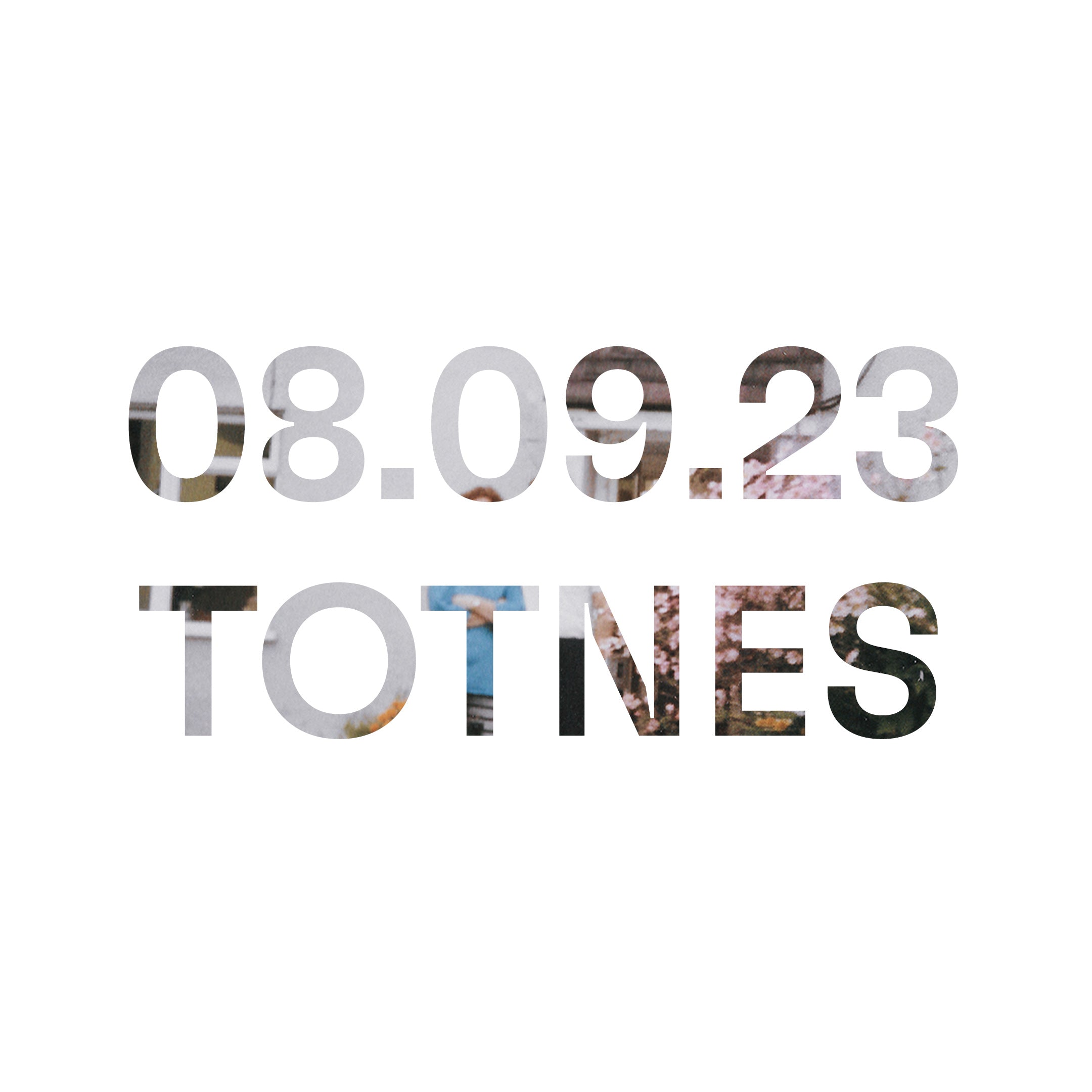 Pale Blue Eyes - This House [Outstore]
Description

To celebrate the release of their second studio LP - This House - hometown (of sorts*) band Pale Blue Eyes will be playing a very special launch show at The Barrel House Ballroom on Friday 8th September 2023.

All bundles will be ready for collection on the night and all standalone tickets are digital, you just need your order number. You will receive an email close to the show to let you know times.

Tickets are available now as both standalone and CD/LP bundles. A reminder that if you all buy bundles (the album is dead good) it means the band can keep carving out a financial existence and will very likely make their debut in the charts. Do it!

* You can take the band out of the town, but you can't take the town out of the band...
Release Info

Release Date: 8th September 2023
Format: Tickets & Bundles
Label: Full Time Hobby