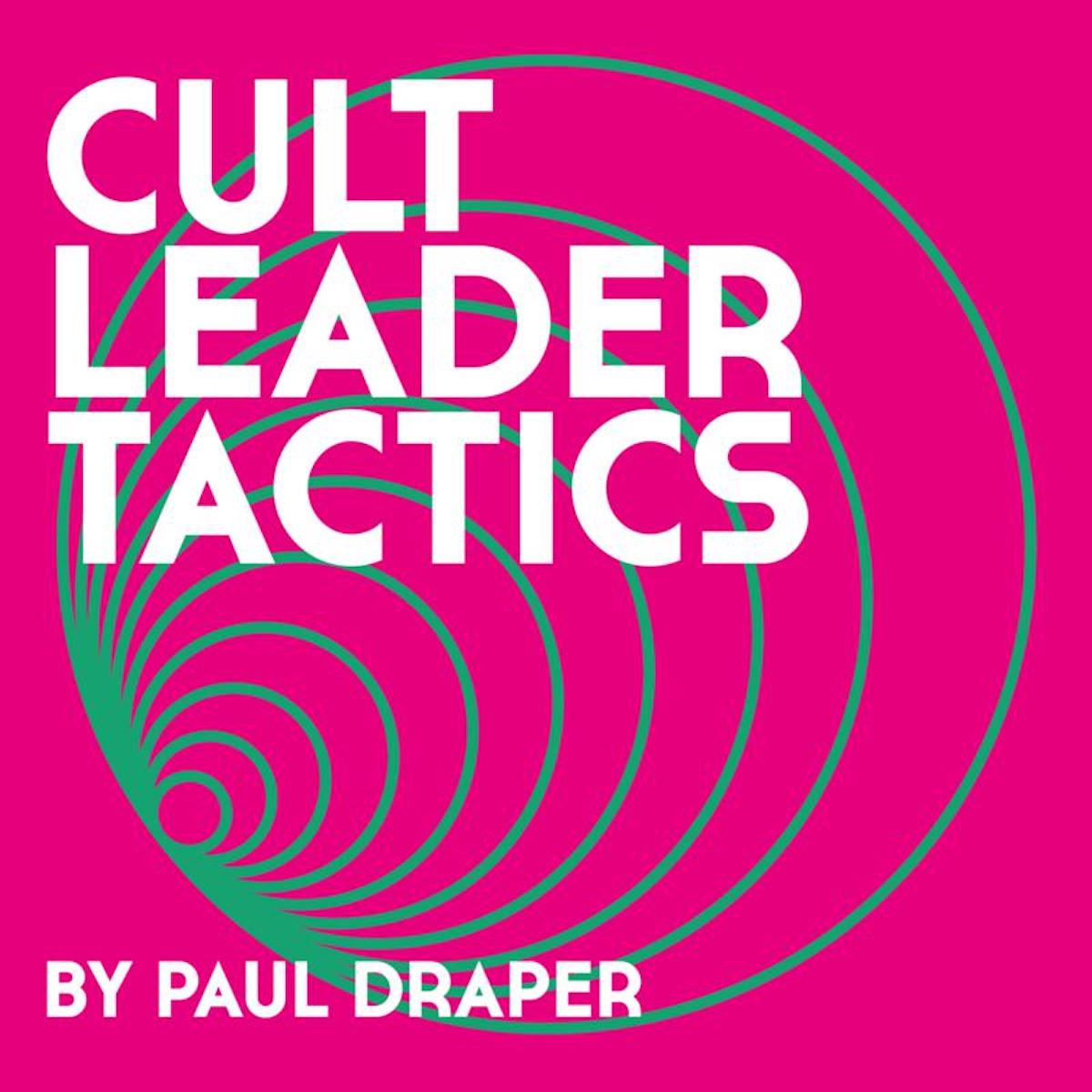 Paul Draper - Cult Leader Tactics
Description

Former Mansun frontman, Paul Draper, returns with a collection of his finest songwriting since the bands' imperial phase. 'Cult Leader Tactics' is a self-help manual on how to become a complete cult in the music industry & is his first solo album since 2017's much-lauded 'Spooky Action'.

'Cult Leader Tactics' offers a satirical analysis of the self-help manual genre. A guide on how you can get to the top of your chosen profession, or ahead in life & in affairs of the heart, by acting in a Machiavellian manner, employing dirty tricks or 'Cult Leader Tactics' to achieve your life goals. After experiencing these types of human behaviours & themes, the album arrives at the conclusion that the only true answer in life is love.

+ Indie editions include a bonus 7".

Paul plays most of the instruments on the album, including lead vocals, guitar & various Moogs & synthesisers. An album produced with long-time collaborator & acclaimed producer Paul 'P-Dub' Walton (Massive Attack, The Cure, Bjork) at Loft Studios, it also includes guest appearances from Porcupine Tree's Steven Wilson & Gam of the band 'Sweat' as well as featuring a 288-person C.L.T. Lockdown Choir.

'Cult Leader Tactics' offers a selection of Paul's most focused & ambitious work so far, a brilliantly dark commentary on an industry he is all too aware of.
Release Info

Release Date: 28th January 2022
Format: LP or CD
Label: Kscope