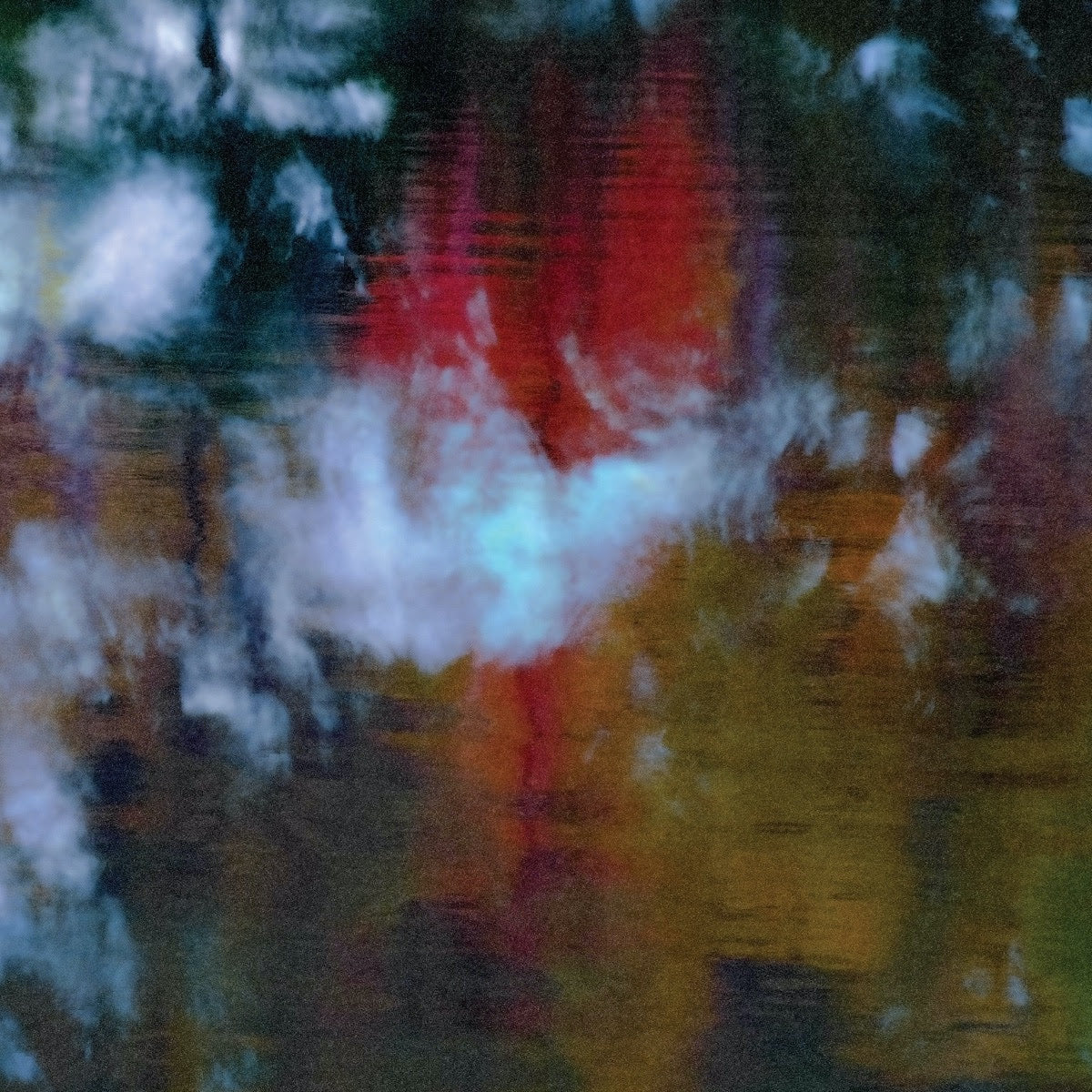 Photay with Carlos Niño - An Offering
Description

An Offering is a new work by Photay, under the influence of a special creative partnership with International Anthem recording artist Carlos Niño. IARC followers should know Niño, or at least one of his 3 albums we've released in the last 2 years (Chicago Waves, More Energy Fields, Current, and/or EXTRA PRESENCE). A simple introduction to Photay (née Evan Shornstein) would be to say: he's made some of the best 'ambient' music of the last five years.

Yes, "ambient," in quotes. Nobody knows what that word means at this point, but luckily it doesn't really matter. Nobody is listening to a marketing director's idea of a filing system. It's just a word and not what the word means. What we are listening to is quiet music, the best of which is quite often the most subtly chaotic and free. Multi-rhythmic, expertly constructed, free floating walls of sound. It's not a new concept, and It's been explored masterfully by composers from Steve Reich (The Desert Music) to Susumu Yokota (Grinning Cat), but for many it was uncharted listening territory until the start of the 2020 global pandemic. It fit right into the slow drip fried-nerve-cocktail of apartment gardening, antidepressants, and YouTube ASMR, and the tides don't seem to be receding any time soon.

With any new wave, though, there should be an acknowledgment of the continuum and a nod to the Old Masters. The partnership between Shornstein and Niño is just that. Niño's influence is vast (who comes here with a network of regular collaborators including Iasos and Nate Mercereau), as is the presence of harpist Mikaela Davis, and the result on this collaborative album is to push Photay towards the sounds of the earth. And the water. And the spaces that exist, somewhere, probably. Mysteries unfold around each corner on every listen.
Tracklisting

1. P R E L U D E
2. C U R R E N T
3. C H A N G E
4. E X I S T
5. P U P I L
6. M O S A I C
7. H O N O R
8. O R B I T
9. E X I S T E N C E
Release Info

Release Date: 14th October 2022
Format: LP
Label: International Anthem Recording Co.