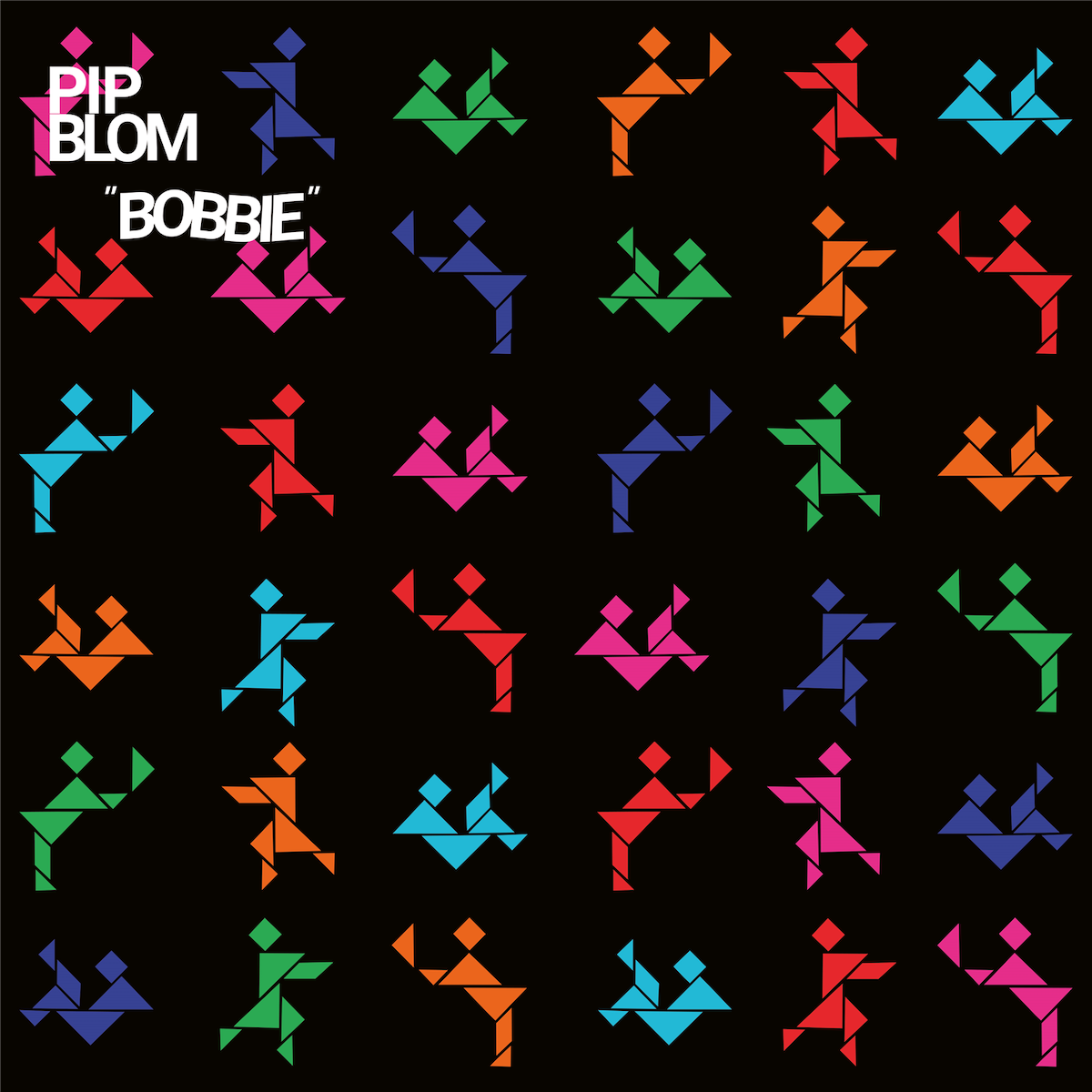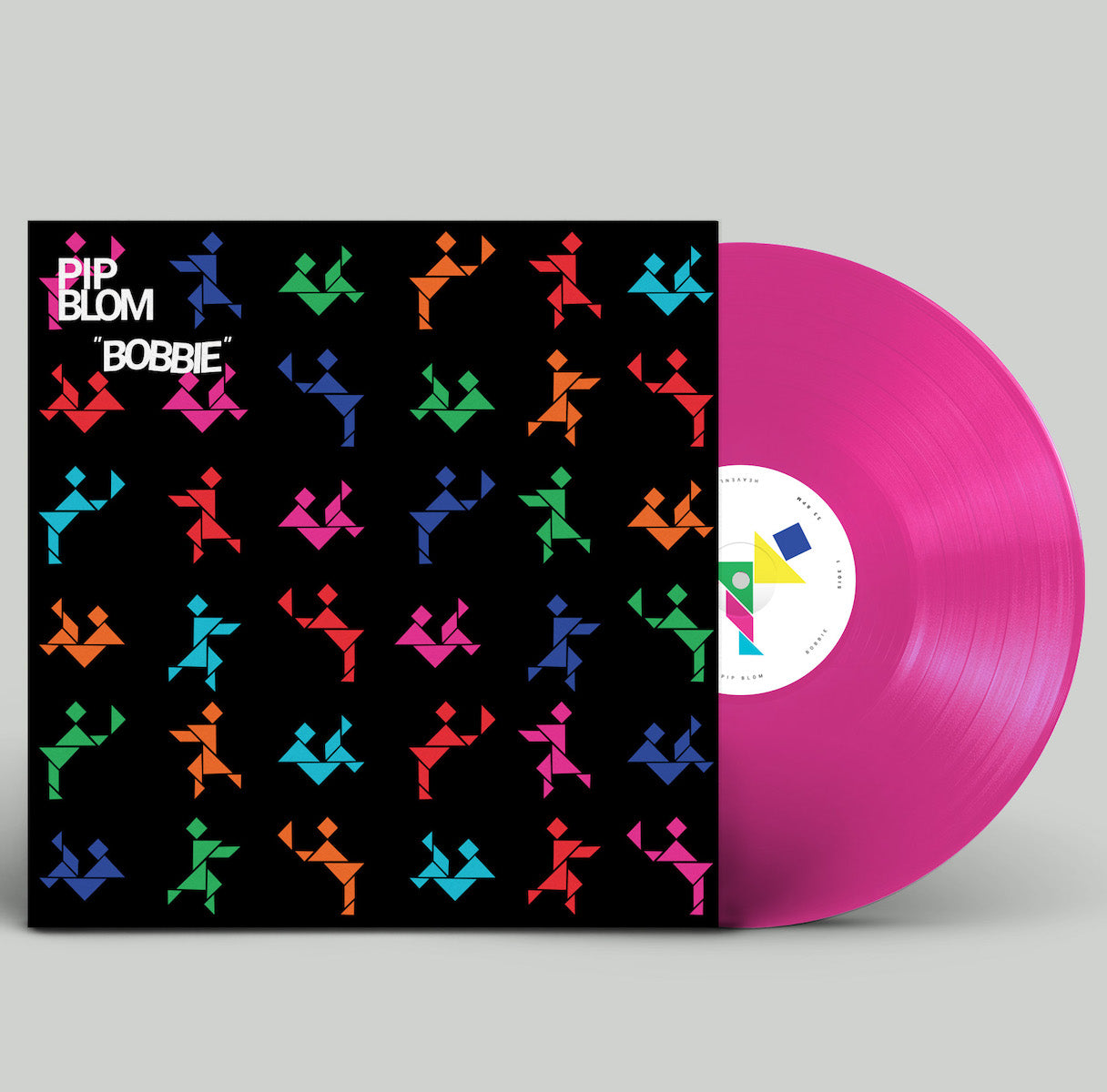 This product is available on pre order with a limited discounted price.
Description

For her third album, 'Bobbie', Dutch singer-songwriter Pip Blom decided to rip it up and start again. After making her name as one of the brightest indie rock singers around through two albums – 2019 debut 'Boat' and 2021 follow-up 'Welcome Break' – and a lauded live show honed over gruelling years of touring, the new album sees her take a delightful left turn into thumping, carefree synth pop. This 12-track collection features collaborations with Personal Trainer and Alex Kapranos.
Editions

+ LP features pink coloured vinyl & spot varnish cover. 
Tracklisting

1. Not Tonight
2. Tiger
3. Red
4. Kiss Me By The Candlelight feat. Personal Trainer
5. I Can Be Your Man
6. Where'd You Get My Number?
7. Brand New Car
8. Is This Love? feat. Alex Kapranos
9. Fantasies
10. Again
11. Get Back
12. 7 Weeks
Release Info

Release Date: 20th October 2023
Format: LP or CD
Label: Heavenly Recordings
Pre Order FAQ
When is this released?

Pip Blom - Bobbie is available for Pre Order now and has a scheduled release date of 20th October 2023.

In the event of any delays to this date, we will try to keep this page updated in the '⚠ Updates' tab.
When will I get it?

We ship pre order items to arrive with you on or as close as possible to release day.

Please note; If you make a purchase from Drift that includes both Pre Order titles and in-stock titles, we will ship your entire order as one when all items are released. Read More.
What is the discount?

Usually between 10-15%. This will revert to full RRP during the week of release.