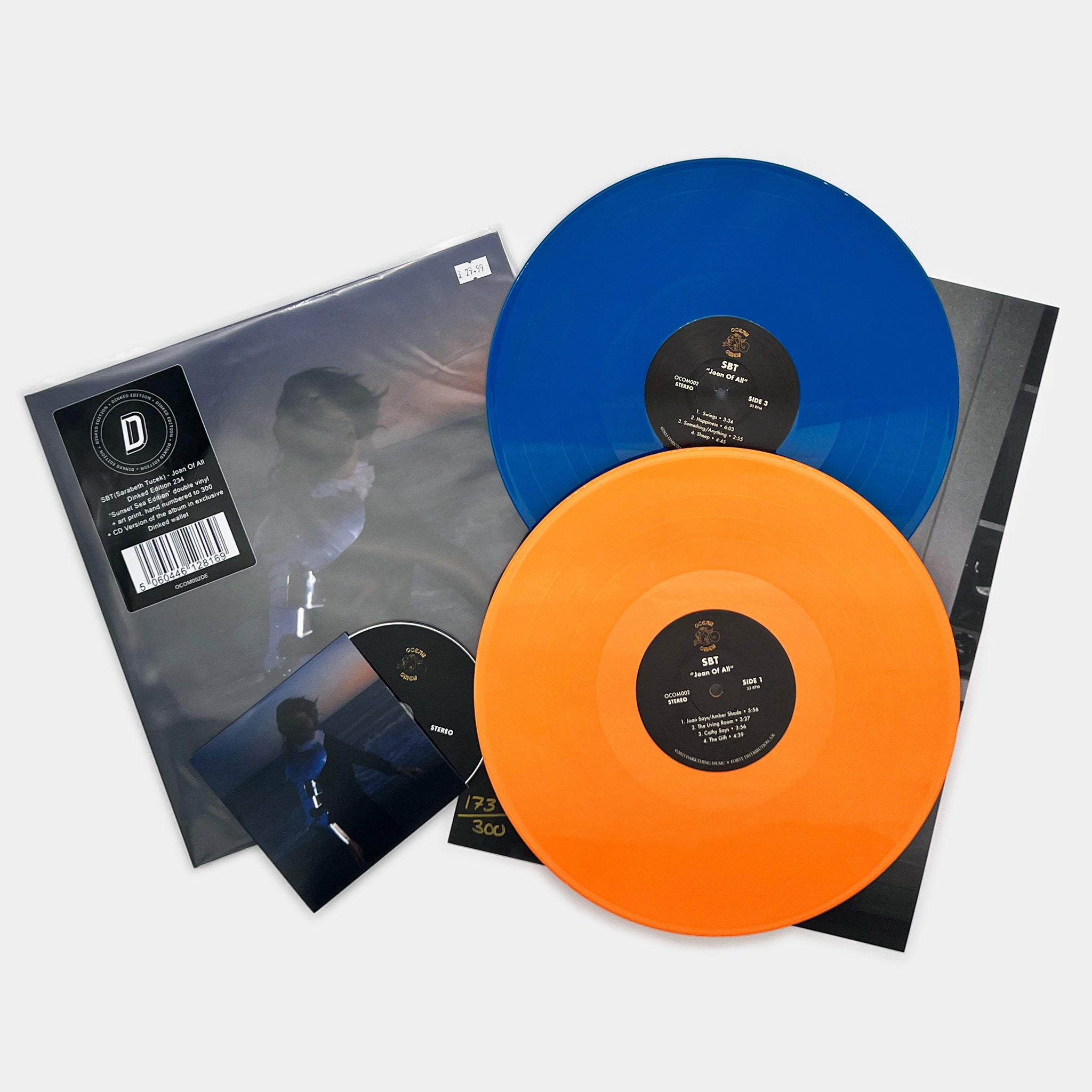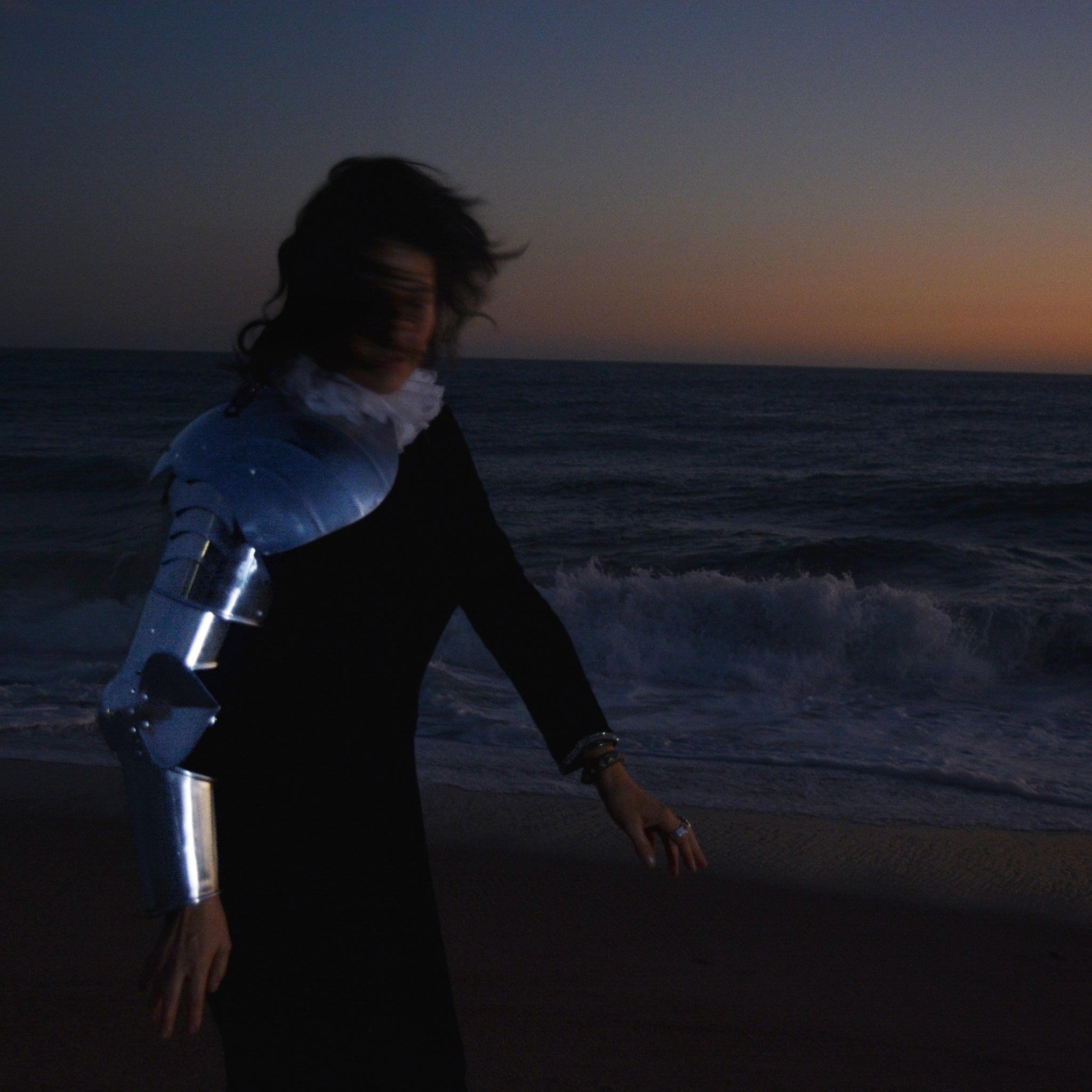 SBT [Sarabeth Tucek] - Joan Of All
Description

Sarabeth Tucek emerges from a decade-long hibernation with a new double-album 'Joan of All' under the new moniker SBT – a longtime nickname given to her by the many musicians she has worked with throughout her career.

After retreating from the fevered pace of the record business to concentrate on other creative endeavors, Sarabeth began to piece together the music that would eventually become her most ambitious, personal project yet – the sprawling double-album Joan Of All, which will be released world-wide on 19th May 2023 via her own freshly-minted imprint Ocean Omen.

Sarabeth Tucek officially broke onto the music scene 2003 performing a series of spellbinding duets with Bill Callahan on the acclaimed Smog album Supper. This was swiftly followed by a memorable appearance in the prize-winning Brian Jonestown Massacre documentary DiG! Sarabeth also contributed material to their 2005 EP release, We Are the Radio. One of Sarabeth's compositions covered by the band on that EP, "Seer," would later be retitled and released in 2006 as Tucek's debut single, "Something for You", which became Steve Lamacq's Single Of The Week on BBC Radio 6 Music.

Her self-titled debut album produced by Luther Russell and Ethan Johns hit stores the following year and garnered rave reviews in the press, leading her to supporting Bob Dylan and unfaltering support at the BBC.

Editions

Dinked Edition 234
+ "sunset sea edition" (dark orange / seafoam blue) double vinyl *
+ 12" x 12" art print, numbered *
+ CD version of the album in exclusive Dinked wallet *
+ Limited pressing of 300 *

* EXCLUSIVE to Dinked Edition

Tracklisting

Side A
Joan Says/Amber Shade
The Living Rool
Cathy Says
The Gift

Side B
The Box
Work
Make Up Your Mind
!3th St. #1

Side C
Swings
Happiness
Something/Anything
Sheep

Side D
The Tunnel
Unmade/The Dog
Creature Of The Night
Release Info

Release Date: 19th May 2023
Format: 2LP or CD
Label: Ocean Omen