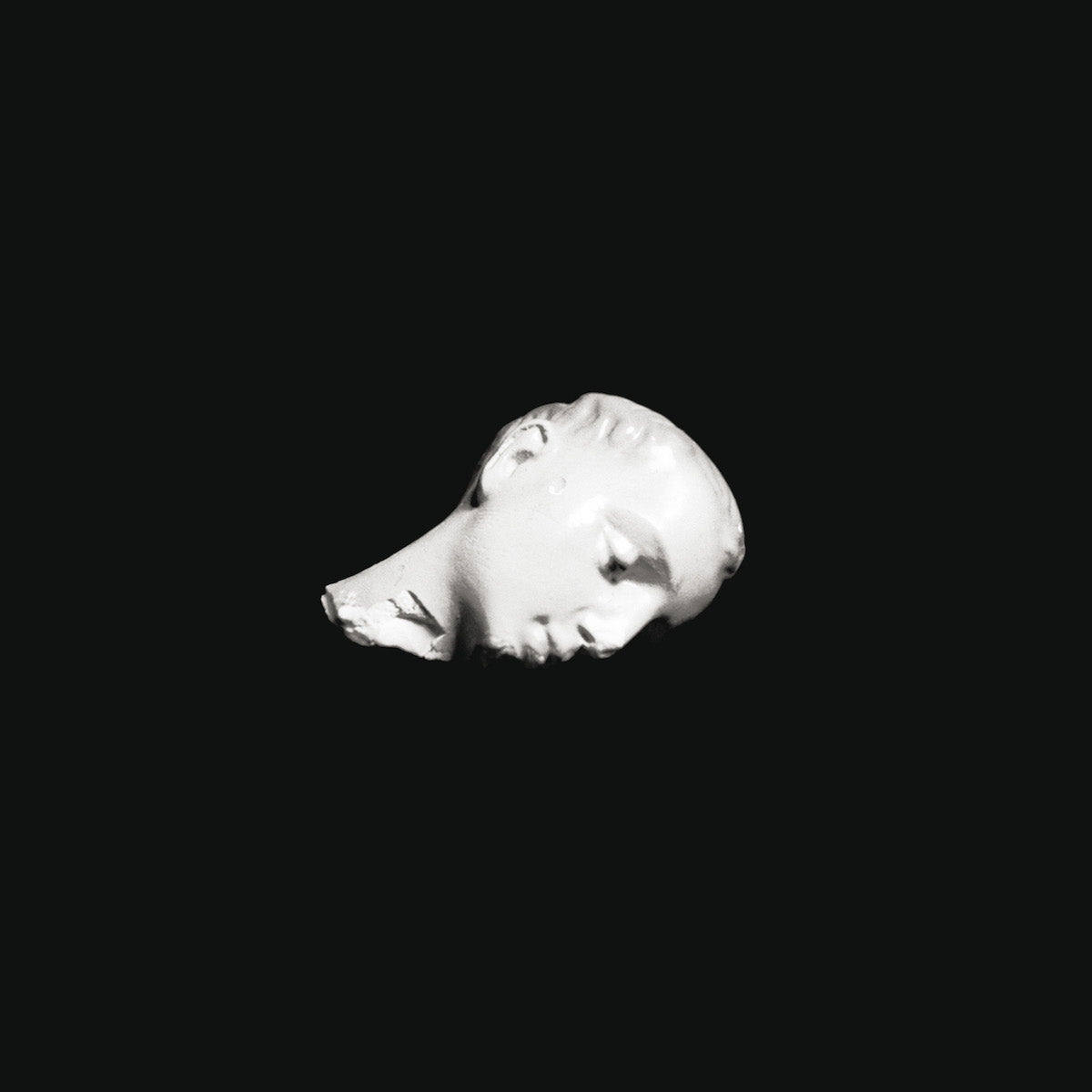 Sofa - Source Crossfire [Reissue]
Description

Source Crossfire is a searing, brooding collection that documents the recorded output of Sofa one of Montreal's most shadowy, notorious, captivating underground art-rock ensembles of the mid-90s, and the first band to be released on Constellation charting the quartet's febrile evolution through sonic palettes of North American post-hardcore and slowcore admixed with early UK post-punk, goth and dark lounge. In the words of one music writer of the era: "Like Slint and Big Black meeting for a Joy Division reunion."

Source Crossfire rounds up Sofa's 1997 album Grey (the only full-length from Constellation's early years yet to be given vinyl reissue treatment) along with selections from the band's two prior self-released cassettes. What began as a straightforward Grey vinyl re-issue project soon evolved into an opportunity for something just a little more considered than "album plus-bonus-tracks". Record #1 reimagines Grey with vinyl in mind, newly sequenced to create distinct loud/fast and soft/slow sides. Record #2 mirrors this, with four tracks of louder (and mostly faster) pitch-black material on Side One and three signature examples of the band's sombre early balladry on Side Two all culled from the Town Unsafe and Record cassette material from 1995.

Anchored by the raw metronomics and pummelling syncopation of Keith Marchand (drums) and Scott Clarkson (bass), Sofa was one of the city's tightest and most kinetic bands, always seeking uncharted pathways in the cracks between established punk/rock sub-domains. The bi-amped SG Firebrand of guitarist Ian Ilavsky relied on 2 rudimentary pedals (distortion; overdrive), combining with the singspeak of vocalist/lyricist Brad Todd to paint a twitchy, frenetic sonic foreground of controlled chaos. The band was also known for its heterodox and unapologetic slow-tempo alter ego, with Marchand playing behind the beat in jazz tinged torchsong swingtime and Clarkson weaving deft melodious lead lines on bass, as Todd switched gears from rapid-fire glossolalia to gentle baritone croon.

Jace Lasek (The Besnard Lakes, Breakglass Studios) and Harris Newman (Greymarket Mastering) teamed up with Constellation co-founder (and Sofa guitarist) Ian Ilavsky to give all these cuts some thorough remastering attention. Sofa recorded everything live off the floor, and in the case of the cassette material, an entirely live mix direct to two-track with rudimentary effects dialed into the signal path and zero post-production. Grey was similarly tracked in a weekend, with minimal overdubs and effects, and using only analog tape compression. The remastering treatments work solely from the original stereo mixes but nonetheless bring this largely unsung band's music to renewed life.

Source Crossfire aptly names the unique mix of genres and influences distilled in Sofa's cauldron a special treat for fans from the era, for those who've discovered Sofa since, and for anyone interested in the fertile crosscurrents of UK + US post-punk, post-hardcore, slowcore, goth, indie and art rock that spawned such a diverse slate of unsung bands with distinct energies, personalities, and hybrid sonic identities across so many local scenes at the dawn of the 1990s.
Release Info

Release Date: 17th September 2021
Format: LP
Label: Constellation