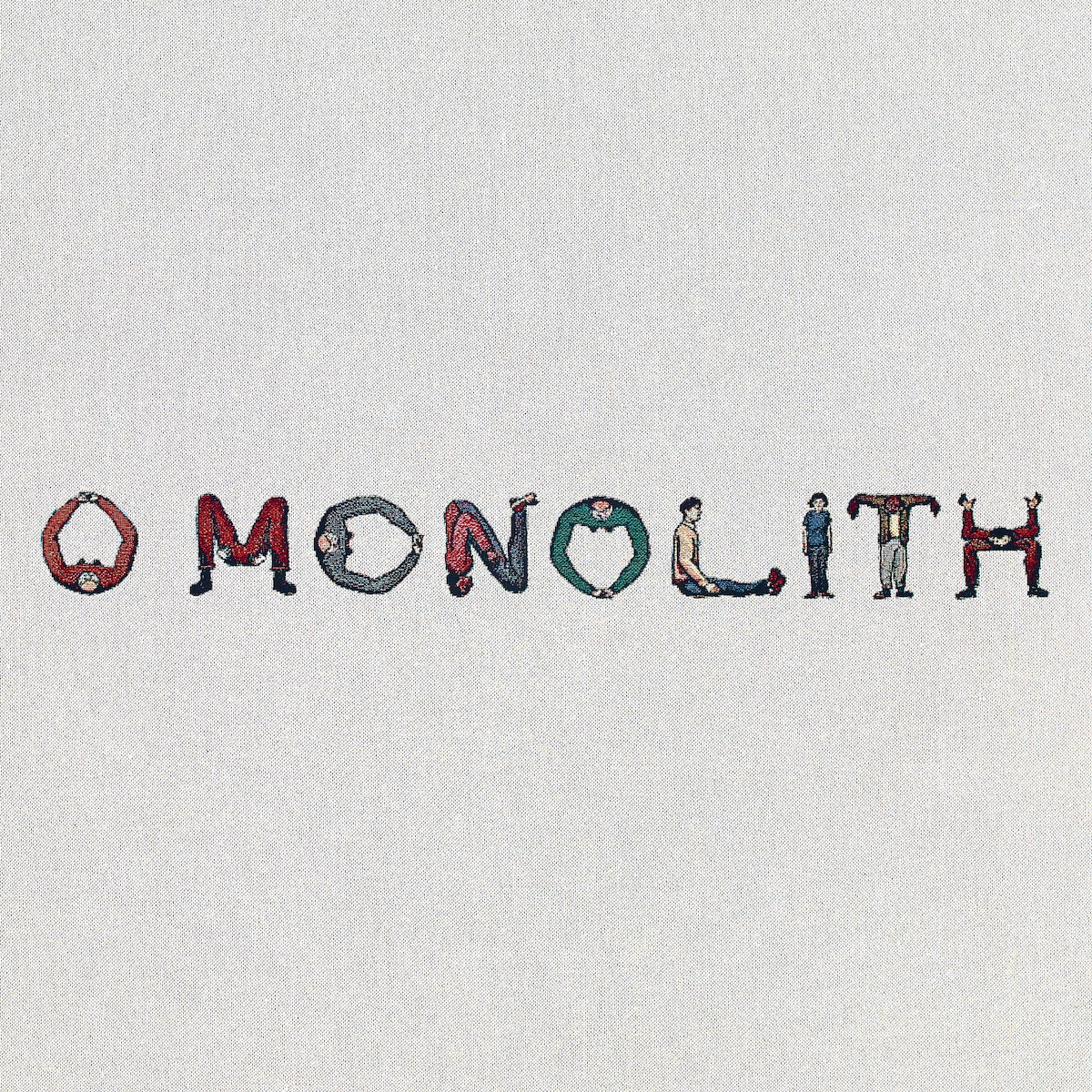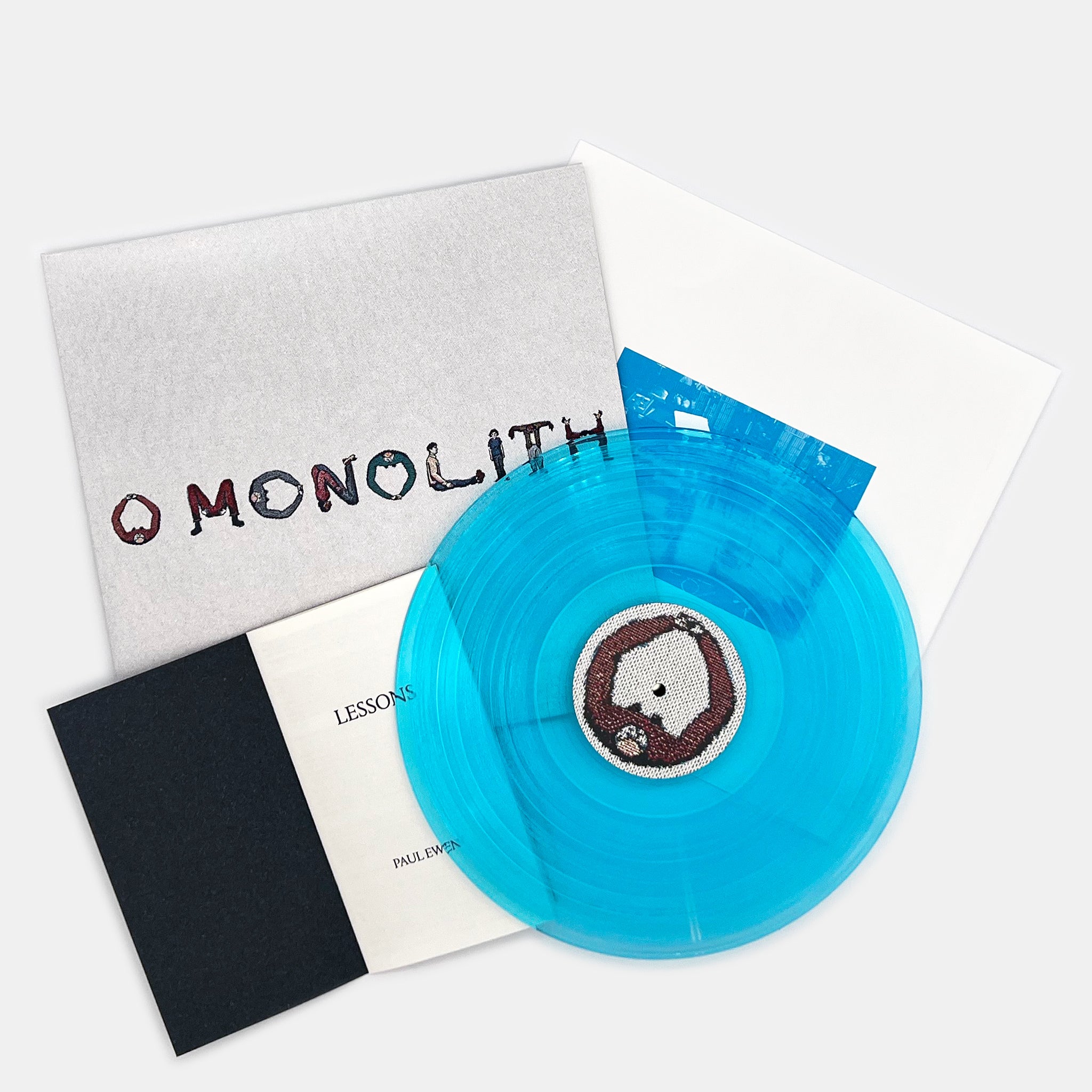 Description

Teeming with melodic epiphanies and layered sounds, Squid's second album O Monolith is a musical evocation of environment, domesticity and self-made folklore. Like its predecessor, 2021's critically acclaimed, UK number 4 album Bright Green Field, it is dense and tricksy – but also more warm and characterful, with a meandering, questioning nature.



Expansive, evocative and hugely varied, O Monolith retains Squid's restless, enigmatic spirit, but it still holds surprises for those familiar with Bright Green Field. It's a reflection of the outsized progression of a band always looking to the future. Like its namesake, O Monolith is vast and strange; alive with endless possible interpretations of its inner mysteries.
Release Info

Release Date: 9th June 2023
Format: LP or CD
Label: Warp
"a sprawling endeavor that sees them scale new sonic breadth, experimenting, mutating and extending their many limbs in new directions."
8/10